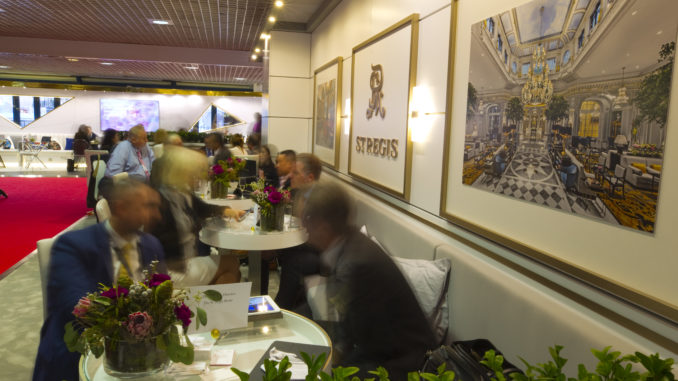 ILTM is counting down to its return on the Côte D'Azur, with just a few weeks until the international luxury travel industry meets in Cannes for the first time since 2019.
ILTM Portfolio Director Alison Gilmore commented on why Cannes is so special to ILTM:
"I have just returned from Cannes for a site visit and to see another Reed exhibition taking place at Le Palais des Festivals. It was so good to see the city busy and the hotels buzzing and it felt great to be back at our French home. Memories of coffee at sunrise and cocktails at sunset will be re-lived, but most of all ILTM Cannes 2021 will be about gathering together again – our global luxury travel industry needs a live reunion."
Luxury travel brands, experiences, destinations and suppliers from all four corners of the world will meet with international travel planners, curators and agencies once again, taking full benefit of the pre-scheduled, one-to-one appointments which will start to take shape from October.
"We are expecting international visitors from more than 95 countries once again, but for those who can't make it, we will watch and see if the rules change, otherwise we will create a plan to connect buyers digitally with the suppliers who are there," added Gilmore.
ILTM will once again kick off with an Opening Forum on the evening of Monday 6th December and end with the famous after show party on 9th December – more details will follow.
Knowing that ILTM is just a few weeks away, the luxury travel industry is beginning to start planning their return to the first live global event since 2019.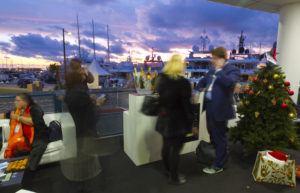 Anthony Torkington, Directeur Générale at Relais & Châteaux commented: "Everyone at Relais & Châteaux is very excited about ILTM in Cannes this year. It will be great to reconnect with so many friends and colleagues and look to the future together again."
Yvan Vermeesch, Owner & Managing Director at XO Private added "With almost 70 members confirmed within our XO Private Zone at ILTM Cannes 2021, we can't wait to travel to the French Riviera and rock this upcoming edition. After all, there is no other show that offers a better springboard into the next season!"
Silvio Rebmann, CEO and Founder, Germany's Cube Travel GmbH said: "ILTM Cannes always has been the most important date in my trade show calendar and was desperately missed in 2020. I am looking forward so much to re-connecting in person with our partners at the 2021 reunion in Cannes after developing a real 'zoom fatigue'."
And Mickey Cryef, CEO and Owner, BTS Travel Group in Belgium comments: "I am really looking forward returning to ILTM, as the first 'live' proper event in our new era – our industry needs a proper boost after 18 months of such hard times. It's not only about building relations with suppliers, but also to catch up with lots of familiar faces to share experiences."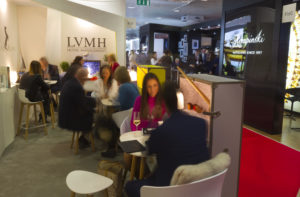 For further information on taking part in ILTM, please see www.iltm.com