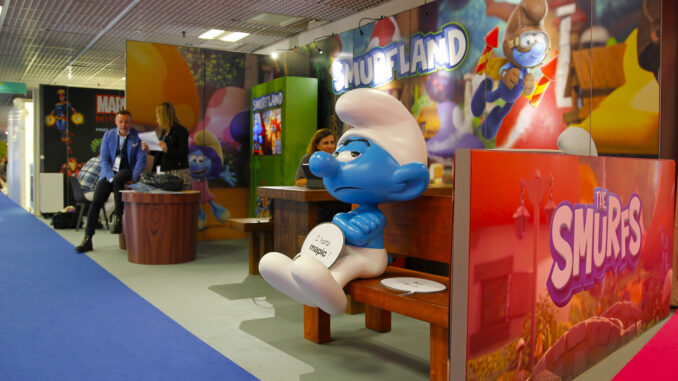 The next big adventure for our blue friends is taking them where no Smurf has gone before… the blockchain! The Smurfs' Society is the official Smurfs NFT project, combining the innovation of blockchain technology with the Smurfs' values of community and sustainability to create NFTs for Good. We're uniting existing NFT communities with the global Smurf network and leveraging resources to deliver concrete sustainable actions.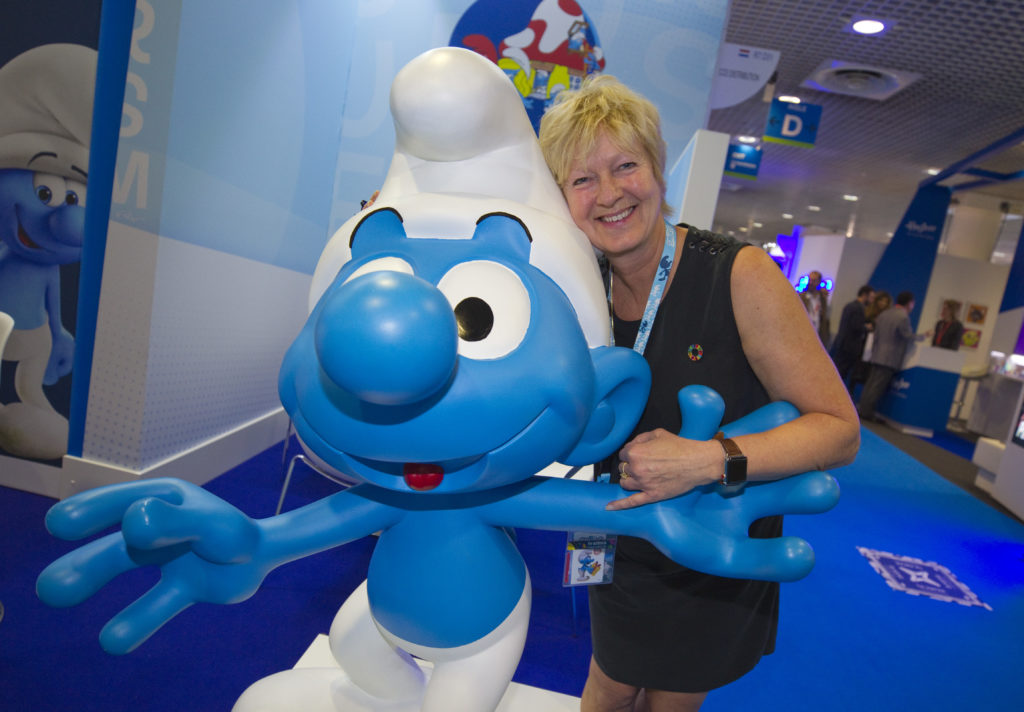 With a focus on community engagement, The Smurfs' Society is part NFT collection, part game, and all Smurf. Immerse yourself in an epic adventure as you help the community solve a series of cryptic quests to mint your very own Smurf NFT.
Gargamel is at it again, in his never ending pursuit to capture the Smurfs, he has stolen their magic and turned them to stone! But all hope is not lost. With technology on their side, the Smurfs' Society, lead by the new smurfy hero Hacker Smurf, is ready to defeat Gargamel at his own game, liberate the Smurfs, and promote the Smurfs' values to make the web (and the world) a better place.