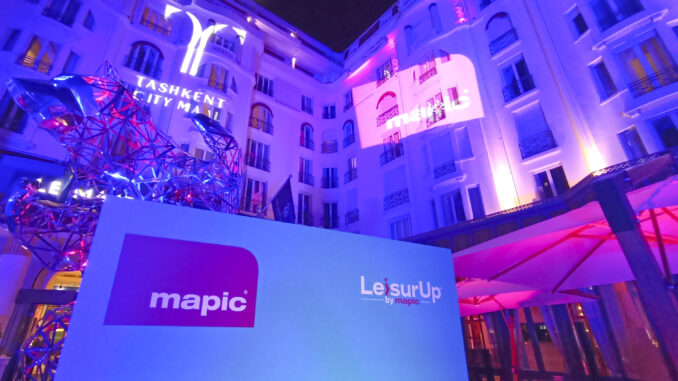 The annual awards programme recognises the finest rising retail and leisure new concepts, best performing retail real estate assets and projects, and innovative and sustainable initiatives and culminates in a prestigious gala dinner attended by the most influential professionals in the industry.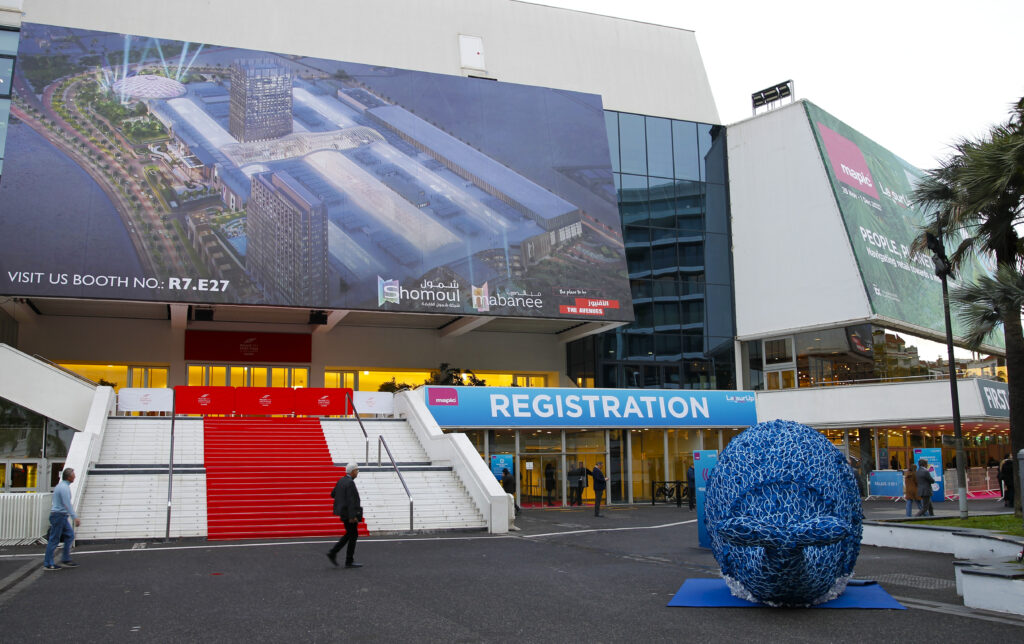 This edition of the Awards are anchored by the revitalised twelve categories that include four established and eight new categories aiming to award the most innovative, sustainable, exciting developments, regeneration and impactful projects internationally
The jury panel for MAPIC 2022 is led by Mayté Legeay, Senior Asset Management Europe at Resolution Property, and a carefully curated selection of senior industry experts:
Pascal Barboni, Managing Director, Frey [France]
Alain Boutigny, Editor in Chief, Sites Commerciaux [France]
Michelle Buxton, CEO & Founder, Toolbox Group [UK]
Lorraine Dieulot, Lifestyle Business Unit Director, Saguez & Partners [France]
Jonathan Doughty, Non Executive Chairman, WhiteSpace Partners Ltd [UK]
Steffen Eric Friedlein, Managing Director Leasing, ECE Projektmanagement [Germany]
Ana Guedes de Oliveira, Executive Director, Developments, Sonae Sierra [Portugal]
Jennifer Macdonald, Senior Director Real Estate, Brookfield Properties [UK]
Clémentine Pacitti, Group Head of CSR, Klepierre [France]
Fabien Stutz, Head of Real Estate, Peek & Cloppenburg
Adolfo Suarez, Partner, Lombardini 22 [Italy]
Benjamin Tetard, Senior Director Partnership & Own Retail, Concessions EMEA, Timberland VF Corporation [Switzerland]
Robert Travers, Head EMEA Retail & Leisure, Cushman & Wakefield [UK]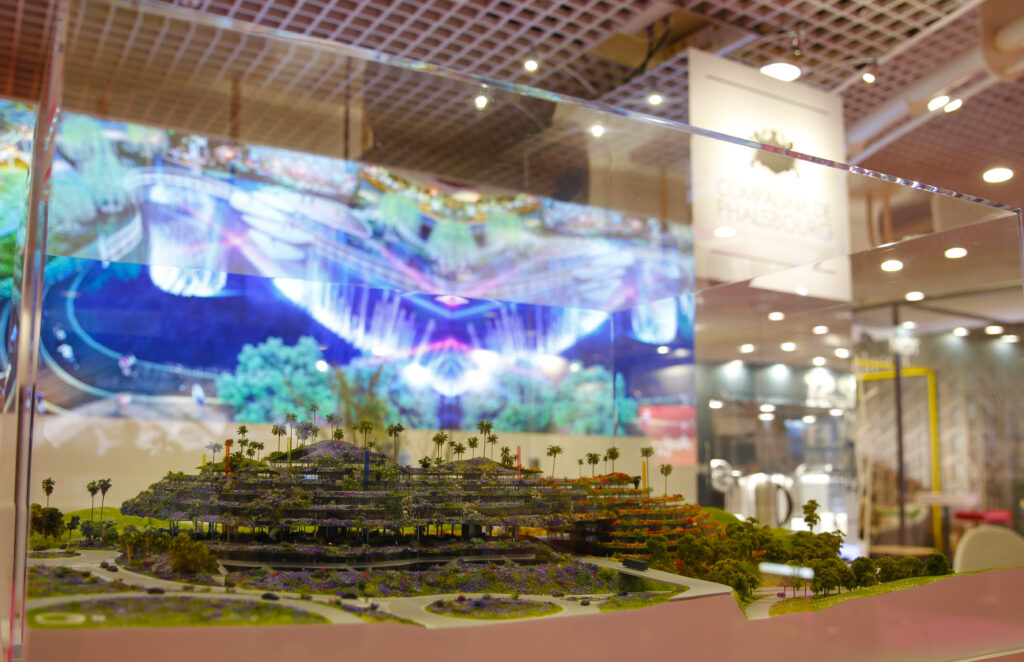 Hundreds of the most exciting and innovative leisure concepts shaping the industry globally will attend this year's LeisurUp – the home of the leisure industry community – hosted by MAPIC. LeisurUp features a complete programme including an exhibition area and conference sessions. It is held in a dedicated 3,000 sqm exhibition area at the heart of MAPIC in Cannes, at the world-renowned Palais des Festivals, and will host over 50 industry exhibitors and 200 leisure operators.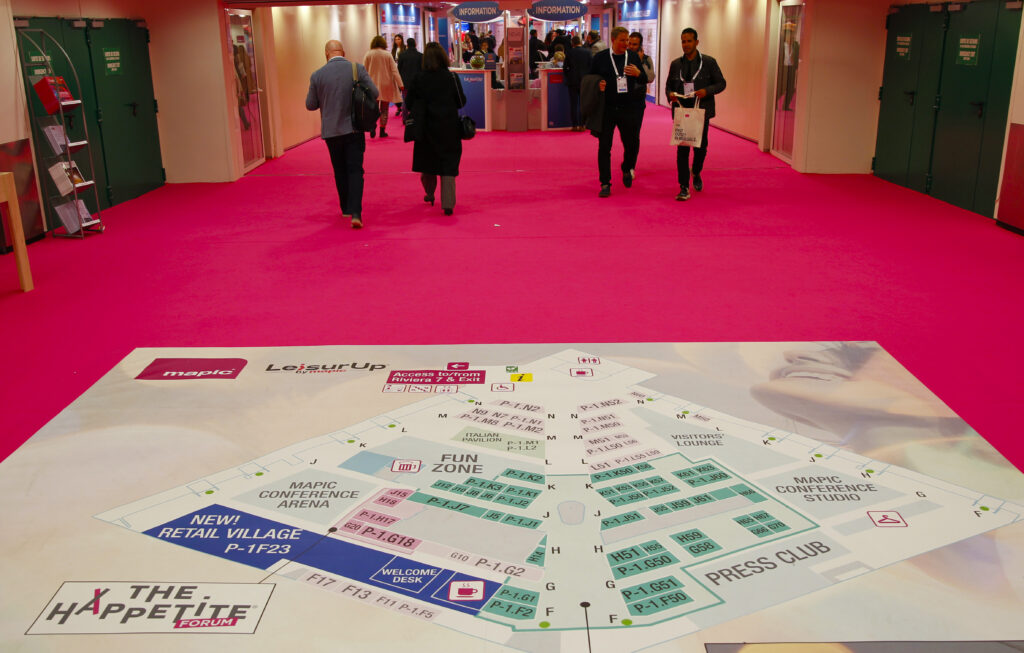 The MAPIC Awards 2022 will include a special category dedicated to the Best Leisure Concept, creating a new benchmark for the largest, global leisure projects. The awards have already seen a record number of submissions, with more than 30 successful projects launched within the leisure sector—all of which will be present at MAPIC 2022. Submissions span concepts that combine sports (such as urban surfing, bowling, and bouldering), with culture (immersive shows or digital art), and educational parks, showcasing how leisure activities can be integrated within retail destinations.