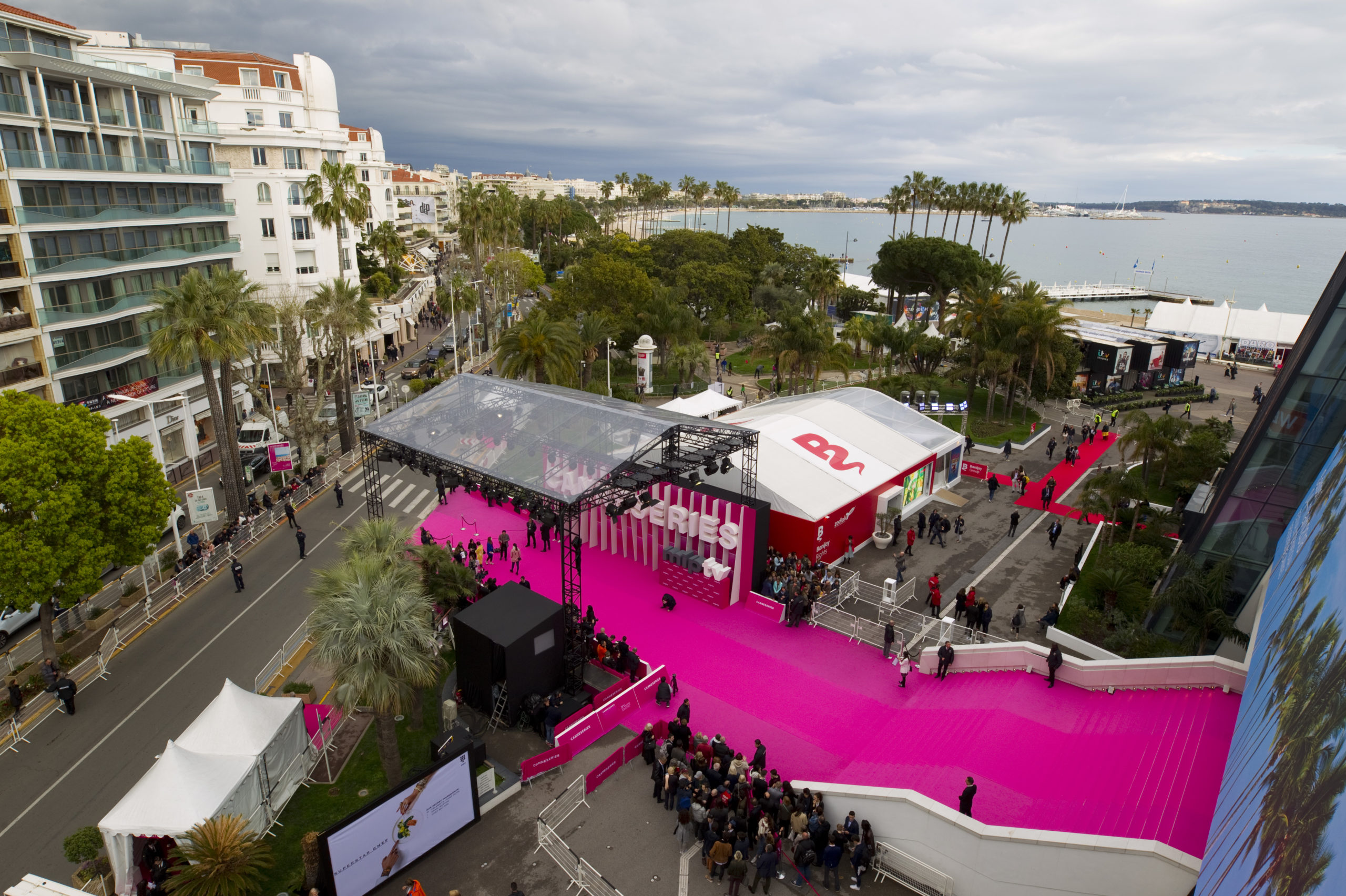 RX France (formerly Reed MIDEM) today confirmed Sony Pictures Television's (SPT), Wayne Garvie, President, International Production, and Bad Wolf Founder Jane Tranter will take the stage together at MIPTV (4-6 April).
The session, on the opening day of the in-person market, sees the companies sharing an industry stage for the first time since SPT acquired a majority stake in the award-winning production outfit in December, providing the ideal platform to share insights on both the partnership and wider industry issues.
Founded in 2015, Bad Wolf have been behind some of the most acclaimed dramas of recent years, including His Dark Materials (HBO/BBC), A Discovery of Witches (Sky), Industry (HBO/BBC), The Night of (HBO) and I Hate Suzie (Sky). With Wolf Studios Wales, it has established a globally renowned production facility and creative centre of excellence in the Welsh capital, creating 2 500 jobs in its first 5 years. Bad Wolf America was set up as a separate US based sister company in 2019, in which Bad Wolf owns a 30% stake.
Recent years has seen Sony Pictures Television further expand its production portfolio, the Bad Wolf deal following the acquisitions of children's specialists Silvergate Media and scripted house Eleven, as well as an investment in sports and live entertainment producers Whisper Films.
Wayne Garvie, President, International Production, Sony Pictures Television, says, "After all the disruption of the past couple of years, I'm excited to return to the stage at MIP alongside the incomparable Jane Tranter, who we welcomed to the Sony Pictures Television international production group last year along with her fantastic Bad Wolf team. It's a tremendously exciting time for international drama, and with Bad Wolf among the leaders of the pack, I'm sure we'll have a very interesting and insightful conversation".
Jane Tranter, Founder, Bad Wolf, says, "As Bad Wolf moves into the next phase of its development in the international TV marketplace, this feels like the perfect time to look to the future with our exciting new partners at Sony Pictures Television. With an ever-changing broadcasting landscape MIPTV is the perfect forum to discuss how Bad Wolf and other indies can navigate this new world and address new challenges.There's no such thing as a dull conversation with Wayne and I'm hugely pleased to be working with him again. I'm sure the discussion will spark a flurry of new ideas"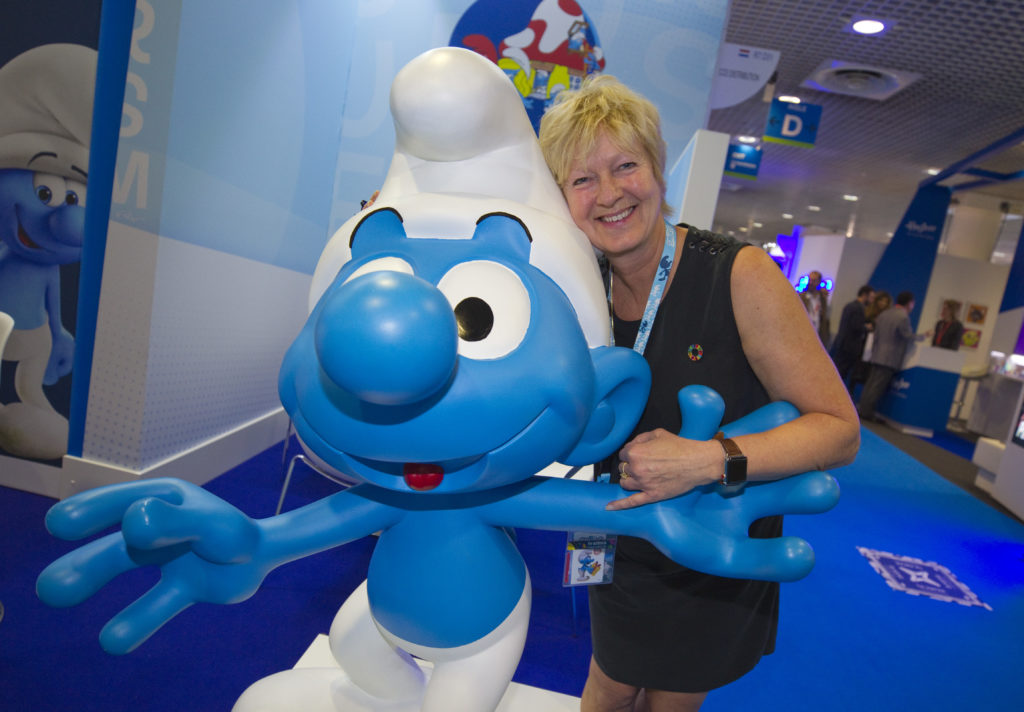 RX France Entertainment Division Director & Director of MIPTV, Lucy Smith commented, "We're delighted that Wayne and Jane have joined the exceptional, and growing, line up of keynotes at the Spring market. Sony Pictures Television and Bad Wolf are a brilliant example of a truly local/global creative partnership, with a commitment to a community whose craft is admired worldwide. Hearing their joint ambitions and takes on a range of industry matters should not be missed."
Distributors, studios, buyers and producers spanning more than 50 countries have to date confirmed their presence in Cannes for the new-look annual MIPTV International Spring TV Market. These include, to date, over 120 companies set to exhibit within a reshaped layout in the Palais des Festivals.
A new 3-day format for the market this year brings MIPFORMATS and MIPDOC into the heart of the main programme; with premium high-end drama showcase MIPDRAMA again acting as a curtain raiser on 3 April, and Esports BAR, the world's leading esports business event, being staged alongside MIPTV in the Palais des Festivals. Cannes will also play host to the fifth season of international TV series Festival CANNESERIES (1-6 April).