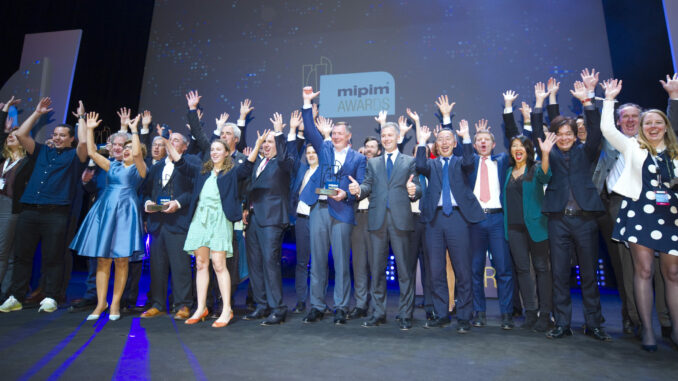 MAPIC, the landmark event of the retail estate industry, announces eight new
categories to this year's MAPIC Awards 2022, with submissions now open and invited from worldwide
entrants by 30th June, and a prestigious award ceremony in November.
First held in 1996, the MAPIC Awards honour excellence, innovation, and creativity in the retail real estate
sector. The annual awards programme recognises the finest rising retail and leisure new concepts, best
performing retail real estate assets and projects, and innovative and sustainable initiatives and culminates
in a prestigious gala dinner attended by the most influential professionals in the industry.
What to expect
MAPIC Awards 2022's 12 categories are revitalised following current and upcoming market shifts and
trends. Some of the most exciting disciplines added this year are: 'Best Sustainable Retail Initiative',
presenting innovative projects in both retail and real estate, for a more sustainable future; 'Best
Omnichannel Strategy', demonstrating how physical and digital work together to increase brand revenues;
and 'Best Store Design' by French Designers, in partnership with Institut Français du Design (the French
Institute of Design). Further information on all 12 categories below.
The jury panel for MAPIC 2022 is comprised of senior industry experts led by Mayté Legeay, Senior Asset
Management Europe at Resolution Property. The jury board will include key experts comprising a mix of
skills from sustainability, CSR, retail and F&B to marketing and architecture.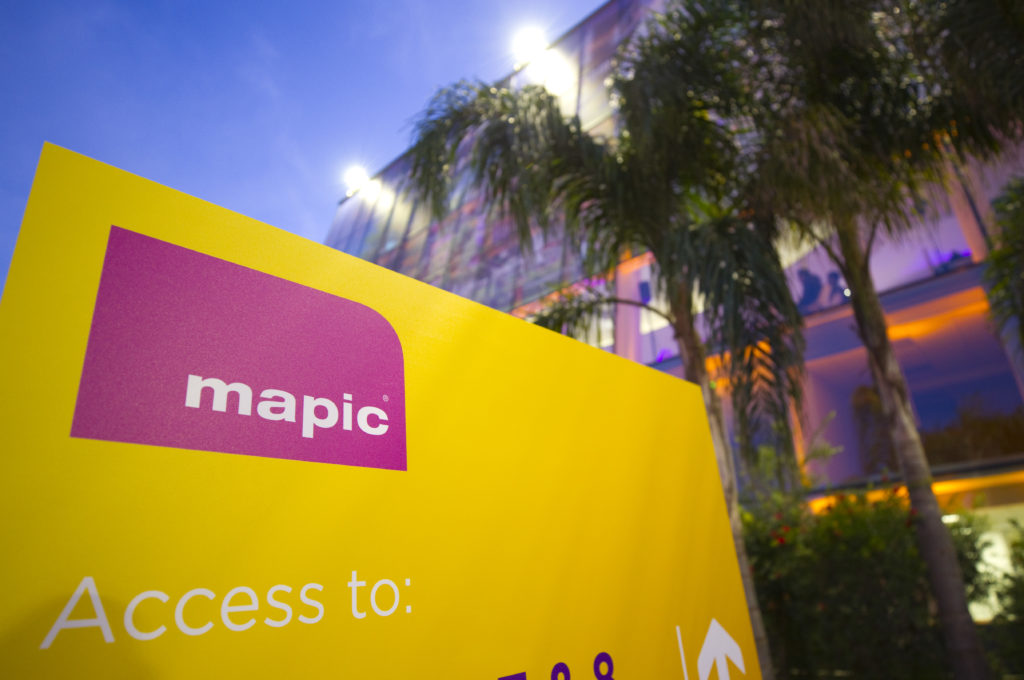 As the most prestigious event in the retail awards calendar, the MAPIC
Awards are a unique opportunity for nominees to gain industry
recognition for their achievements. The awards will also promote the efforts of colleagues and clients for
championing green initiatives and allow those working within the retail industry to discover the most
cutting-edge innovations and projects across the world, whilst networking with leading profile delegates.