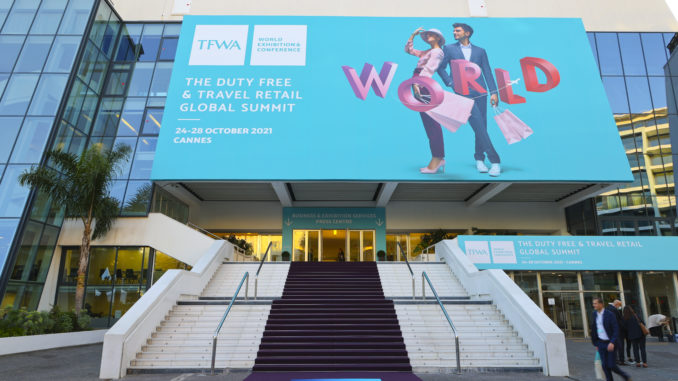 An impressive number of major brands have confirmed their participation at the event, which takes place from 2nd to 6th October at the Palais des Festivals in Cannes. These include beauty brands Estée Lauder Companies, L'Oréal and Shiseido, fashion labels Zegna and Lacoste, confectionery companies Nestlé and Mondelēz, wines & spirits businesses Diageo and Pernod Ricard, and tobacco brands JTI and Imperial Brands. As the area of space booked is rapidly approaching pre-covid levels, the 2022 TFWA World Exhibition & Conference will prove, as ever, to be an unmissable event for all involved in the duty free and travel retail industry.


During the opening conference, which will take place from 09:00 to 11:45 at the Grand Auditorium of the Palais des Festivals on Monday, 3rd October, TFWA President Erik Juul-Mortensen will deliver his opening remarks, welcoming delegates from across the globe to the city of Cannes for the 2022 TFWA World Exhibition & Conference. The exhibition hall will be open from 12:00 to 18:30 on Monday, from 09:00 to 18:30 on Tuesday and Wednesday, and from 09:00 to 17:00 on Thursday. Delegates are also welcome to take full advantage of the TFWA ONE2ONE meeting service on-site, which will be available on Wednesday, 5th October and Thursday, 6th October.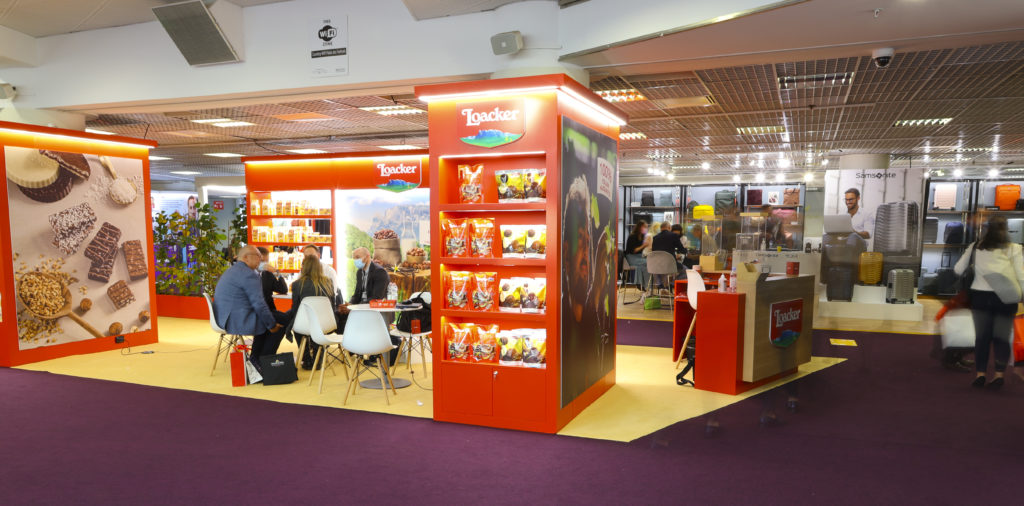 Additionally, TFWA has confirmed a number of new additions to the event programme this year. 'Get Together' – an evening opening cocktail held on the Carlton Beach – will be hosted from 19:00 on Sunday, 2nd October, officially kicking off the much-awaited event. Building on its success from the previous years, TFWA Lounge will be back again this year from Monday to Wednesday between 18:30 and 21:00. Later in the evening between 23:00 and 02:00, on Monday to Wednesday, a brand-new, night-time social session will be hosted on the Carlton Beach. These events will mean that there will be no shortage of opportunities for delegates to mix with colleagues and friends old and new.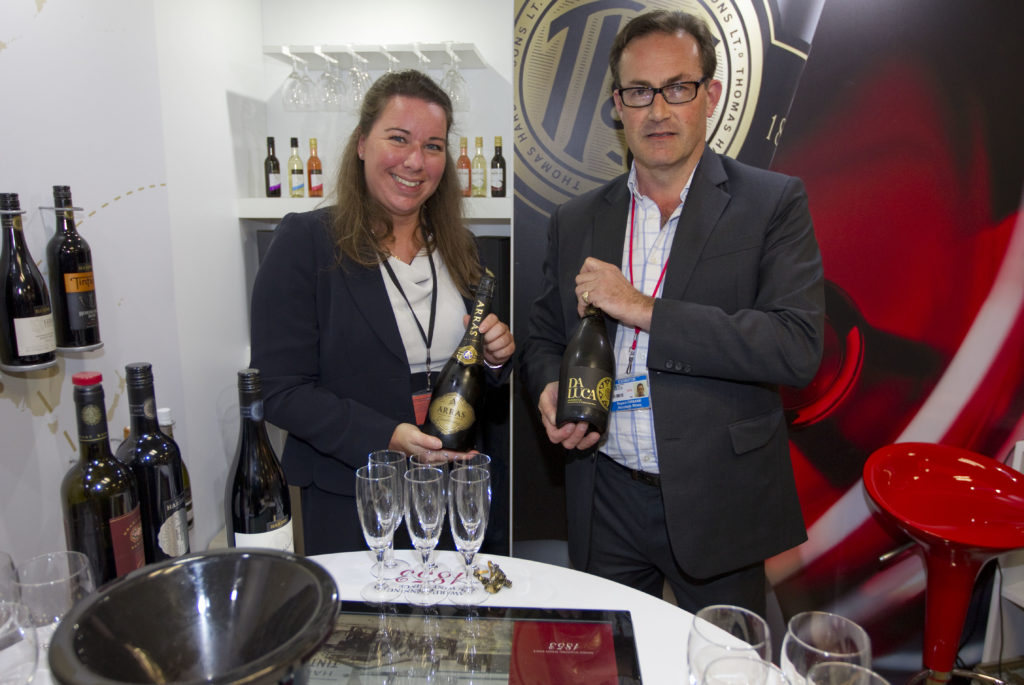 This year's event will also see the return of TFWA i.lab – the ideas hub that shines a spotlight on innovative ways to engage the travelling consumer.