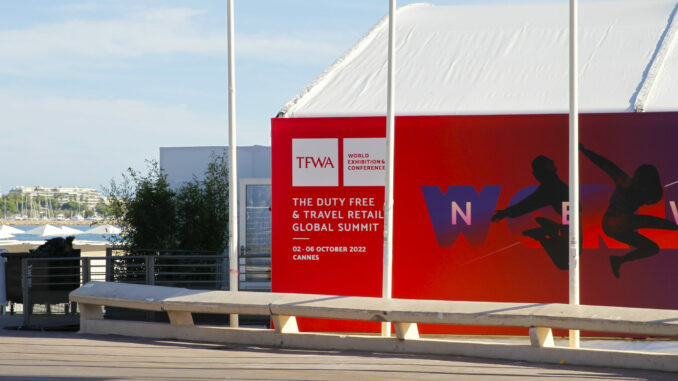 Erik Juul-Mortensen, TFWA President said:
"I would like to send my personal congratulations to all the elected Board and Management Committee members, and a warm welcome to our new Board member Melvin Broekaart from Rituals Cosmetics. I am confident that the new Board – all of whom are seasoned experts in their respective fields – will help us make the best of the new opportunities we face as an association and an industry, as well as overcome the challenges that remain. Without the leadership of a strong and dedicated Board and Management Committee, TFWA would not be able to achieve all that it does for our industry. I would like to offer my thanks to Aude Bourdier from Brown-Forman for her hard work and commitment as a member of the Board over the past few years."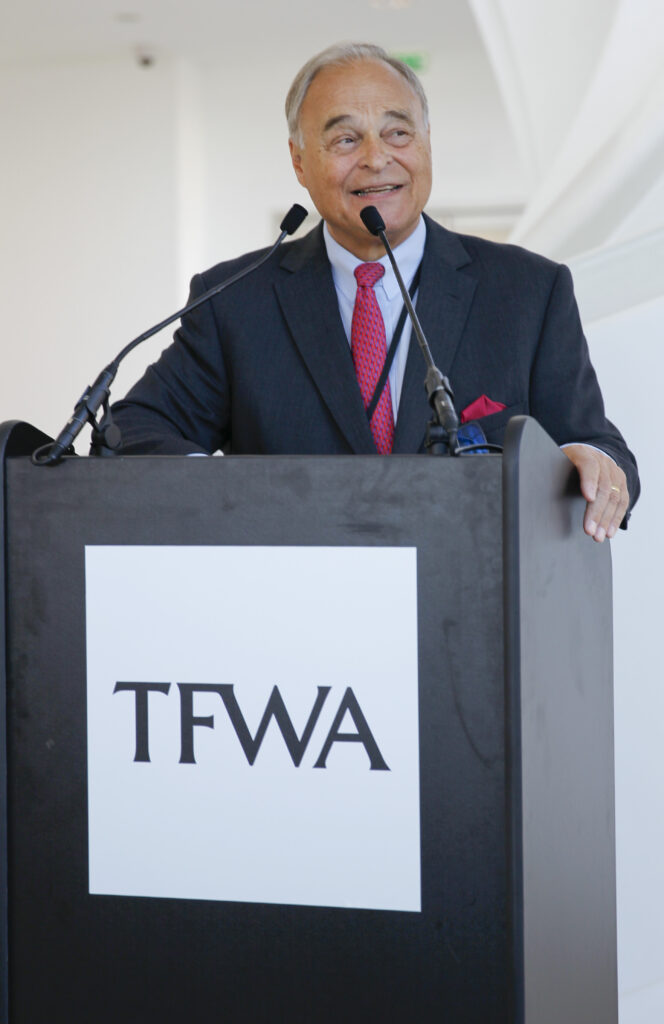 In accordance with its statutes, TFWA will once again invite its Management Committee to elect its President during the upcoming meeting in December. The one-year mandate will run until December 2023. TFWA requests that members of the Management Committee who would like to stand for election inform the TFWA Election Committee of their intentions by the day prior to the meeting. Candidates from outside the Management Committee are requested to submit their candidacy no later than 8th November, by recorded mail to the TFWA Election Committee, Tax Free World Association, 23-25 rue de Berri, 75008 Paris, France.