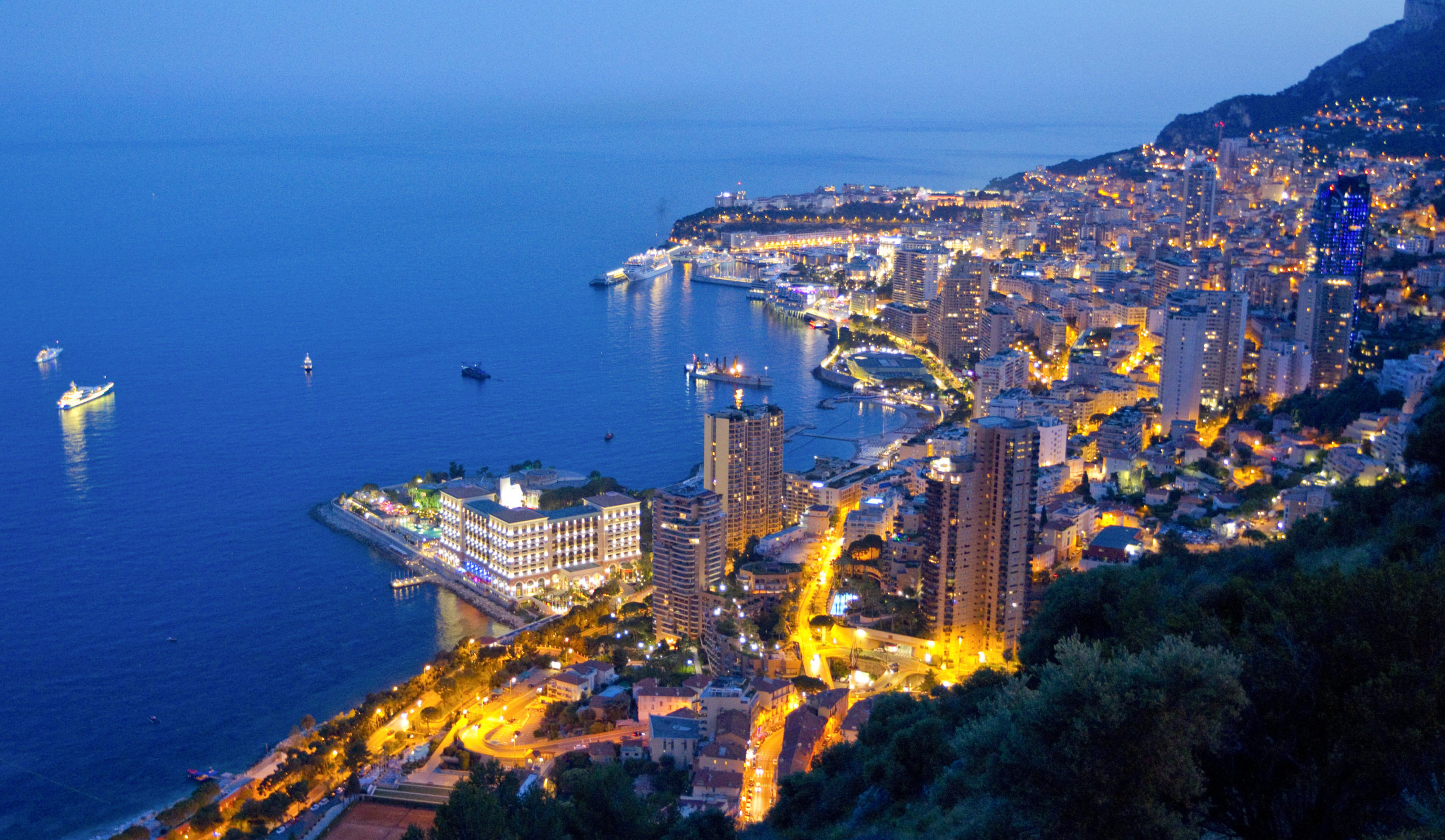 The Beck/Depp duo will perform at the Opera Garnier Monte-Carlo, as part of the European tour. The rock spirit will be there once again.
The Jeff Beck & Johnny Depp tour stops in Monaco
Jeff Beck, the incredible guitarist twice inducted into the Rock & Roll Hall of Fame, will be accompanied by Johnny Depp on his upcoming European tour, which will inevitably pass through… Monaco! Accompanied by Rhonda Smith on bass, Anika Nilles on drums and Robert Stevenson on keyboards, this concert is definitely full of promises for the opening of this new season.
In 1965, Beck replaced Eric Clapton as lead guitarist of the Yardbirds to form the Jeff Beck Group, with Rod Stewart on vocals and Ron Wood on bass. Their two albums – Truth (1968) and Beck-Ola (1969) – would become the ultimate hard rockers' references when they were released and even today.
Depp, who previously collaborated with Beck on the 2020 release "Isolation", recently performed with Beck on a critically and fan-acclaimed UK tour.
Of Depp, Beck says, "Someone came knocking on my dressing room door in Japan five years ago, and we haven't stopped laughing since!" Depp adds, "It's a tremendous honor to be able to play and write music with Jeff, one of the greats, who I have now the privilege of calling my brother."
Soberly titled 18, the two friends are releasing an album this month that will feature 13 songs, the majority of which are covers of hits by artists such as John Lennon or Marvin Gaye. Two of them are nevertheless compositions of Johnny Depp. The title of the album was chosen to evoke the complicity of the two artists. "When Johnny and I started playing together, it really ignited our youthful and creative spirit. We were joking about feeling like we were 18 again, so that became the title of the album as well," explains Jeff Beck.
Back to the roots for the launch of the Monte-Carlo Summer Festival 2022
This 16th edition of the Festival, launched in 2006 by Jean-René Palacio, could not have started better, with Jeff Beck, a true legend of Rock. A story that continues. The Monte-Carlo Société des Bains de Mer's Artistic Direction perpetuates this annual event, which has enlivened the Monegasque summer season for over 70 years. With the Monte-Carlo Summer Festival 2022, Europe's great art of living destination invites you to join us from July 9th to August 11th on the Principality's three most beautiful stages, between the Salle des Etoiles, the Opera Garnier Monte-Carlo and the Place du Casino Monte-Carlo.