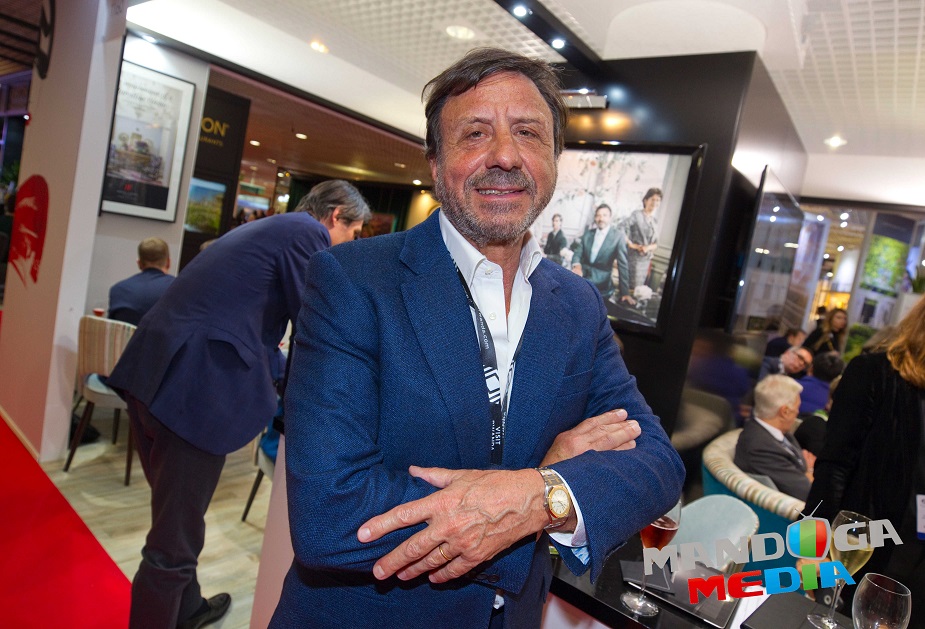 Elegant interiors with contemporary style, emboldened with antique touches throughout. Artworks range from iconic emblems to unknown treasures. Bookshelves lined with modern classics to be picked up and enjoyed for a few minutes or a few hours. Views of landmarks or endless vistas, from floor to ceiling windows or panoramic terraces. Walk in showers and deep bath tubs in large bathrooms complement perfectly formed rooms, easily joined to other bedrooms to ensure diverse layouts for every requirement.
In tandem with excellent design, when staying in Rocco Forte Hotels' Suites guests will discover a range of benefits and unexpected extras. Forte Suites gives guests the chance to fully indulge in their passion or try something completely new with a personalised Rocco Forte Experience. If preferred, hotels will personalise the suite with guests' favourite things; flowers, in-room amenities and much more.
In Sicily, at Villa Igiea in Palermo, the Donna Franca Suite, a stunning space on the 1st floor with a terrace overlooking the Gulf of Palermo, offers the utmost sense of privacy without compromising on sumptuous, modern ambiance. At Verdura Resort, flooded with natural light, the elegant Pool suites celebrate Sicilian style, showcasing handmade local ceramics and weaving the shades of the iconic local maiolica tile throughout the decor.
In Florence, the opulent Duomo Presidential Suite is the pinnacle of luxury at Hotel Savoy, occupying its own wing and exemplifying sublime design. With two bedrooms, the stylish space is ideal for families or parties travelling together. Large windows let natural light flood the rooms and provide splendid views of Brunelleschi's Duomo.
Hotel de la Ville is the ultimate destination for a panoramic private residence in the heart of the Eternal City of Rome. Three suites, Canova, Roma and the Presidential de la Ville combine to create the largest and most spectacular panoramic Penthouse in town. Playful and refined, at Hotel de Russie the Nijinsky Suite blends bold contemporary furnishings with classical luxury. A kitchen with a stylish bar area and a dining room that seats 10, it truly lives up to its top floor location, with the finishing touch a generously-sized terrace that wraps the length of the suite.
Found on the top floor of the Masseria Torre Maizza, the Torre Suite is a magnificent two-bedroom residence, decorated in shades that evoke the dusky hues of the olive trees outside, the blue of the nearby Adriatic Sea and natural tones of earth, citrus and stone.
Whether it is getting immersed in culture in Rome or enjoying the seaside surrounds of Sicily, no exploration would be complete without the end of day conversations running through all discoveries. Reliving the Palermo trattoria's best dishes, sharing a favourite leather purchase from a Florentine boutique or the bewilderment of a child's discovery of historical treasures of the Colisseum, each leaves a memory of the destination.