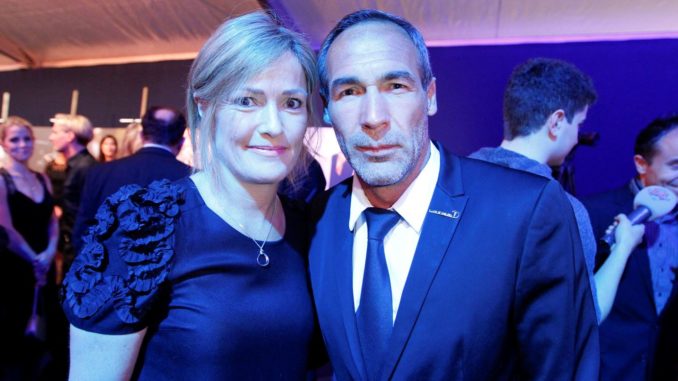 Pangea X aims to support and encourage young people in the realization of
projects with a positive impact on the planet. It is through an annual challenge that Mike Horn will put
young people to find solutions as a team to preserve our planet.
As a reward, the explorer will take the best team with him on the expedition.
Each year, a different theme will be addressed.
A first edition with the theme of the ocean.
For this first edition, the adventurer focused on his main playground:
the ocean. As part of this challenge, young French-speaking people aged 16 to 25 living in
Europe are invited to propose ideas and economically viable solutions in favor of
ocean protection. Applications are open until March 6, 2022. The 10
teams with the greatest potential will be selected to join the program
acceleration Pangea X.
"More than 10 years ago, I launched my first educational program for the preservation of
our planet. Today, young people are much more concerned than before and I want
to be able to offer them the resources to act, says Mike Horn.
Convinced of the need to involve young people more in creating solutions
sustainability, the explorer aims through its program to:
– Highlight the different ecosystems of our planet and how
human activity impacts them.
– Encourage young people to surpass themselves personally and as a team.
– Encourage young people to take action and find concrete solutions in their means and the framework to act.
Participants will have 5 months to prove their determination and pass the stages of
selection to access the final on September 17, 2022. During the program, they will be
invited to join Mike Horn and the Pangea X team during workshops where they will be
accompanied by coaches, will benefit from work sessions on innovation with
experts in their field and surpassing oneself during an adventure with Mike Horn.
The program is fully funded by Pangea X