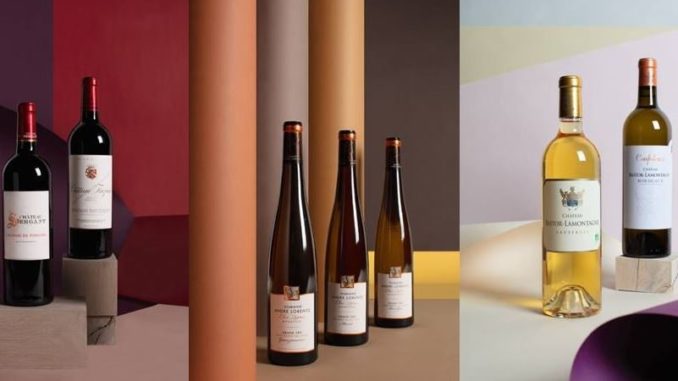 For four decades, Joseph Helfrich has been inviting you to taste and discover flavors.
Today his invitation is the culmination of this passionate experience with the birth of a unique, elegant, and so French brand.
Bringing together wines from the properties of the Helfrich family from prestigious French appellations,
and definitely convinced that great wines are shared every day with those ones we love, Joseph Helfrich and his family invite you this time to discover the FAMILLE HELFRICH brand.
The Helfrich Family range of fine Wines currently represents the regions of France in the best they have to offer.
Regarding domain and house names, Joseph Helfrich preserves its original name for each place, supports the filiation as it invites to respect each grape variety.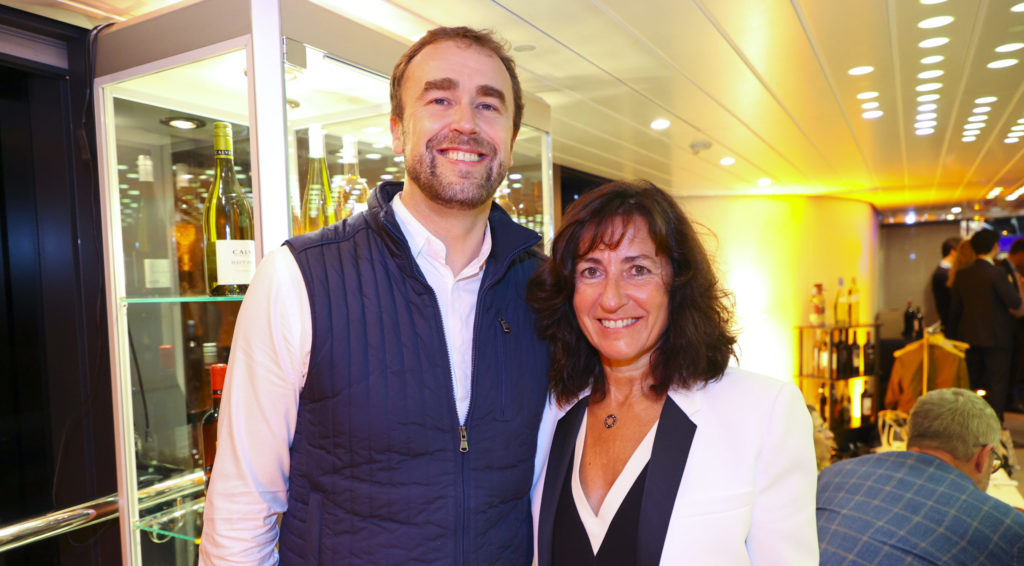 More Informations regarding Family Helfrich Premium Wines here: https://blog.famillehelfrich.fr/maison-du-vigneron-famille-helfrich/