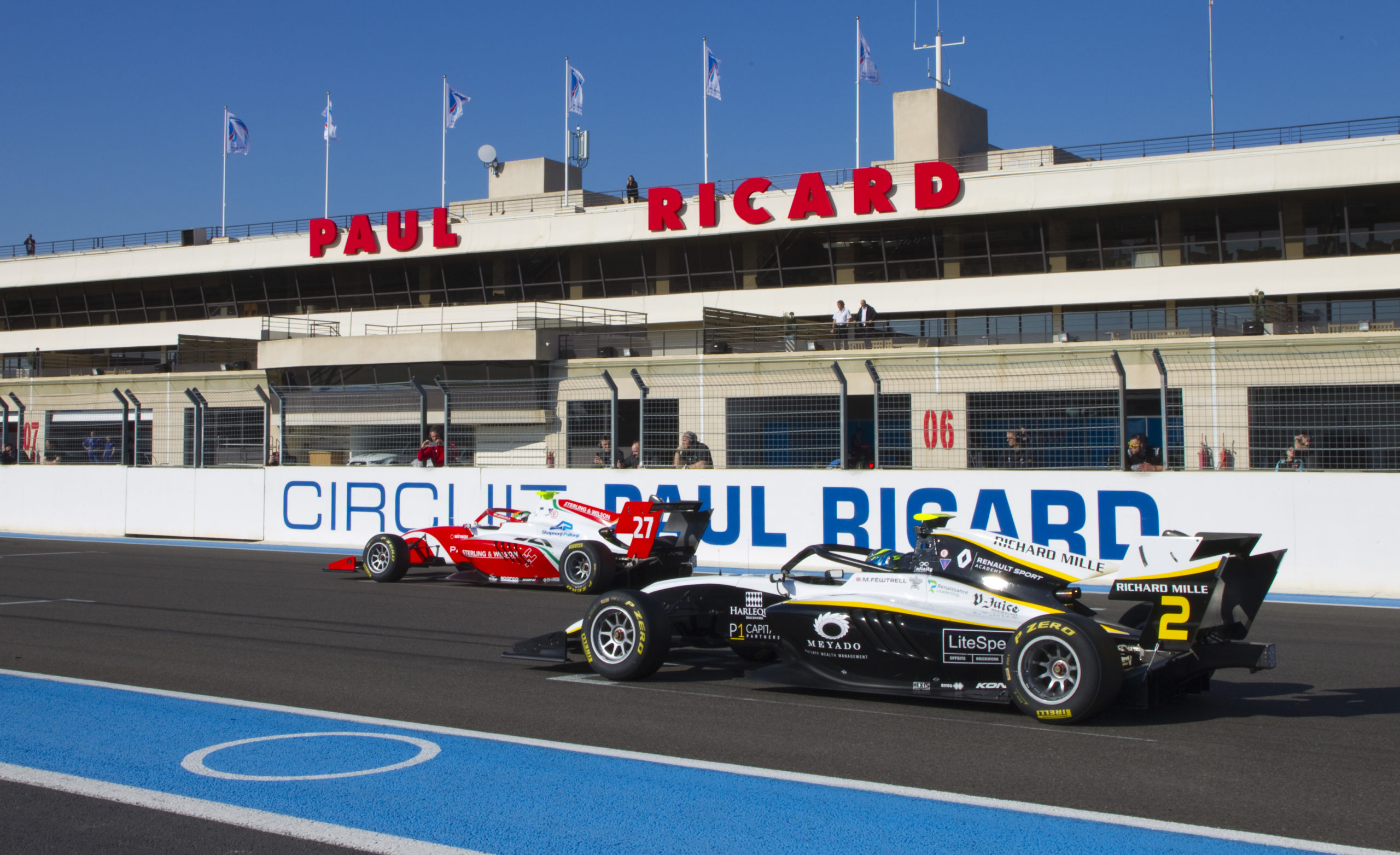 In a particular context and after several weeks of waiting, the Circuit Paul Ricard is finally unveiling its calendar for the 2021 season. Dates are subject to change, and may change depending on the health situation. Access conditions for the public and circuit subscribers will be determined and communicated later.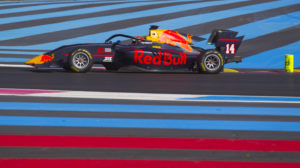 Unmissable events are back, such as the Formula 1 French Grand Prix, the Bol d'Or, the Truck Grand Prix, the Sunday Ride Classic, the 4 Hours of Castellet ELMS, the 2 Tours d'Horloge, the Ten Thousand Tours …
Among the novelties, the FIA ​​Motorsport Games which will bring together several disciplines of motorsport and e-sport, but also the Historic French Grand Prix upstream of the Formula 1 Grand Prix.
As part of the diversification of its activities, the Circuit Paul Ricard will also offer the Cycling Event in early July, as well as a novelty with the Trigames du Castellet, a triathlon scheduled for mid-August, in the category of non-motorized sporting events.


Saison 2021 – Circuit Paul Ricard
25-26 mars : Official Test Days Fanatec GT World Challenge Europe Powered by AWS
23-24 Avril : Hankook 12H CIRCUIT PAUL RICARD 2021
1er-2 mai : Dix Mille Tours
15-16 mai : International GT Open
22-23 mai : Sunday Ride Classic
29-30 mai : Fanatec GT World Challenge Europe Powered by AWS Endurance Cup
5-6 juin : 4 Heures du Castellet ELMS
11-13 juin : Grand Prix de France Historique
25-27 juin : Grand Prix de France de Formule 1
3-4 juillet : Evénement Vélo
10-11 juillet : Lamera Cup
17-18 juillet : Ultimate Cup Series
1er août : Roscar GT Challenge
7-8 août : Trophée Tourisme Endurance
14-15 août : Trigames du Castellet
4 septembre : Tour Auto Optic 2000
4-5 septembre : Fun Racing Cars
17-19 septembre : Bol d'Or
2-3 octobre : SRO Racing Festival
9-10 octobre : Grand Prix Camions
22-23 octobre Porsche Sprint Challenge France
29-31 octobre : FIA Motorsport Games
6-7 novembre : 2 Tours d'Horloge
18-19 décembre : Sainte Baume RALLYCIRCUIT