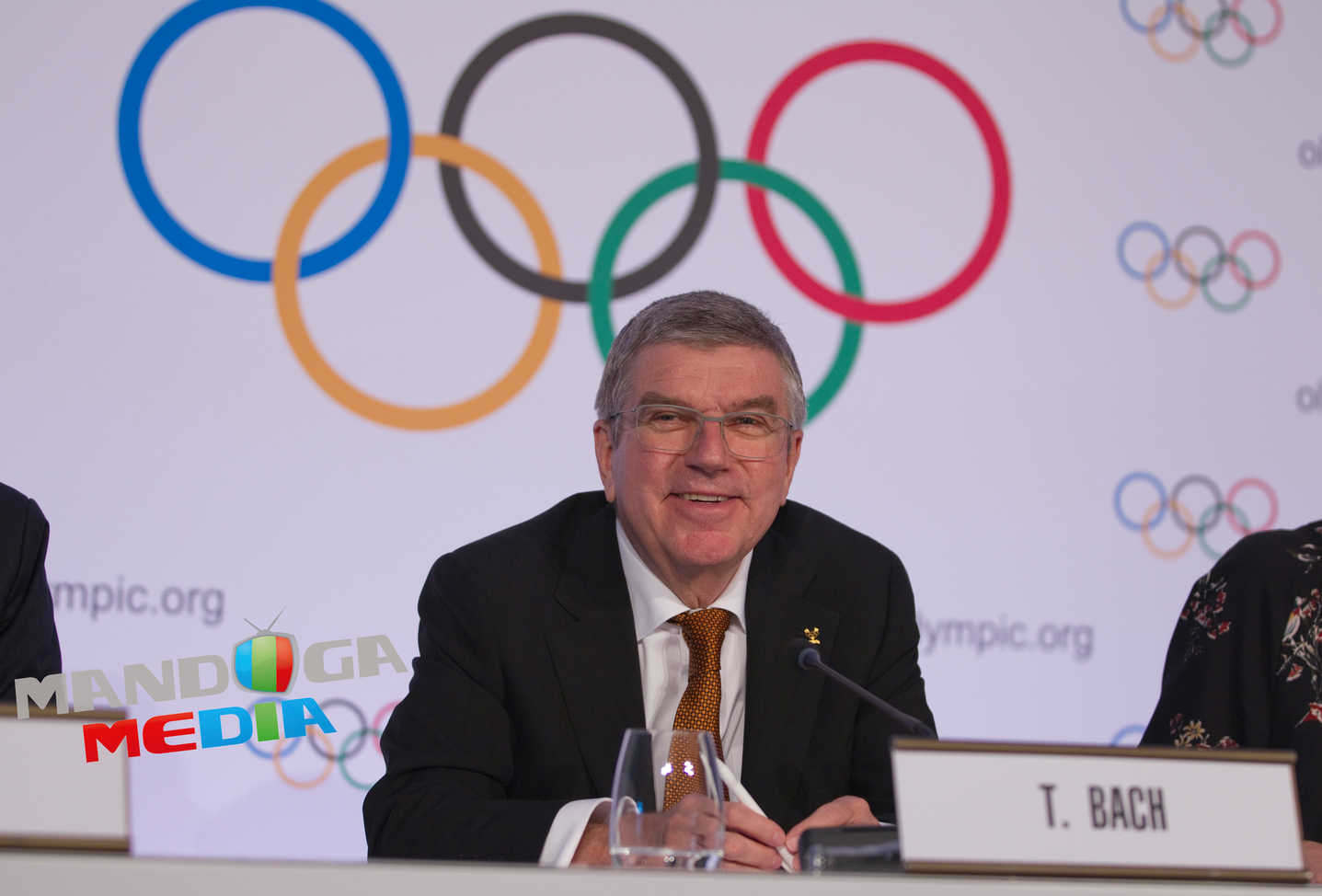 The Olympic Refuge Foundation today reaffirmed its commitment to leveraging sport to protect and support young people affected by displacement worldwide.
Meeting remotely, the Foundation Board approved the four-year plan for 2021 to 2024, setting the strategy that will allow it to deliver on its ambition to ensure that one million young people affected by displacement have access to safe sport by 2024.
At a time where the impacts of the COVID-19 pandemic are being felt harder by refugees and others uprooted by war, violence and disasters, the role of sport is paramount to create a sense of belonging, but also to improve mental health and psychosocial wellbeing. Developed through consultation with the IOC, UNHCR, young people affected by displacement, experts and partners, the plan builds on the lessons learned over the last three years, and takes into account the current and future implications of COVID-19.
"The positive momentum created by the IOC Refugee Olympic Team at the Olympic Games Rio 2016 encouraged us to go even a step further and create the Olympic Refuge Foundation in 2017," said IOC President Thomas Bach. "Together with UNHCR, we are addressing not only refugee athletes, but the refugee community at large. Since its launch, the Olympic Refuge Foundation has already reached over 200,000 displaced young people and their host communities, with the aim of reaching one million people by 2024."
UN High Commissioner for Refugees Filippo Grandi said: "Sport is a powerful tool that helps refugees and displaced people rebuild their lives and belong to the communities that host them. Despite the global pandemic, we have seen how the innovative work of the Olympic Refuge Foundation continues to ensure that refugee and displaced youth thrive through sport. I am pleased to announce, together with President Bach, the Olympic Refuge Foundation's new ambitious four-year plan, which aims to provide access to safe sport for one million young people affected by displacement by 2024."