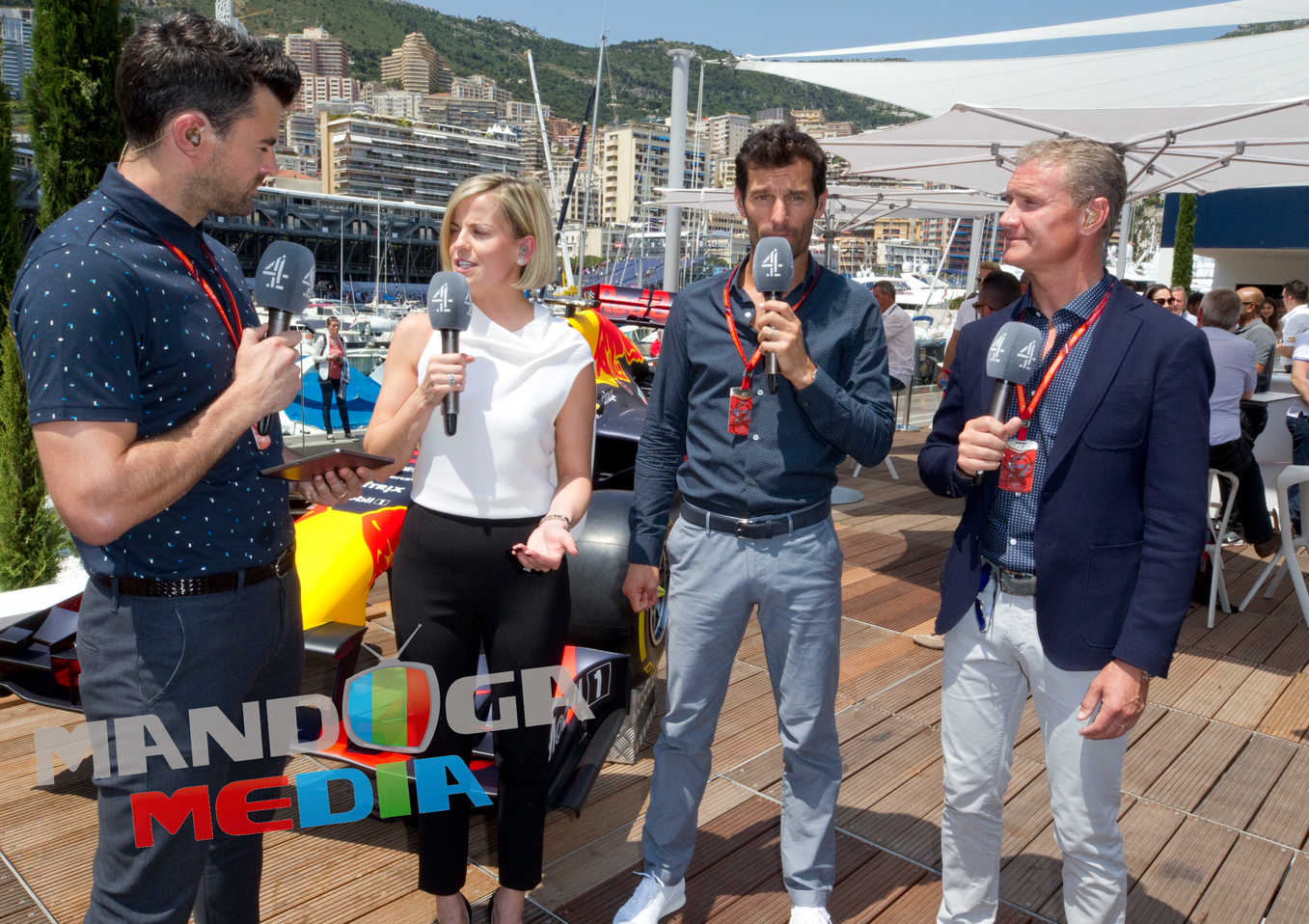 Formula 1 has announced it will be launching an updated version of their OTT subscription video platform
F1 TV for the 2021 FIA Formula 1 World Championship, with new and improved features made available to
more fans on more platforms than ever before. F1 TV Pro is already available in 82 countries around the
world but is also launching in Brazil (from March 9
th), along with Slovakia and the Czech Republic.
Developed with Accenture's Industry X group, utilising their Connected Product expertise, the Accenture
Video Solution and AWS Products & Services, the latest version of F1 TV focuses on performance and
quality, featuring an enhanced underlying platform, higher video quality and improved user experience. This
is the biggest update to the F1 TV platform since launch in 2018.
The improved features will help fans control their viewing experience and make it easier to find new and
archive content in F1 TV's extensive collection, which features over 2000 hours' worth of footage, and
coverage of every Grand Prix in the last five decades. The F1 TV collection lets fans enjoy some of the
sport's most iconic moments in the Greatest Races series, find out more about F1 heroes, past and present
including Michael Schumacher, through in-depth documentaries, and get a glimpse of the stars of the
future with the latest series of F2: Chasing the Dream.
The new version is available on F1TV.com today, March 8, and upgrades will be rolled out on iOS, Android,
Amazon Fire tablet devices and Roku in the first half of the season. F1 TV for Apple TV, Android TV devices
and Amazon Fire TV are currently in development and will also be launched later this year.