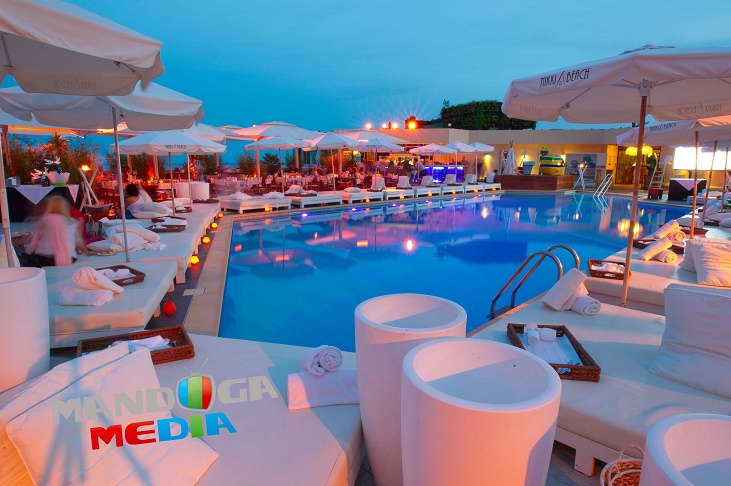 The Accor Group, the world leader in hospitality luxury and Bureau Veritas, the world leader in inspection and certification
in terms of quality, health and safety, have joined forces to develop a label to certify that the level of safety and hygiene measures adopted are fully consistent with the resumption of activity.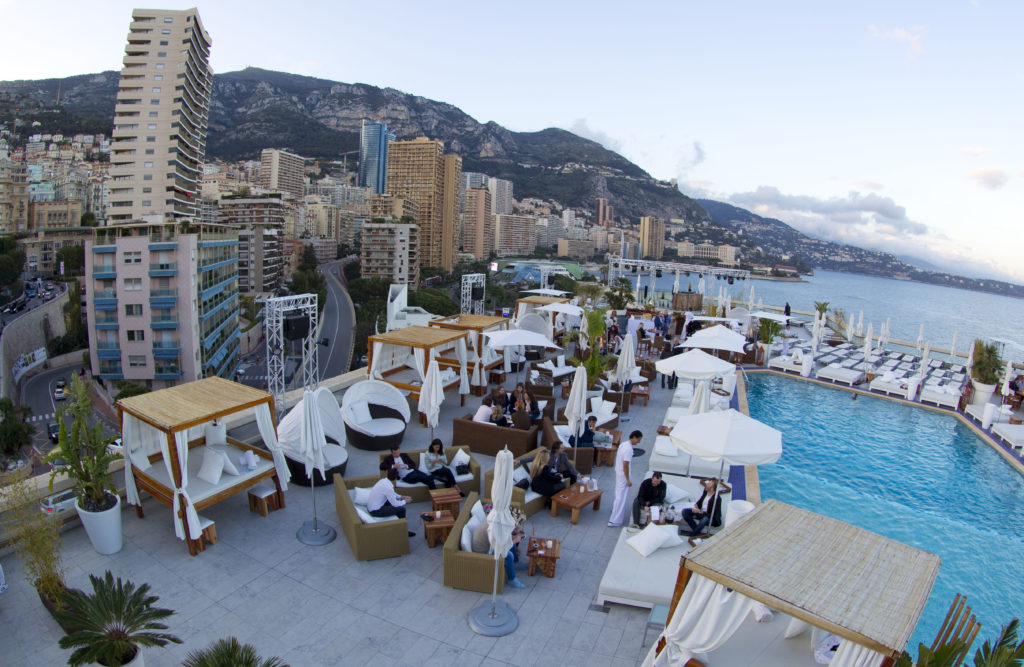 In July, following the establishment of a security protocol including new
procedures meeting all the health safety criteria decreed by the Monegasque Government
and compliant with WHO guidelines, the Fairmont Monte Carlo has obtained the AllSafe label. Among the actions
put in place, we can cite the appointment of a Director of Global Security and Covid Manager,
traffic signs and social distancing signs in all common areas,
sanitation of operations in all environments, management of spaces and entry flows, and
restaurants, the change in catering from the à la carte buffet formula with
online menus, as well as arrangements for room allocation and number of participants.
In addition, to cope with the uncertainty of the period, the hotel promotes actions that allow
customers to change their reservation dates at any time, with the possibility of free cancellation 48 hours
before the date of arrival. On the group side, the hotel teams support the event organizers
with total flexibility in terms of their specific needs so that everything is done smoothly.
At the same time, the Principality's Department of Social Affairs and Health has just labeled the
Fairmont Monte Carlo of its Monaco Safe brand to certify and guarantee the quality of its service in
full compliance with high hygiene and prevention measures put in place to ensure safety
of its hosts.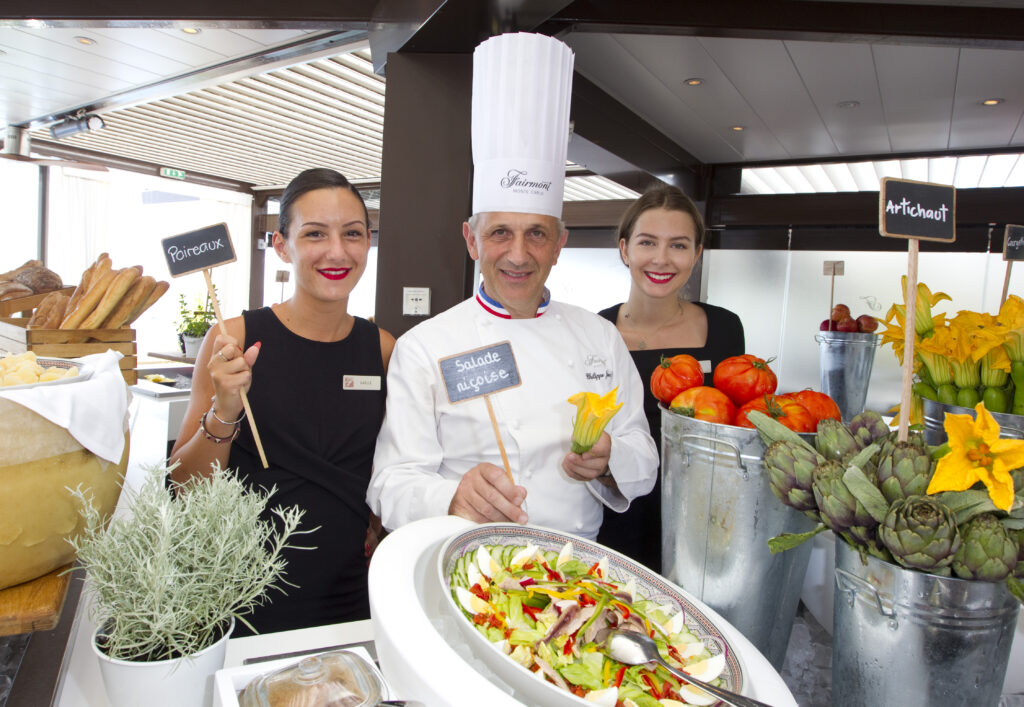 In this context of trust, the hotel teams are waiting for you for a virtual cruise to the
Horizon restaurant for a gourmet stopover between sky and sea, at the Saphir24 Bistro lounge for a
al fresco getaway to discover its French delicacies, at Nikki Beach for the most festive of stopovers
international, at the Nobu for an exceptional trip in the pure Japanese tradition with
from South America, at Fitness Monte Carlo for a healthy workout, at Spa Carol Joy for a while
of relaxation…