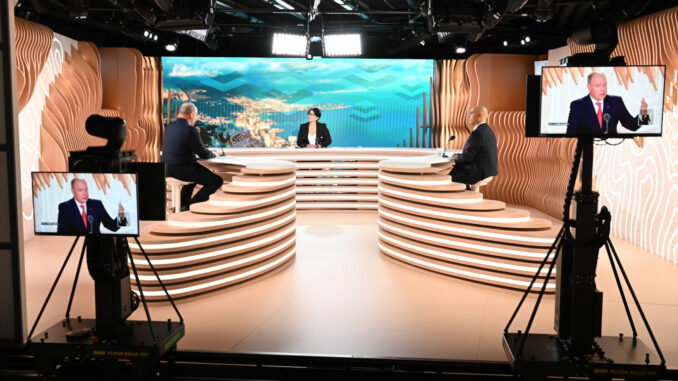 A historic launch for the Principality, to which H.S.H.
Prince Albert II gave the official kick-off in person, accompanied by his wife, H.S.H.
Princess Charlene. On the program for this first evening, a prime time opening on the
television news, followed by a new documentary dedicated to the "Ganges dolphin".
With a strong editorial line based on four major pillars – the environment, current affairs, sport and art
to live on the French Riviera – it is an innovative TV channel, committed to the protection of our
planet and resolutely turned towards the world which will, from now on, meet its audience
24 hours a day, 7 days a week on-line and on its digital platform, www.tvmonaco.com
An international benchmark positioning on the environmental issue:
While two thirds of the world's population consider climate a priority issue,
TVMonaco has given itself the mission of awakening and inspiring the public around the very important
environmental issues. A fundamental positioning of the channel's editorial line
which will treat the environment in all its forms through new content like
talk shows, broadcasts, magazines or even documentaries will mark out a grid of
original content and full of solutions for all People.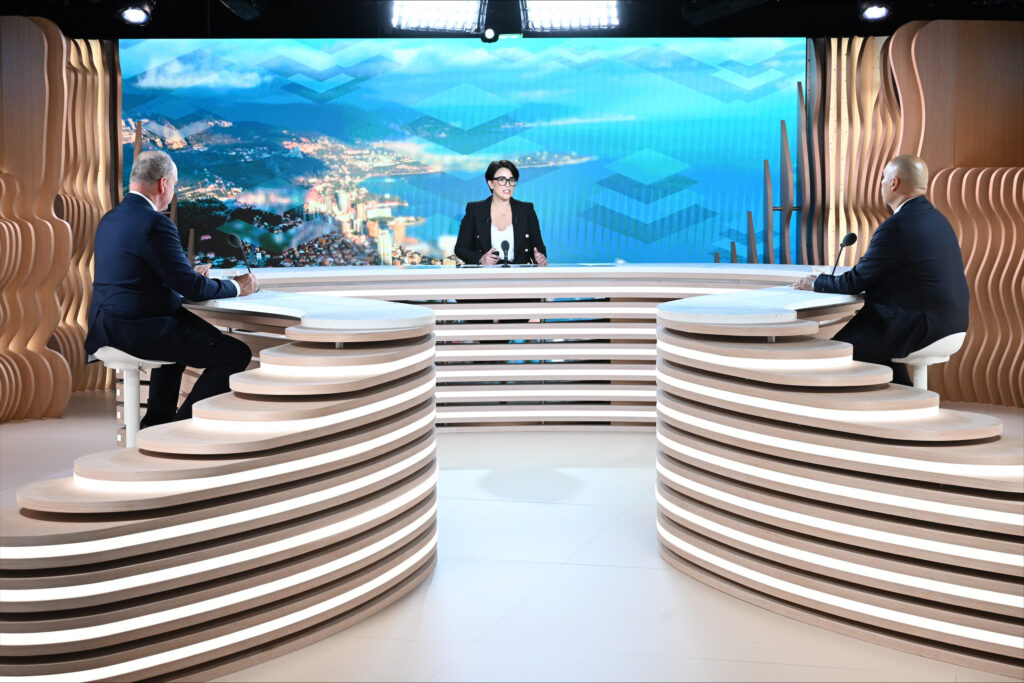 Featured programs throughout the week:
Among the channel's flagship programs, the public will find, from Monday to Friday from 8:00 a.m.,
Sébastien Serrano accompanied by his Group of columnists in "It's going to do it". A morning Broadcast,
which will address all that is best on the French Riviera and in the Principality: lifestyle, innovation,
health and even regional culture.
In the evening, it's in "L'Actu", a Broadcast from 7:15 p.m. to 7:45 p.m. presented during the week by Ambre Gstalder,
a new talent revealed by TVMonaco, that all current issues will be addressed. THE
Monegasque information will be covered during the first twenty minutes then a topic of
background, national or international, will be deciphered there with a guest in the Studio.
Finally, every weekend at 6:15 p.m., "It fits", a flagship program devoted to all sports, will be
presented in the form of a talk show by Pierre Classen and his team.
Complementary to these three flagship events, musical Events,
new high-definition documentaries, magazines and even a reality TV show dedicated to Sea life
underwater; all in long or short formats, intended for all generations of TV Viewers.
A 360° linear and digital channel:
360° content accessible to Monegasques via their traditional antenna network, then
international very soon via satellite, cable operators and the channel's Mobile application.
Live streaming is now available with www.tvmonaco.com. All programs will be
also available in replay on the digital platform, while certain content – VOD and
new bonus Material – will be hosted there exclusively.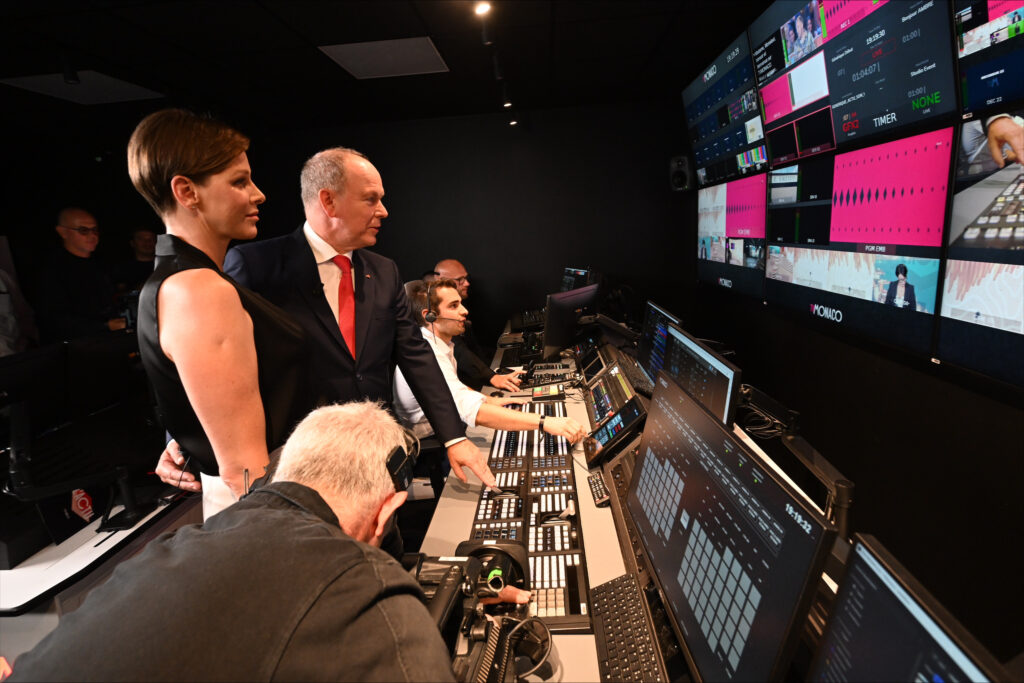 A multicultural positioning:
TVMonaco also intends to establish a multicultural positioning specific to life in the Principality.
through an announcer who is, to say the least, a one of its kind, "Monacoco", a feathered avatar who
will travel across the globe and comment, with humor – but always seriously – on the weather conditions in the
whole world. A desire, for TVMonaco, to address to the more than 130 nationalities residing on
the Monegasque territory.
An internationalization which also results in membership of the TV5MONDE network, allowing
the channel to promote the Principality and the French Riviera throughout the world, in particular through the co-broadcast of its television news as well as numerous new programs.