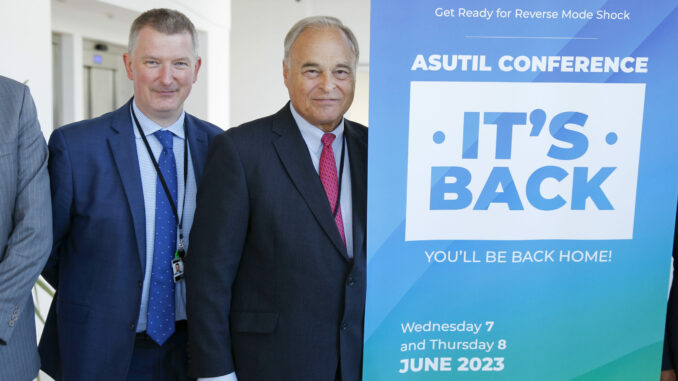 This will be the first time the ASUTIL Conference has been held in Buenos Aires since 2005. The agenda will follow the same format as the last conference in Rio de Janeiro in 2017, in which changes had been made to the traditional format.
The event will begin on Wednesday 7th June with industry leaders speaking on some of the prevalent topics affecting the duty free and travel retail industry at the titular conference. Attendees will then sit down for lunch before operators and suppliers will meet during the allotted networking time in the afternoon. The first day will then close with a cocktail.
On Thursday 8th June, delegates will again be afforded time to network with industry colleagues in the morning, and the afternoon will see a number of international key note speakers giving their insights. The conference will close with the traditional dinner that evening.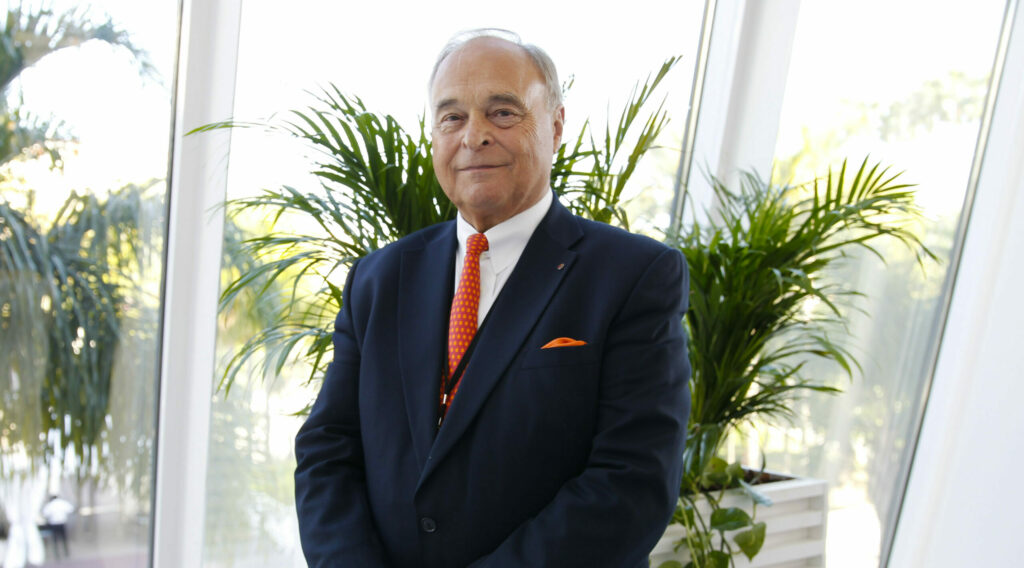 Erik Juul-Mortensen, TFWA President said:
"The South American duty free and travel market is both vibrant and dynamic, and it is truly excellent to see that the continent will once again have its own event dedicated to the industry. It is an honour for TFWA to be able to be a part of this event and support in the growth of the industry in this region. I have no doubt that this returning event will be a great success once more, and I'm looking forward to meeting friends and colleagues from across South America."