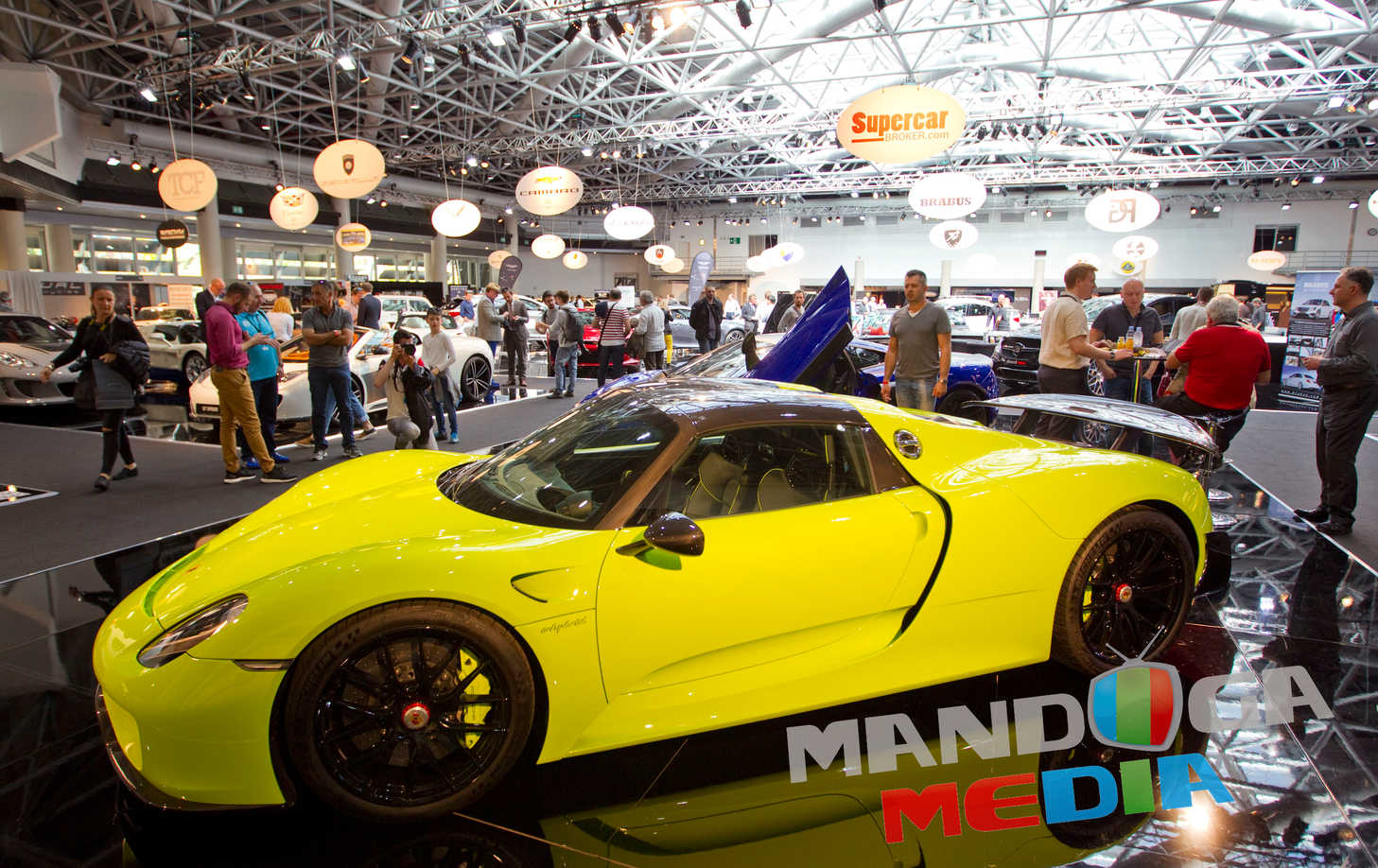 The 2021 edition of Top Marques Monaco, initially scheduled to take place from September 1 to 5 in the Grimaldi Forum, has been postponed until June 8 to 12, 2022.
«It has obviously been a difficult decision to make, but conditions are not in place today for the event to be held with total peace of mind. The lack of visibility and international restrictions still in effect have forced us to reluctantly postpone the 17th edition of Top Marques Monaco until next year, » Salim Zeghdar, CEO of Top Marques, said today.
«This new date will allow us to welcome our exhibitors and our visitors, many of whom come from abroad, in the best possible conditions.
«My team and I are already working on the organisation of what will be an exceptional edition. We are looking forward to promoting the luxury transport industry and its innovations throughout the Principality and beyond. We are preparing a number of surprises, as well as working on several novelties for the event. It's going to be an amazing celebration of the automobile!"
Eagerly-awaited by some of the biggest names in the automotive industry, such as Pagani, Koenigsegg, Apollo, Dallara, McLaren, Lamborghini, Ferrari, Porsche and Aston Martin as well as other manufacturers of supercars, Top Marques has become a must-attend event for those wanting to buy or sell exclusive vehicles.
Among the novelties for next year's Top Marques is the creation of a brand new hall dedicated to sports cars from the 50s to the 90s for the enjoyment of classic-car lovers and collectors of vintage vehicles.
Tickets already purchased for the 2021 edition will be fully reimbursed via the same channels through which the tickets were reserved (Grimaldi Forum or Fnac Spectacles).
For more information about the 17th edition, please consult the website www.topmarquesmonaco.com or check out the Top Marques' social media channels.