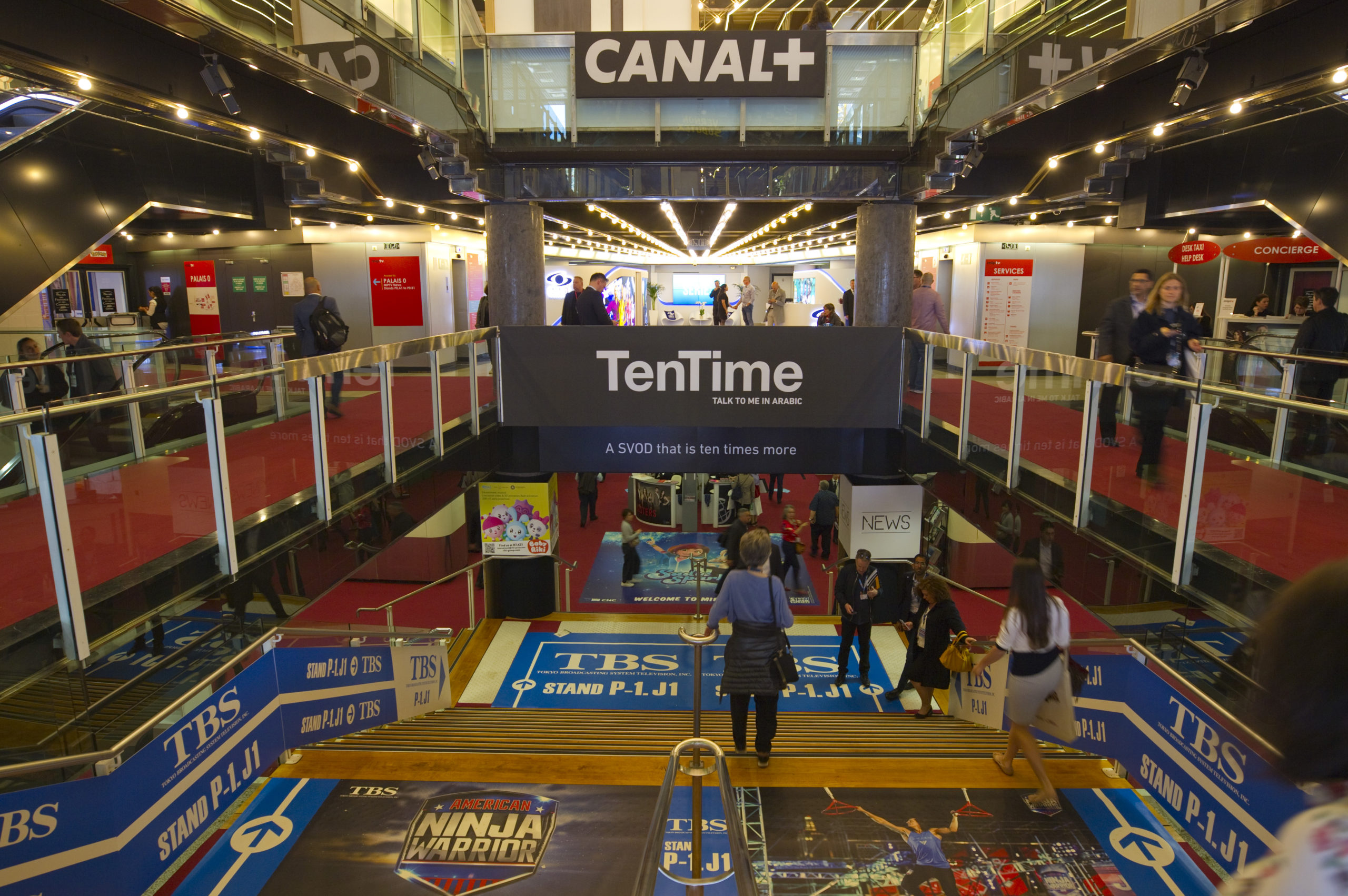 MIPTV today announces global superstar Marc Anthony, renowned singer, songwriter, record executive, television producer, actor and philanthropist, as the first confirmed keynote for Digital MIPTV, which this year takes place exclusively online from 12-16 April.
Looking back over an incredible 30-year journey in the entertainment industry, Behind the Curtain – A Conversation with Marc Anthony, will see the six-time GRAMMY® and Latin GRAMMY® Award winner interviewed by JC Acosta, President ViacomCBS International Studios & Networks Americas. Together they will explore his stellar career, his influence and that of Latino culture on the music and entertainment industry and the global ambitions of Anthony's production company, Magnus Studios . They will also take this opportunity to announce some new projects.
Recently signed to a first look deal with ViacomCBS International Studios, Magnus Studios focuses on the development, creation and production of digital video content, film and television production as well as the creation of original music for advertising, film and TV from award winning recording artists and composers.
Marc Anthony is one of the most influential artists of his time and a true ambassador of Latin music and culture. He has received countless gold and platinum certifications from the Recording Industry Association of America (RIAA), has been credited with over 30 Billboard chart hits, over 7.1 billion views on YouTube and holds three Guinness World Records.
His entertainment and sports venture Magnus Media, is the leading Latin artist and athlete representation company in the nation, and focuses on developing new ventures that bridge content creation and commerce. Anthony has also established a highly credible acting résumé. Besides his music and acting accomplishments, in 2012, he launched the Maestro Cares Foundation, hosting a series of fundraisers throughout the year to benefit the non-profit organization and build orphanages in Latin America. He also has his own clothing and accessories line for Kohl's, and he is a minority owner of The Miami Dolphins.