MAPIC 2023 has placed leisure and food and beverage (F&B) at the centre of this year's event with two dedicated areas, industry-leading insights from exclusive research and host speakers from major global brands including Netflix, Tomorrowland Leisure and Big Mamma Group.
Two dedicated exhibiting areas and conference programmes within the event – LeisurUp by MAPIC and The Happetite Forum – will help attendees to learn more about the latest innovations and emerging concepts in location-based entertainment (LBE) and F&B sectors, hear from leading brands about their plans and see first-hand how destinations are adapting their approaches to capitalise on the opportunities being presented.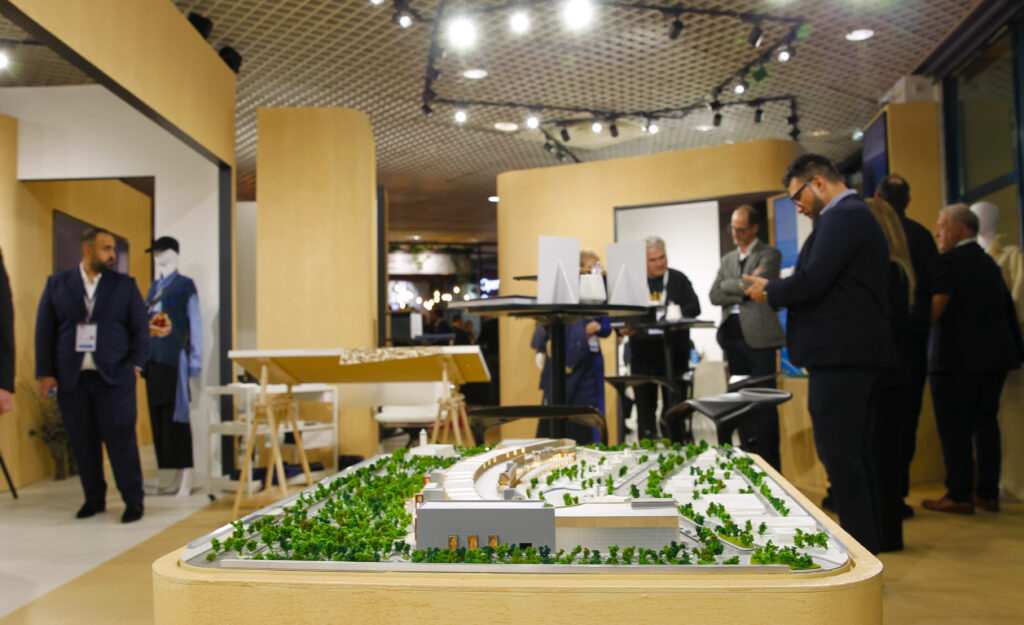 LeisurUp by MAPIC
LeisurUp by MAPIC is dedicated to the location-based entertainment (LBE) sector, and will feature Tomorrowland Leisure – a subsidiary of the global Tomorrowland music festival – as speaker in the conference programme for the first time, announcing its project: LIFE, an aqua park resort concept with a first project development in Poland-Kownaty, 30km from the border of Germany. This destination will encapsulate the spirit of the Tomorrowland music festival, creating a place where joy, wonder, and human experiences can take centre stage.
The LeisurUp programme will also host the global streaming platform Netflix for the first time. Christine Wacker, Director of Business Development – Consumer Products Experiences and Live Experiences at Netflix, will offer insights on how to successfully leverage some of the world's most successful IPE into out-of-home and leisure-base experiences during her keynote at 14:30 on Tuesday, 28 November. Under Christine's tenure, Netflix has expanded into new markets with its original concepts, including Stranger Things: The Encounter in Singapore, Money Heist (La Casa De Papel) Experience in Saudi Arabia, Stranger Things immersive retail in Brazil, and Squid Game VR at 40 Sandbox locations worldwide.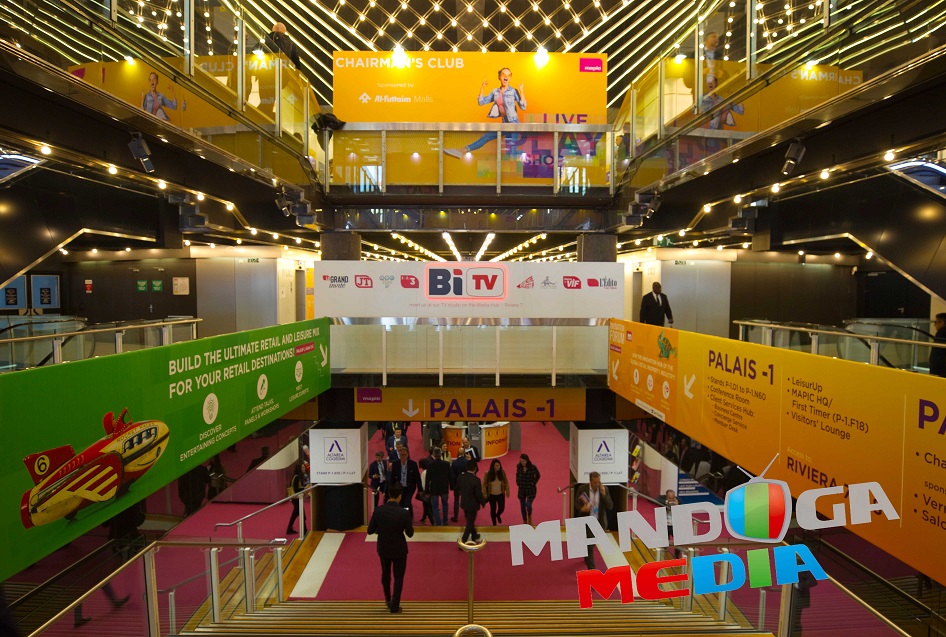 In preparation for the event, MAPIC has just released a new leisure whitepaper, produced in collaboration with Leisure Development Partners. The whitepaper explores how entertainment can boost footfall beyond a typical retail catchment, attract more night-time visitation for longer hours, and determine tenant mix with maximum impact in mind. According to the exclusive research, 54% of 18-25 year olds and 40% of 26-35 year olds visit a city centre or shopping centre more frequently if there are entertainment and socialising opportunities. But what type of entertainment attracts these younger visitors? The research found that although some options, such as the cinemas and indoor gardens, have multi-generational appeal, it is competitive socialising, FECs and bowling that see much greater interest from Gen Zs and millennials.
The Happetite Forum by MAPIC
The Happetite Forum by MAPIC is the international F&B industry forum that works to accelerate the expansion of restaurant chains into retail and urban destinations.
A dedicated programme of conference and networking events, featuring some of the fastest-growing international restaurant brands, will enable participants to discover the latest trends, from the ever-increasing focus of consumers on sustainability and ethical practices to the evolution of dining concepts and formats. Sessions will provide valuable insight on how major brands are developing their offer, and how destinations are adapting to meet these changing needs.
The Forum programme will be opened by a keynote address (29th November, 10:00-10:30am) from Tigrane Seydoux, one of the founders of Big Mamma group, that will share its vision on the future of restaurant sector and the main challenges it faces in the coming years.
Founded in 2013 by Victor Lugger and Tigrane Seydoux, Big Mamma Group has over 20 trattorias – as well as standalone bars and food markets – across London, France, Germany and Spain. Specialising in authentic Italian recipes, its restaurants are dedicated to making good food available to all. Big Mamma Group is a 'B Corporation', evaluated for not only its CSR initiatives but the real impact and positive contributions it makes. Find out more about Big Mamma Group here.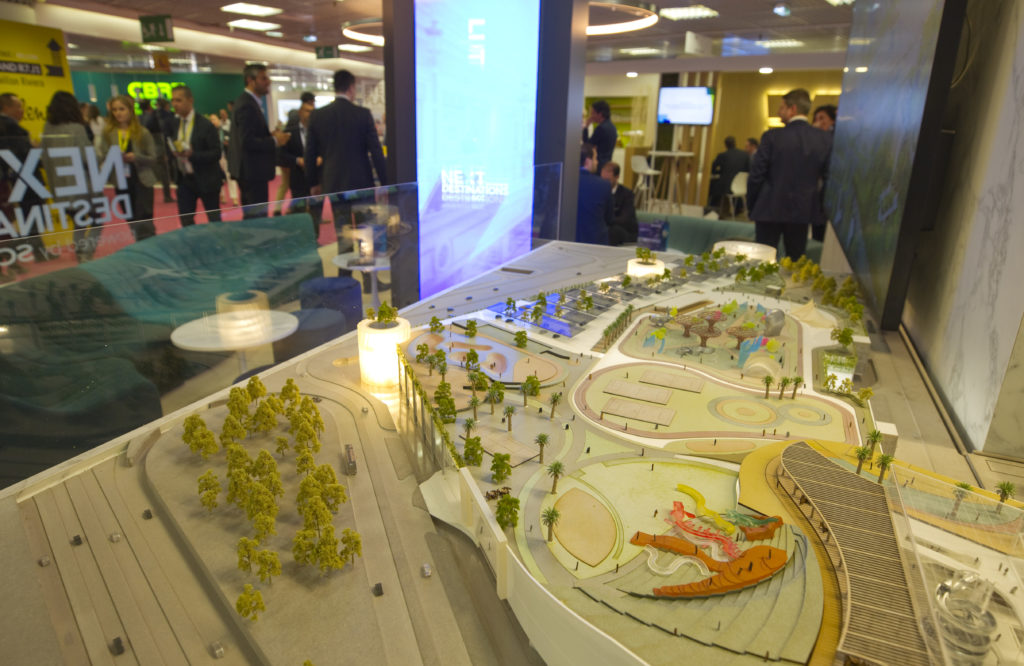 Dedicated research into the F&B market, undertaken by MAPIC educational partner Whitespace Partners, has analysed 50 brands and a total of 140 international developments to better understand what concepts are succeeding in which regions – and in what type of retail unit. The whitepaper found that the preferred model for expansion was ultimately franchise development, followed by direct development and joint venture structures. As part of the research, executives including John Eckbert, CEO of Five Guys Europe, Michael Kark, Chief Global Licensing Officer at Shake Shack, and Stéphane Klein, Managing Director of Pret A Manger (Europe), shared their insights.
From the research team's conversations with the expert panel, it has produced nine key takeaways that restaurant brands have to follow in their international development: be objective in strategic decision-making; think like a local; learn from the past and failures; know your competitors; people make it happen; choose the right growth model; set your real estate and supply chain strategy; get your team ready; and create visibility.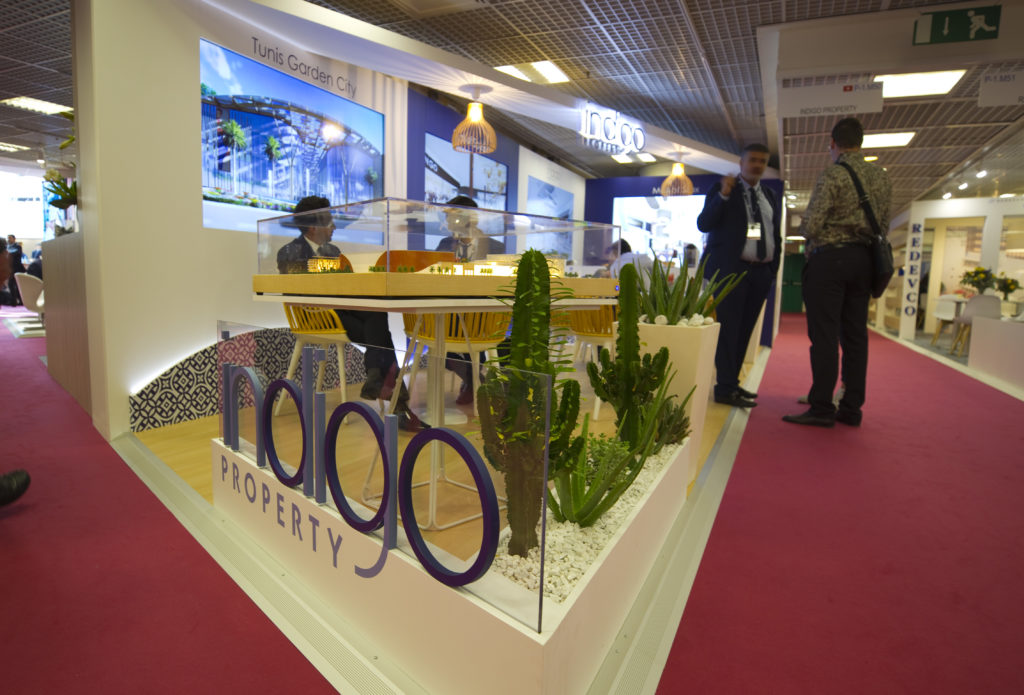 MAPIC will take place between November 28th – 30th at the Palais des Festivals in Cannes.
More information about MAPIC can be found here: https://www.mapic.com