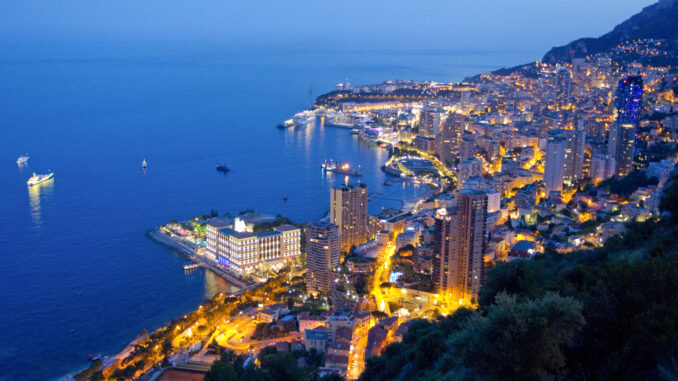 The Prince's Government reminds that it is strongly recommended for elderly people
aged 65 and over and people at risk of serious illness to carry out this vaccination in order to
to protect yourself.
Any Monegasque, Monegasque resident, social security member of the Principality or school child
in Monaco aged 12 or over, can now be vaccinated against COVID-19 according to
one of the following modalities:
1. Contact the Monegasque Screening Center located at the Hospital Center
Princesse Grace (CHPG) by telephone at (+377) 97.98.83.02, to take
appointment.
2. Make an appointment with your general practitioner at the office or at
home if you are unable to travel.
3. Go to one of the pharmacies in the Principality.
The healthcare professional who will carry out the vaccination will have a questionnaire completed
medical procedure to verify that there are no contraindications.
Note that for minors aged 12 to 17, the opinion of the pediatrician and the agreement of
legal guardians – generally both parents – or the sole legal guardian are
required. The consent form can be downloaded from the website "www.covid19.mc".
For people residing in accommodation establishments for the elderly,
Vaccination sessions will be directly organized within these structures.
The Prince's Government would finally like to remind you that there are no contraindications
concomitant flu/covid19 vaccination subject to changing the injection site.
This concomitant vaccination can be carried out by a general practitioner (he or she will
It will first be enough to go to a pharmacy to obtain the vaccine against
flu) or directly in the pharmacy from a community pharmacist.