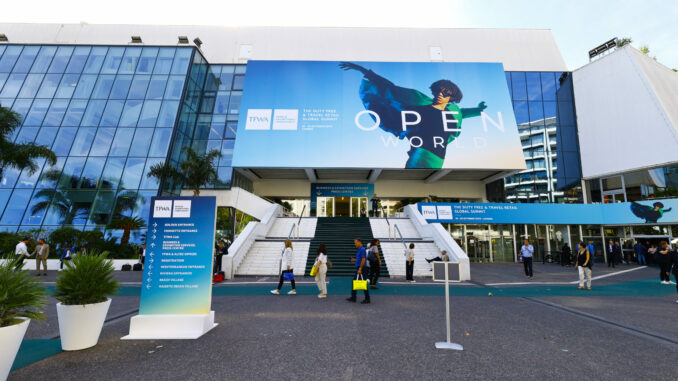 However, in the key sector of buyers and landlords, the 2023 event set a new record attendance of 2,761 delegates, a significant increase of 15% on the 2019 figure.


1,762 delegates were in the audience for the TFWA World Conference, which took place on Monday 2nd October. 177 delegates attended the Airport Forum workshop on Tuesday 3rd October, while 125 attended the Duty Free: Trusted, Transparent, Secure workshop on Wednesday 4th October.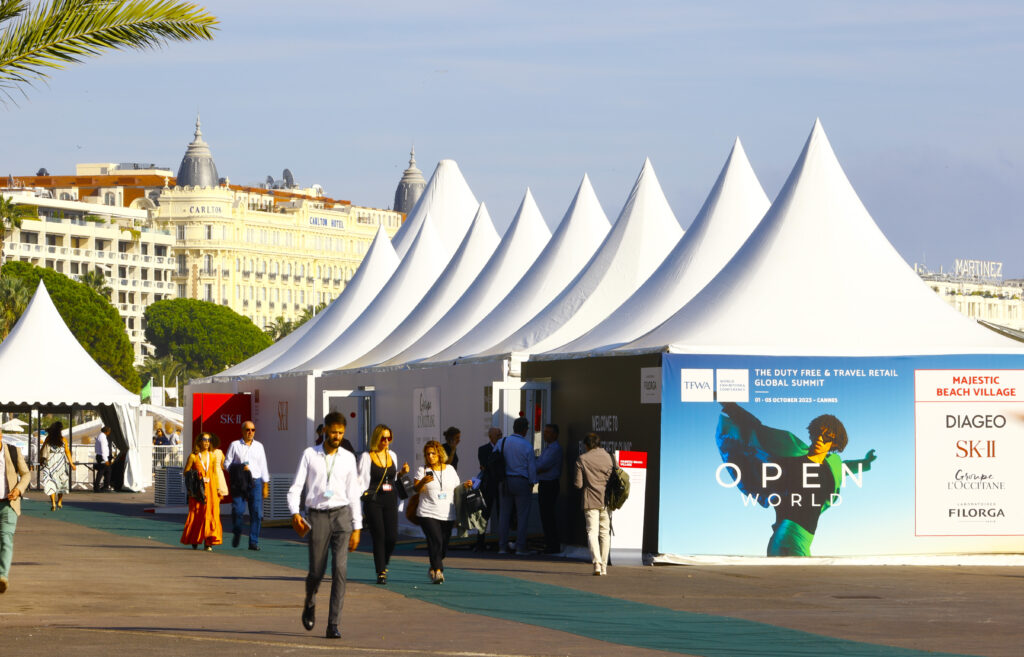 With a large number of brands hosting larger stands than in previous years, the 2023 exhibition occupied a new record footprint of 25,212m², up from 20,751m² in 2022 and 23,443m² in 2019. 450 companies exhibited, 92 of which were new exhibitors. These first-time exhibitors came from 8 sectors and from as far afield as Uruguay, Jordan and Peru.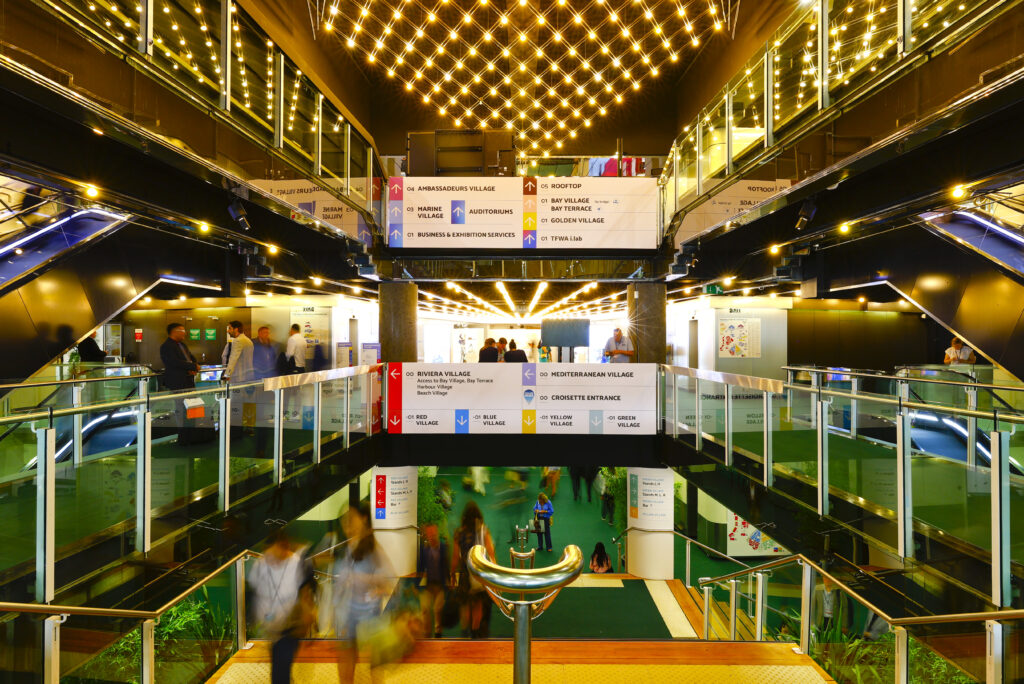 Having facilitated a total of 2,066 on-site meetings throughout the week, the TFWA ONE2ONE meeting service once again proved to be a welcome element of the TFWA World Exhibition & Conference.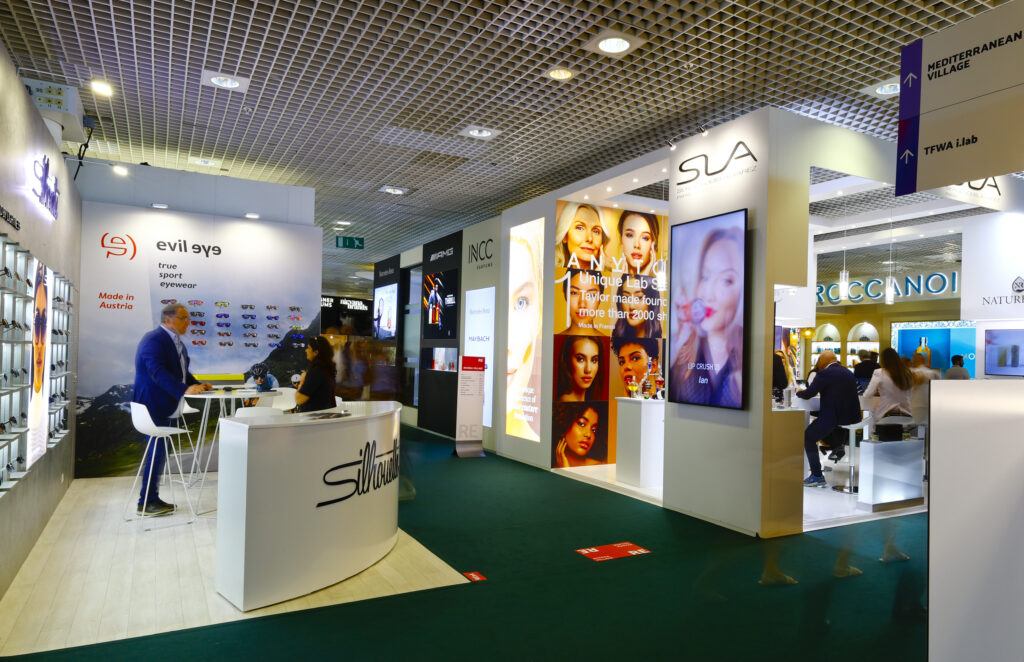 Innovation was high on the agenda at TFWA i.lab in the Golden Village of the Palais des Festivals. The ideas hub, which was sponsored by Alipay, JCDecaux and BW Confidential, featured 15 participating companies.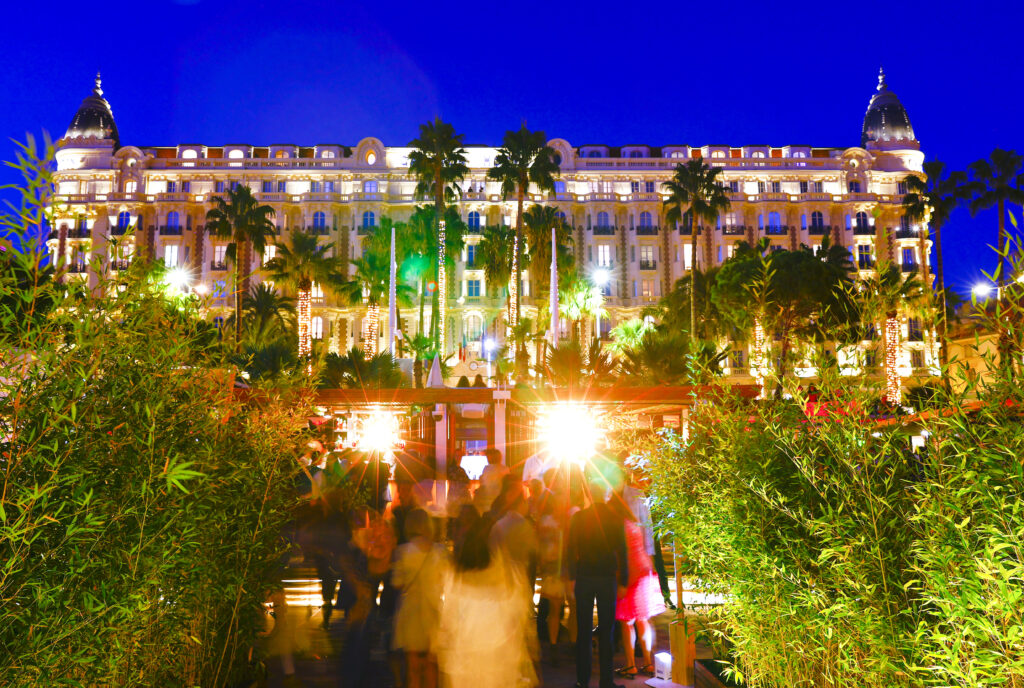 Well-attended social events once again confirmed that face-to-face networking opportunities remain a top priority for industry colleagues across all sectors. 1,588 guests attended TFWA's 'Opening Cocktail' event on Carlton Beach, while a peak of 686 guests enjoyed the TFWA Lounge after-work sessions. The night-time attendance at the TFWA Lounge reached a peak on Wednesday night, with 2,238 guests enjoying the hospitality of main partner Qatar Duty Free and a wide range of refreshments courtesy of TFWA's valued sponsors.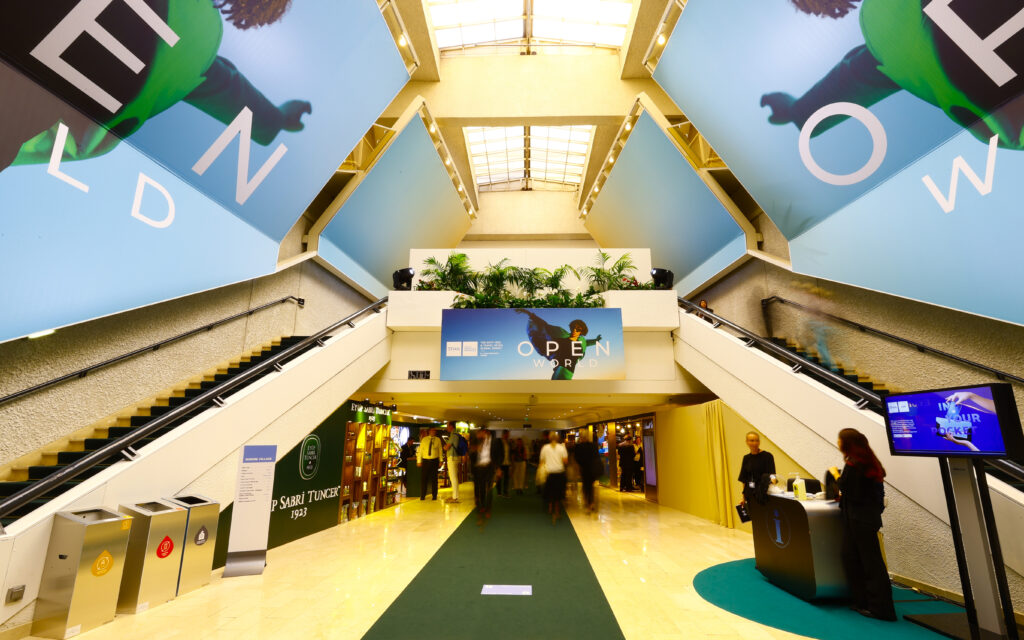 TFWA is grateful to all our sponsors and guests from around the world, and looks forward to welcoming the travel retail industry to Singapore for TFWA Asia Pacific Exhibition & Conference next May.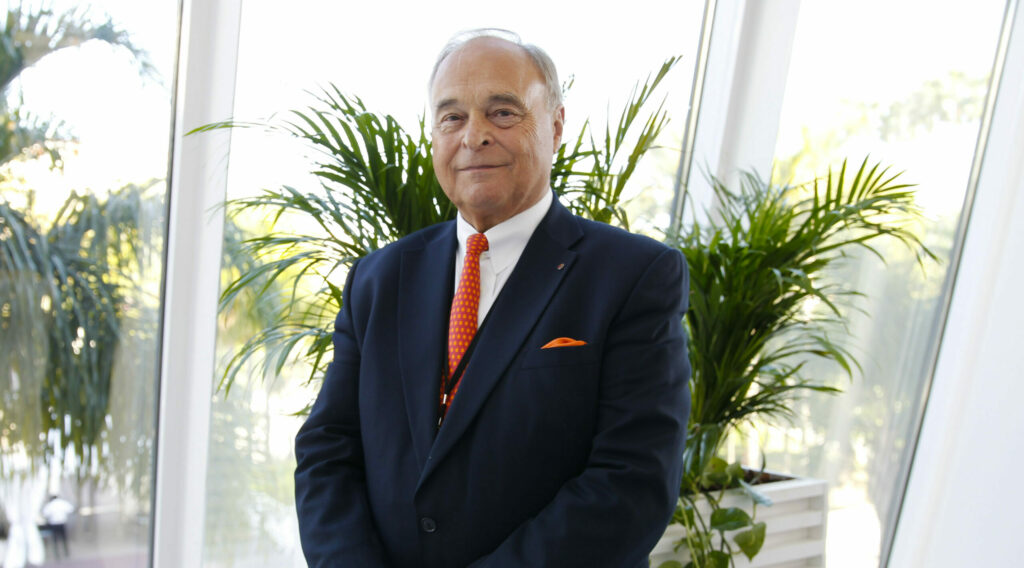 Erik Juul-Mortensen, TFWA President said:
"We thought that the mood was great at TFWA World Exhibition & Conference 2022, but the atmosphere this year has reached another level. Beyond just the large number of attendees, it is the spirit that we have seen that has been remarkable – the quality of the exhibition and those attending it has been outstanding. It is particularly gratifying to be able to welcome delegates from all parts of the world once again, and there is no doubt that TFWA World Exhibition & Conference has fully returned to being a truly global event."