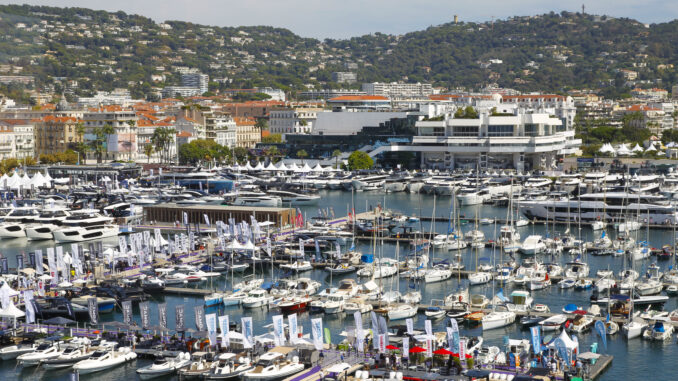 In the year of its 150th anniversary, the storied shipyard will be taking part in the event that opens the 2023-2024 season, the Cannes Yachting Festival, from September 12 to 17. At the show, Benetti will be exhibiting its M/Y "Alluria", a Motopanfilo of sleek and modern elegance, along with the M/Y "Opus" and M/Y "Oreos", both members of the Oasis family of yachts designed for a cruising experience in even closer contact with the sea.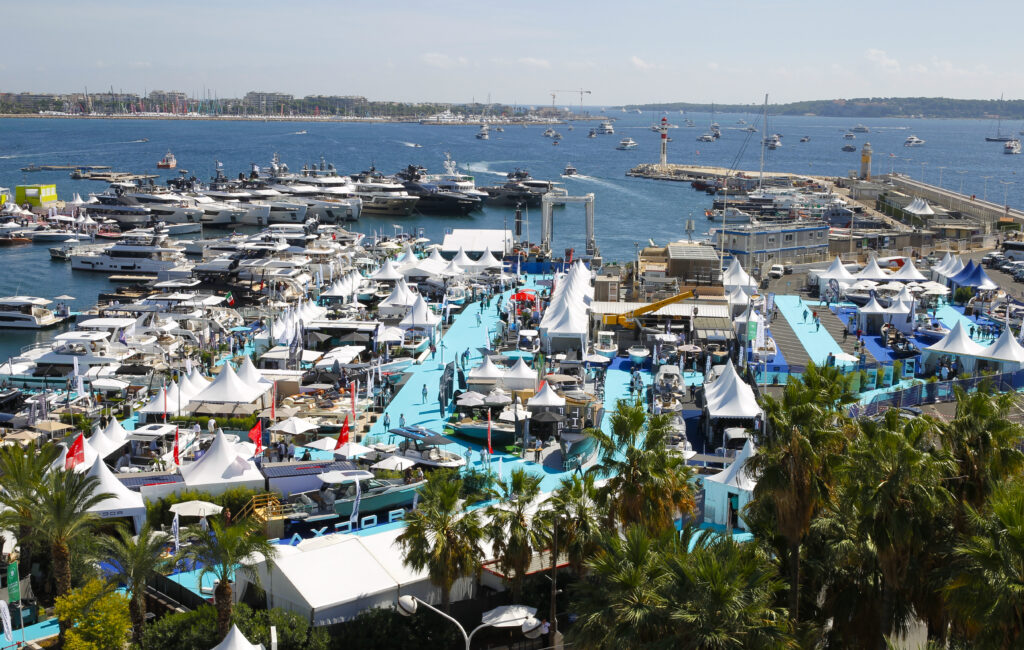 M/Y "Alluria" is unit five of the Motopanfilo 37M model, a yacht suspended in time and a contemporary-spirited tribute to the motor yachts of the 1960s. Designed by Francesco Struglia in collaboration with Benetti, the exteriors recall the shapes and style of another epoch. The hull and superstructure merge into a single harmonious entity, expressing extreme elegance and a superb formal balance.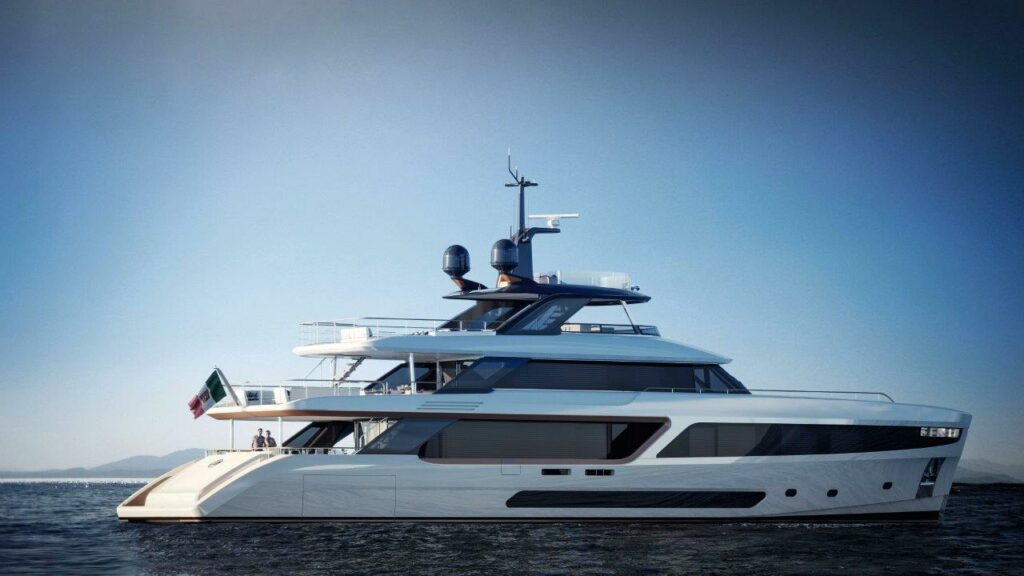 The interiors, by Lazzarini Pickering Architetti, offer technical and stylistic solutions in line with the needs of contemporary owners. The décor, by Loro Piana Interiors, has a timeless elegance produced by classic fabrics for summer on the water, first and foremost linen in shades of white, blue and malachite.
And given Benetti's staunch commitment to safeguarding the environment, the M/Y "Alluria" is fitted with an SCR system that limits the yacht's impact by reducing NOx emissions.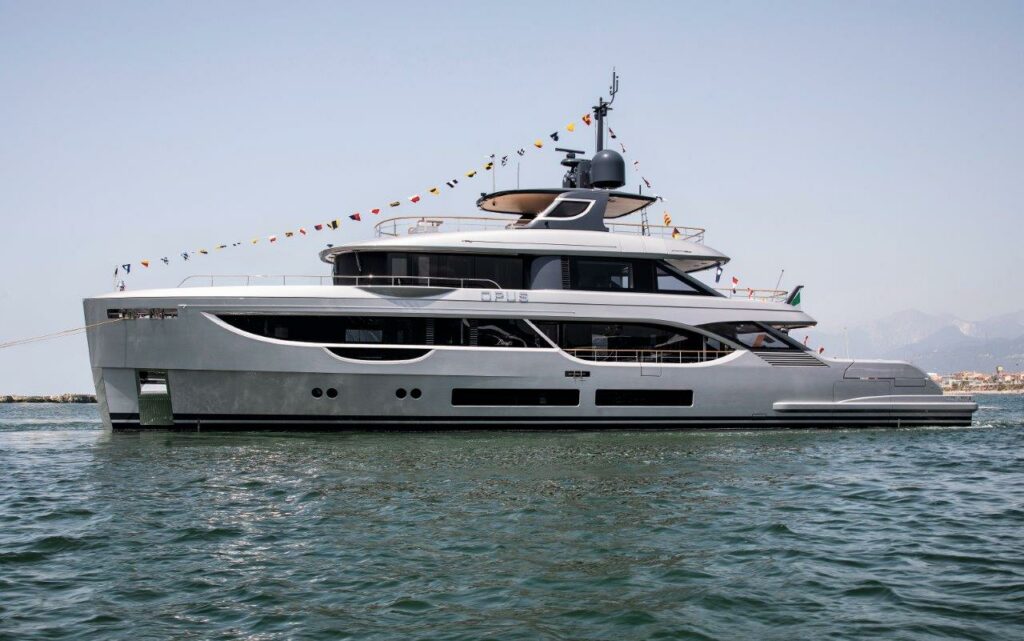 On display alongside the Motopanfilo 37M will be M/Y "Opus", the sixth unit in the Oasis 34M line. Oasis is the family of yachts that best express Benetti's spirit of innovation through the Oasis Deck™ solution, which seamlessly connects the interiors and the beach area to provide closer contact with the sea. With exteriors designed by UK-based studio RWD and interiors by New York architects Bonetti & Kozerski, the M/Y "Opus" fleshes out a deeply innovative concept geared to fully satisfying the needs of owners determined to live in closer contact with nature and the sea.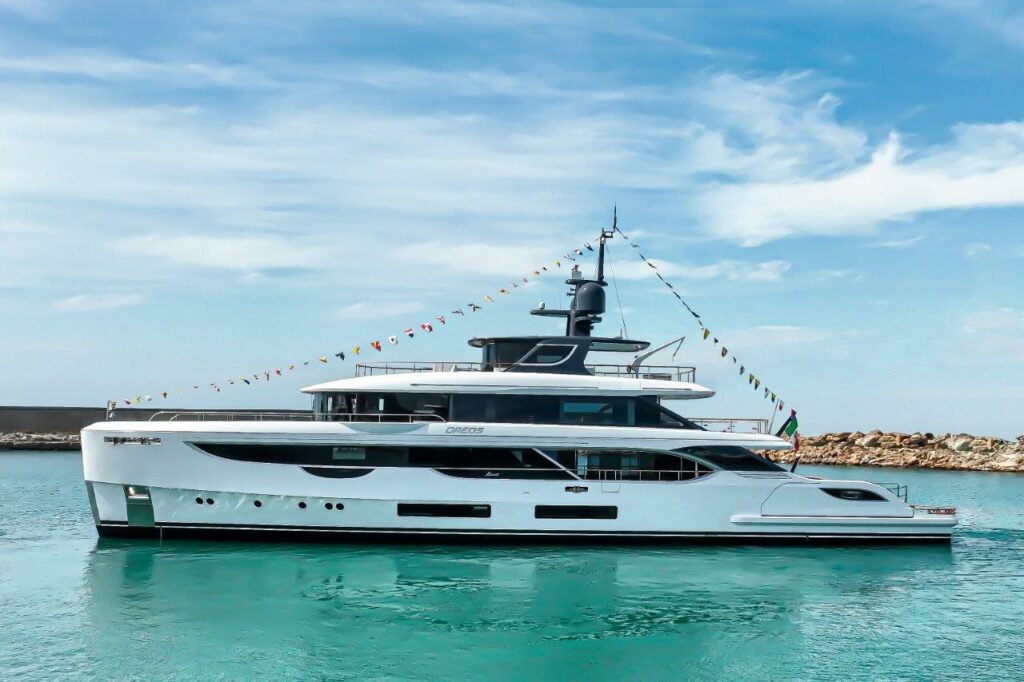 M/Y "Opus" will be accompanied at the Cannes event by another Oasis line model, M/Y "Oreos", a 40-metre yacht designed for customers with a particularly dynamic and informal lifestyle. This 40-metre yacht is a chic oasis of wellness, offering an authentic and always-on connection with the surrounding environment, combined with total independence. The model's key feature, in addition to its defining Oasis Deck™ solution, is the Sun Deck, a conviviality area consisting of a relaxation zone, an outdoor dining area and a lounge characterised by a full-height glass door between the dining and lounge bar areas. This glazed element provides shelter from the wind to make cruising even more comfortable.