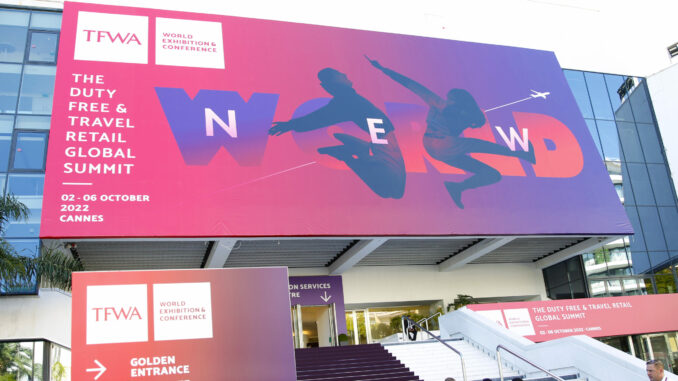 Running from 1st to 5th October at the Palais des Festivals, this event will bring together industry leaders and key players in duty free and travel retail from around the world.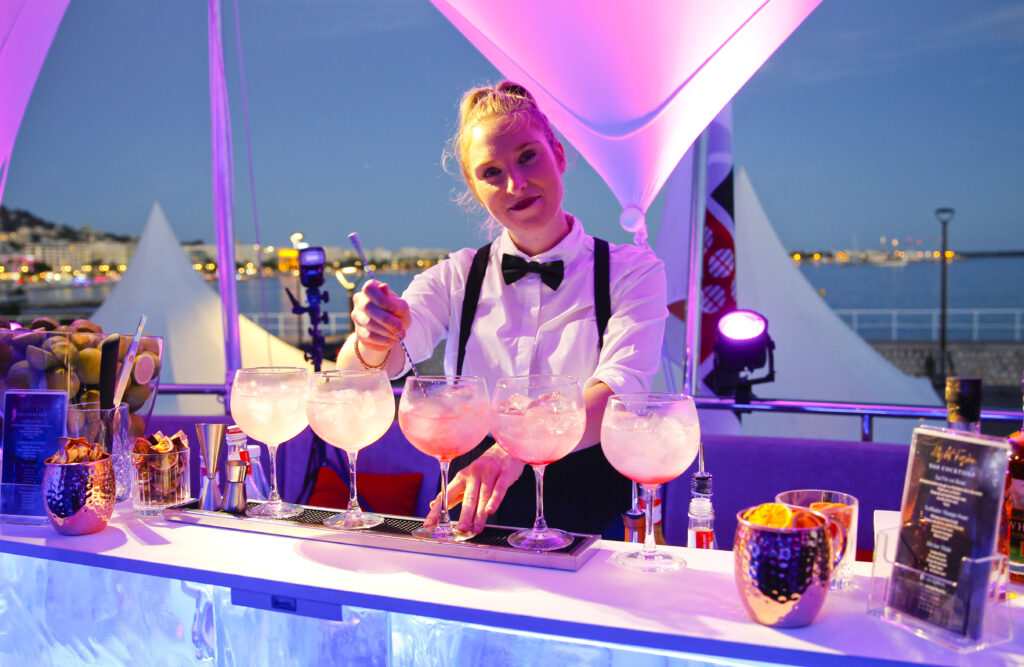 As the highlight of the travel retail calendar, TFWA World Exhibition & Conference will provide a platform for face-to-face interactions with exhibiting brands, prominent retailers, buyers, operators, landlords, airports, airlines, cruise lines, and agents. The immersive event offers unparalleled networking opportunities and showcases the latest trends, innovations and insights that will shape the industry's future.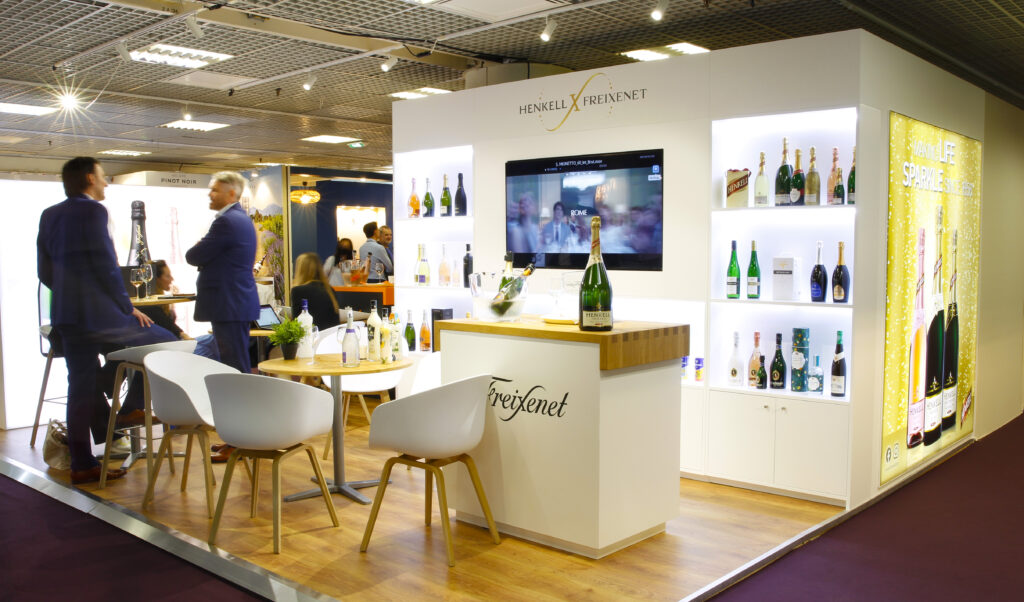 In addition, the popular TFWA i.lab will return, serving as an ideas hub that shines a spotlight on innovative ways to engage the travelling consumer. Attendees can explore groundbreaking concepts and discover new strategies to enhance the customer experience.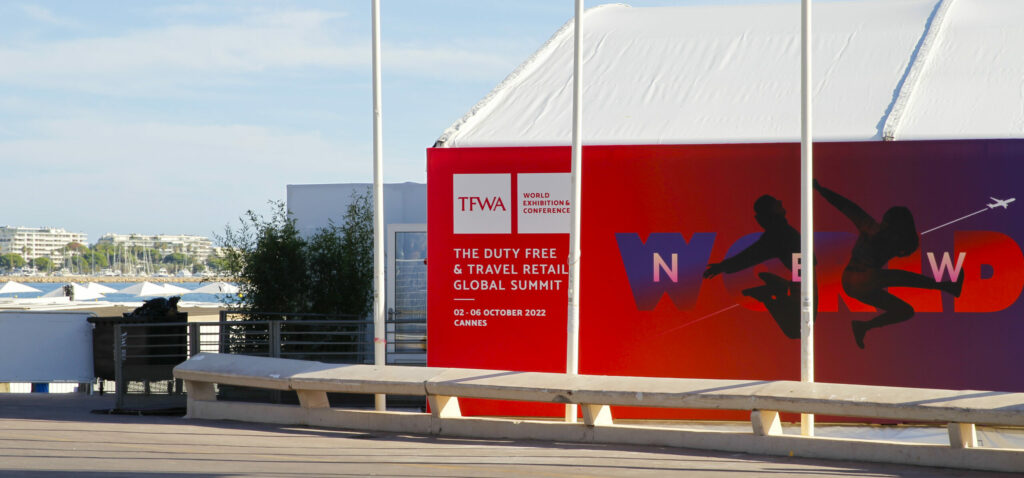 Delegates will be able to book their place at the event from now until 7th September and can register online at https://www.tfwa.com/tfwa-world-exhibition-conference/book-your-place-100004721. For assistance in registering, please contact registration@tfwa.com and visitors@tfwa.com. For advertising and sponsorship opportunities, please contact i.regnier@tfwa.com and for any other enquiries please contact helpdesk@tfwa.com.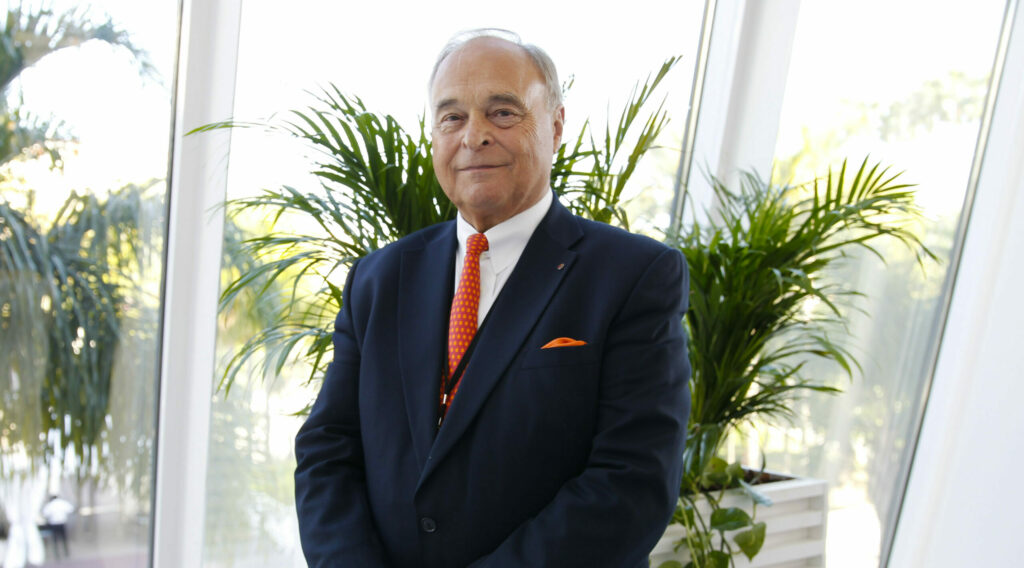 Erik Juul-Mortensen, TFWA President said:
"After the success of our event in Singapore, we are pleased to bring all of our industry colleagues, trade partners and members back to the Côte d'Azur this October for TFWA World Exhibition & Conference 2023. It is certain to be an unmissable gathering, further emphasising our resolute commitment to accelerating the recovery of the global duty free and travel retail industry."