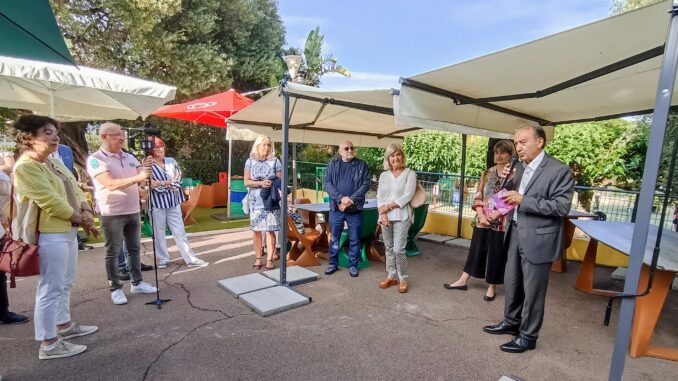 Patrick Césari, Mayor of Roquebrune-Cap-Martin said:
"Our city will be the scene of a multitude of events and activities that will delight young and old.
Concerts, theater festival, parades, fireworks, games, sport, well-being and traditional festivals, no less than a hundred events and
leisure activities, most of which are free, proposed. Among the headliners that will perform, do not miss singer Julien Clerc, as well as comic shows of Michel Leeb, the Count of Bouderbala and Mado la Nice.
Take advantage of the summer to also discover our cultural and historical heritage during c@ptivating walks.By using your smartphone, you will have access to enriched cultural content, such as narrated videos, which will reveal anecdotes, archival images and exciting stories.We therefore expect many of you to live together this summer season."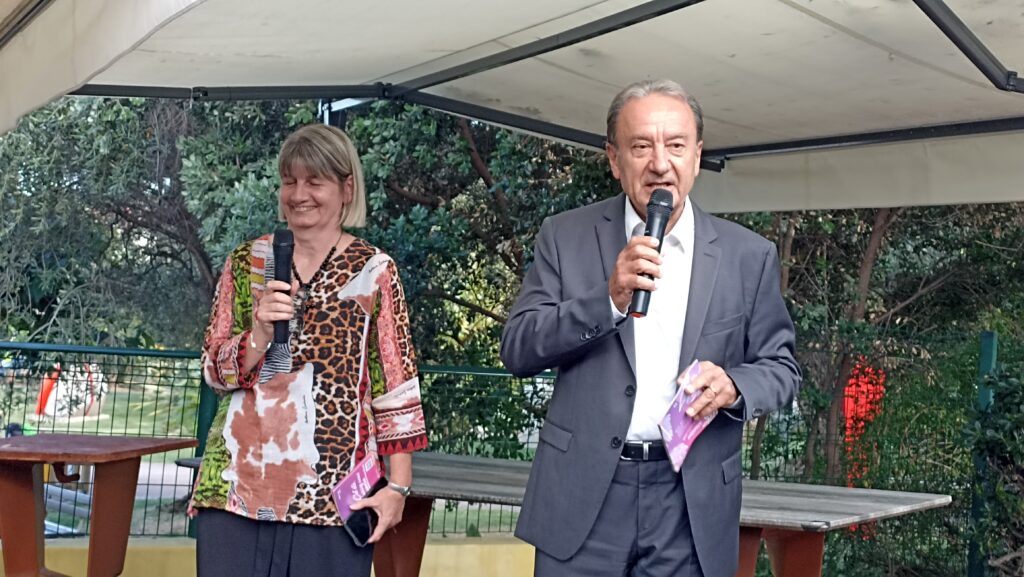 Here are some Event Higlights during the Summer Season 2023: Parades and fireworks: "The Festive Walk". The seaside encourages family celebrations in a spacepedestrianized for the evening. Urban artists, acrobats and luminous structures form a dreamlike parade. "Roquebrune Cap Martin celebrates sweet dreams" on July 13 with their giantesses, unicorns and other imaginary animals. August 14 invites to "fantastic journeys" between dragons and futuristic waders.Musical podiums surround the course and fireworks complete the magic. Promenade by the sea – 9 p.m.-12 a.m. – free entry for everyone.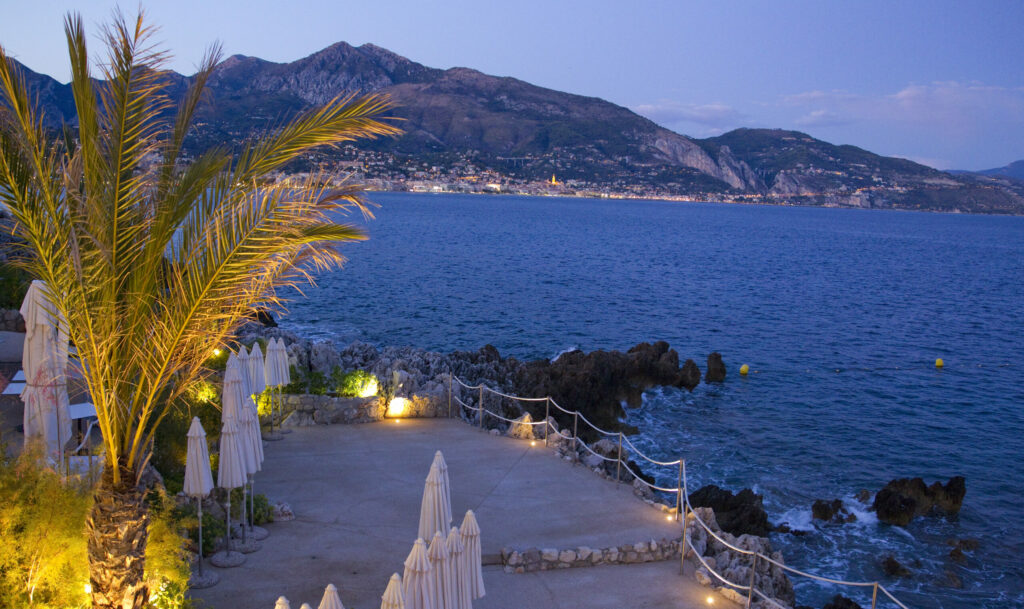 Music Festival
Latino-festive evening on Wednesday, 21. June: Between sunny cumbia, caliente swing and frenzied rumbas brought back from trips to India, Cuba, Mexico or in Brazil, the Jeyo trio invites you to a musical journey around the world. On the market place revisited in latino colors, enjoy delicious cocktails with or without alcohol offered by the Madame Bleue team. YOU can also snack on some dishes from elsewhere or enjoy events such as a stock exchange records, a jewelry stand or creative workshops. Carnoles Market Square from 7:30 p.m. to 10 p.m.
Find the whole Program here: https://www.roquebrune-cap-martin.fr/