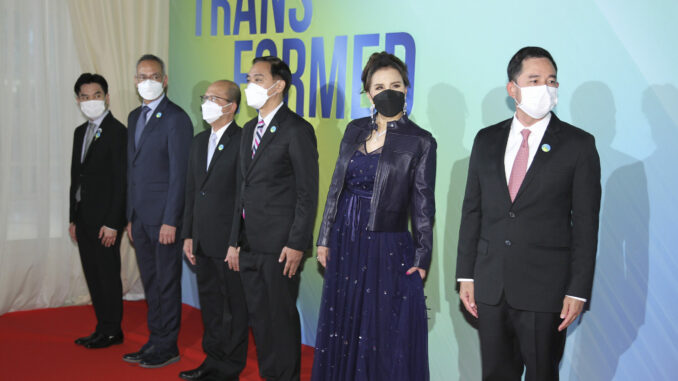 The Thai film industry took stage at the prestigious Cannes Film Festival with the latest edition of Thai Night Cannes 2023 "Thailand Where Films Come Alive", an event held on the 20th of May by the Department of International Trade Promotion DITP, the Ministry of Commerce and the Royal Thai Government.
Presided by Her Royal Higness Princess Ubolratana Rajakanya Sirivadhana Barnavadi and attended by several Thai Directors, Producers, Actors and other Industry Professionals, the Evening showed Thailand´s new role as a major player in global cinema production, both as a content producer an das a premier destination for international productions.
In her Speech, Her Royal Higness Princess Ubolratana noted, that the Thai government has made the Film Industry a national priority with the aim, to increase Thailand´s power through culture.
In light of Thai Night´s success in Cannes, it is clear that the Thai film industry in poised to make a significant impact on the global cinema and film business.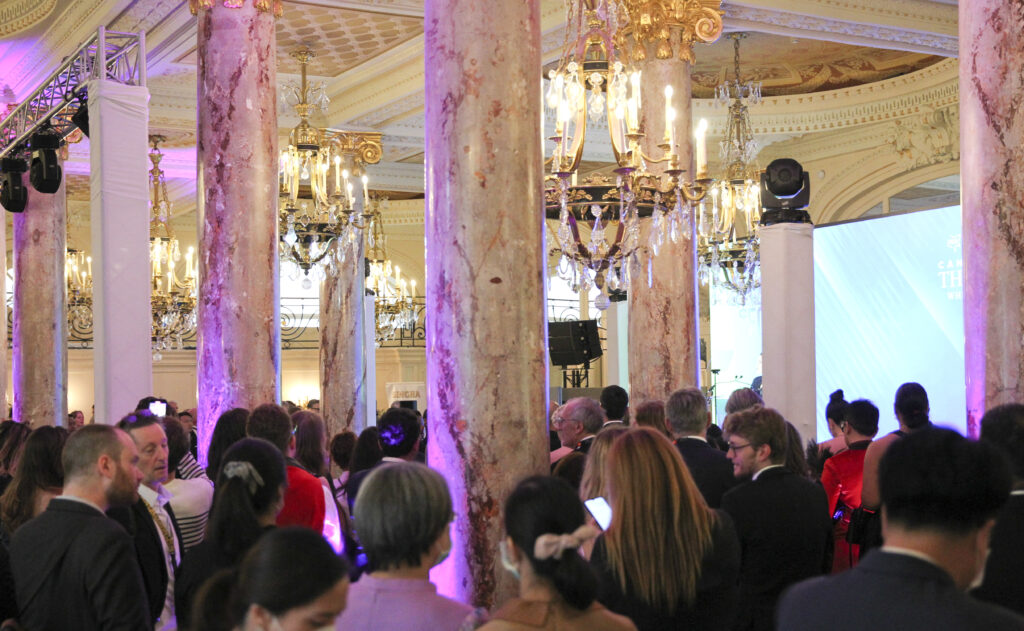 Here some Informations regarding the Department of Internationl Trade Promotion DITP: they promote Thai products and services as well as developing and expanding markets for them and enhances the competitiveness of Thai Entrepreneurs throught various trade and promotional activities.