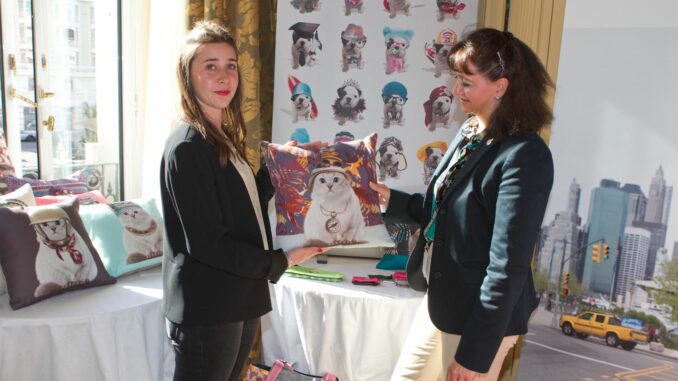 May 18th through May 25th, the five stars hotel JW Marriott Cannes will welcome for the second time the most glamorous and sought-after location at the Cannes film festival 2023: The DPA Cannes gift suite 2023.
DPA Japan, the Japanese office of the DPA Group invited one amazing company from Japan, which will lead the beauty group: Sakai Clinic 62, a research clinic specialized in regenerative medicine will propose to the DPA guest a bone marrow stem cell injection or its famous $20,000 dollars telomere injection. Both injections repair and rejuvenate the body. Energecia, quantum beauty, will offer a range of highly personalized treatments echoing the energy of your chakras for holistic beauty. The guests will have the possibility to discover the traveling care kit, with sound light and vibrations, and to book a quick treatment in their rooms, or on our private terrace.
Unique products for the red carpet are always a must in Cannes: Press favorite's Swiss Tohum is leading the group with exquisite collections of jewelry, inspired by nature and made by artisans in Turquie. DV Création Luxe will offer an adornment inspired by the gardens of the Palace of Versailles for the red carpet. Petrusse, is now a reference brand in the creation of scarves, silk squares, stoles and will have a selection of the most beautiful models adorned with feathers, trimmings, fake furs or hand-embroidered beads. Last but not least, DeMarquet will have a new selection of its exclusive bags to be gifted to selected guests and Silhouette Eyewear will gift men and women its lightest and chicest sunglasses!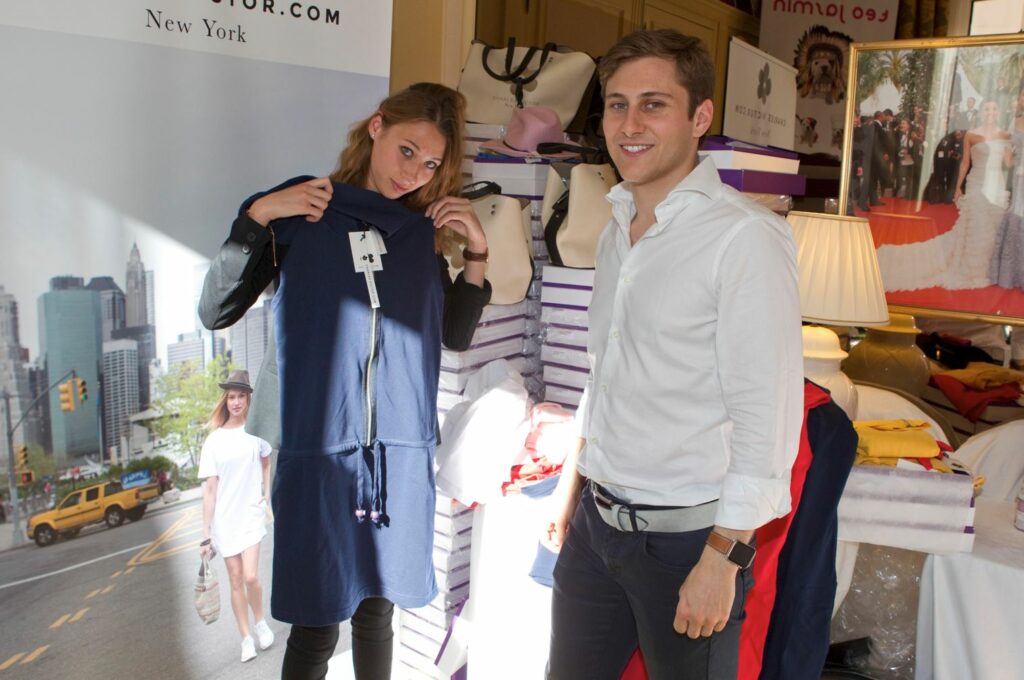 The last group is led by two American brands, and this is the group concerned by our nature, and our wellness: Re-Play goes in the essence of the Cannes film festival, which is prioritizing the environment and sustainability, and the brand will gift its Re-Play 24 oz. Recycled Plastic Tumbler, made from 1.5 milk jugs. To date Re-play has saved over 35 million milk jugs from the landfill. Little Giraffe takes inspired luxury to the next level with soft throw blankets that are as chic as they are plush, designed in California and French By-Ninette will gift handbags and jewelry made from cactus and corn!
DPA will also offer two amazing trips for the favorite travelers: 10 well-known stars will get one trip (valued at over $3,000) to Relais and Chateaux's Le Taha'a, in French Polynesia. The Greenhouse hotel in Iceland, is a gateway to adventure, ideally located for access to the waterfalls, geysers and glaciers of Iceland's south coast and Golden Circle.
The DPA Cannes gift suite 2023 will also feature Lothantique, Azana, JC Donaldson, The Lab Room (and its survival beauty kit for Cannes) Åre water, Fazup, Juicy Peach, Hypnomagnetism and Super Bowl champion Kyle Arrington's book Piece it, together! A nice message for Cannes 2023!
Dubois Pelin and Associates is celebrating 20 years in 2023 and will toast that milestone in Cannes with Champagne Domaine de Nuisement and macarons Les Delices de Manon. The DPA Cannes gift suite 2023 will be one of the premiere retreats at the Cannes film festival and is located at the JW Marriott Cannes in suite 112 and will be opened May 17the to May 26th, from 10am to 6pm daily.
The lounge is expected to welcome many a-list celebrities or jury members present at the Cannes film festival this year.
About DPA: DPA was the first company to ever establish a "gift lounge" "suite cadeaux" or gift suite" on the Croisette and is today the ONLY marketing company to have established official partnerships with the biggest film or TV festivals worldwide and every year, it continues to amaze its stars and medias guests. A veteran in the production of star- studded events, Nathalie Dubois, President and CEO of DPA, has proven herself to be exceptionally innovative and successful in the realm of celebrity gift suites. With six major suites in the past year alone, Nathalie Dubois and DPA have become an intricate part of almost every major award show or film festival worldwide. Originally from France, Nathalie Dubois attributes her success in part to her world travels and the exotic cultural influences of the products she picks for her unique gift suites. DPA worked also with corporations such as AMC, Warner Brothers TV or Dick Clark productions to produce official gift suites in events such such as American Music Awards, Billboard Music awards, Hollywood Film Awards, Toronto Film festival or world-famous Comic Con… With products, designers and treatments from all over the globe, Nathalie Dubois puts on the best show in town.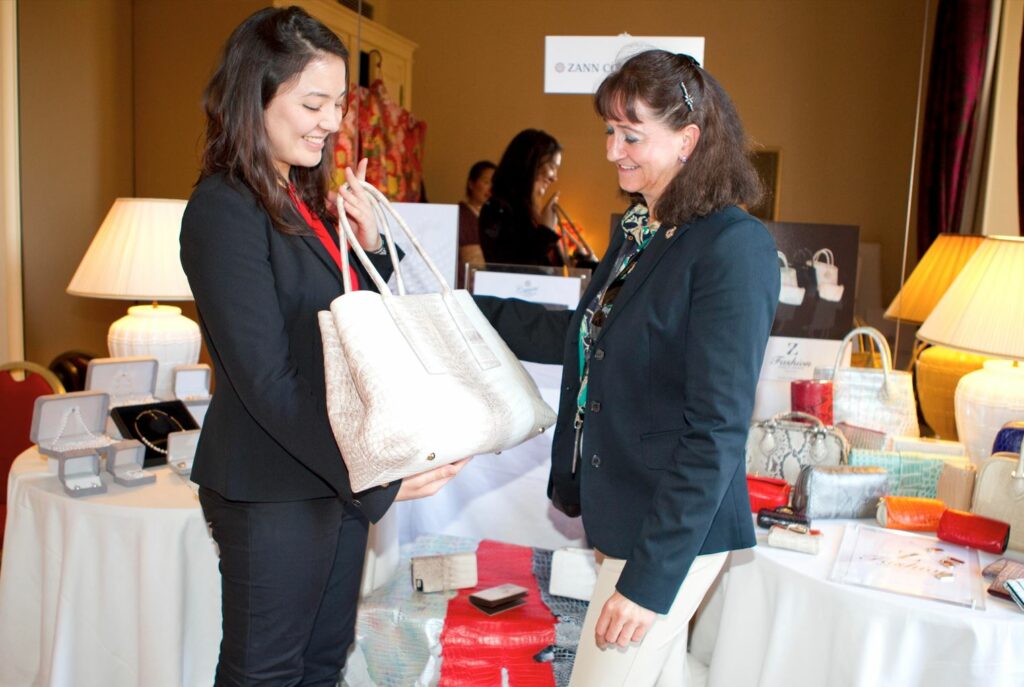 Among the stars visiting the DPA GIFTING LOUNGES in past years:, Isabelle Adjani, Sharon Stone, Angela Bassett, Spike Lee, Adrian Brody, Susan Sarandon and Viola Davis…
This event is not affiliated or official with the Cannes film festival.