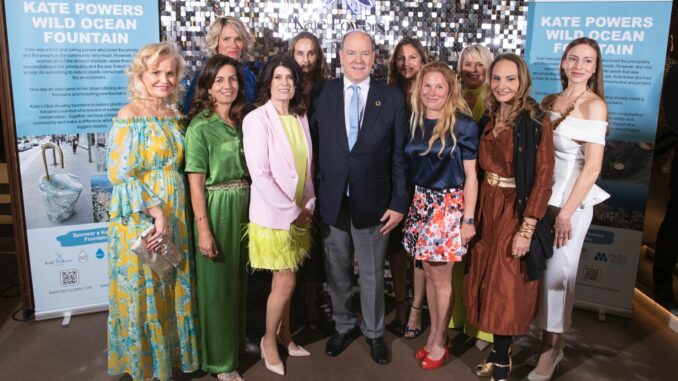 The Foundation was created in 2022 to honor and continue the legacy of Kate Powers. Kate's life-long desire and passion was to build and strengthen a sustainable community that works together for the benefit of everyone.
One of the first projects which will be launched at the Inauguration is to install drinking fountains at different locations throughout Monaco, called:
Kate's Fountains.
The Foundation will raise funds to install drinking fountains in various locations throughout Monaco and help reduce the consumption of plastics which is the main goal of this project.
Here is a List of the Board Members and some Sponsors of the Foundation:
Rhonda Hudson – President
Karen Bond – Vice President
Ina McLaughlin – Treasurer
Marina Jahlan Matkova – Secretary
Martina Rukus – Public Relations
Melinda Nelson – Sponsorship & Events
Donatella Campioni – Business Relation
Cecilia Faggionato – Youth Coordinator
Natasha Girardi – Marketing & Creative Director
Sponsors:
Twiga, Twiga World, Water Smart Foundation, Pure Ionic Water, Mind your Waste Foundation, Mon Eau, WET Enviromental, IBD Monaco, Cap Gin, Lily Bui Finest wines,
Silver Gecko vodka, Blue Coast Beer, Mc Performers, ED Wright Images, Nitin Sachania Photography, Shimmer Walls, Burgess, MDV
Paula Radcliffe, former world record holder for the woman's marathon and local Monaco resident, was attending the Inaugurationand stated "Kate was an amazing lady and the Foundation is such a fantastic way to ensure everything she stood for and supported in Monaco lives on in her memory and continues to make a difference within the community."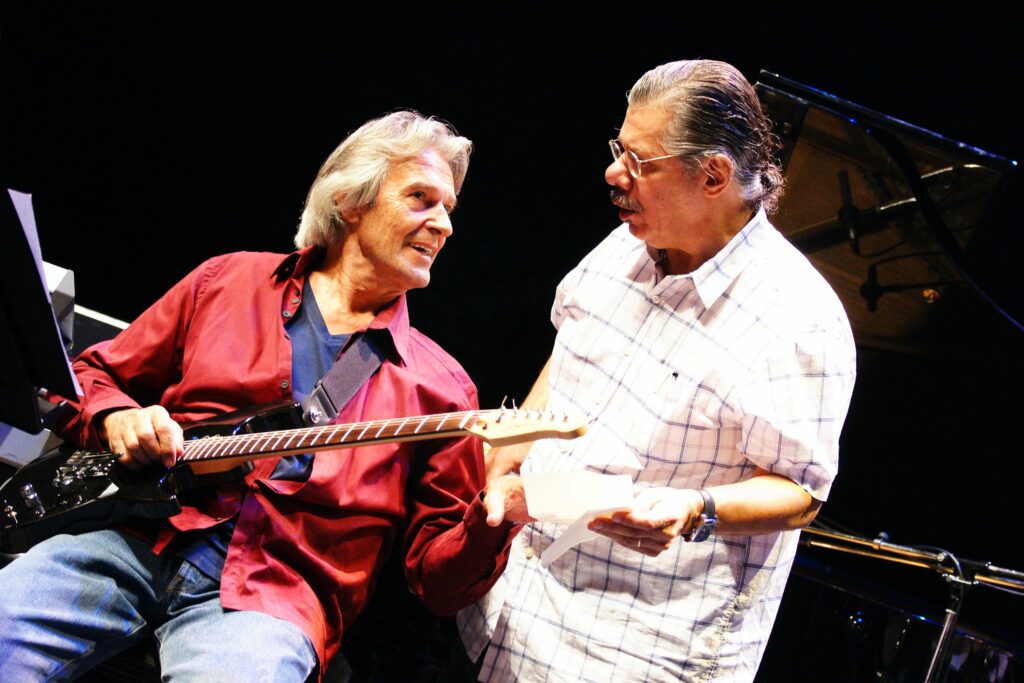 Famous Musician John McLaughlin said:
I've known of Kate Powers for 40 years ever since I arrived in the Principality, and personally for the past 25 years. What a delightful human being she was! My culinary and metaphysical experiences with her in Stars & Bars are too numerous to note, but my memories of meditating with Kate, eating with Kate and playing games with her and o many others who loved and admired her are written in my heart. I will always miss her.