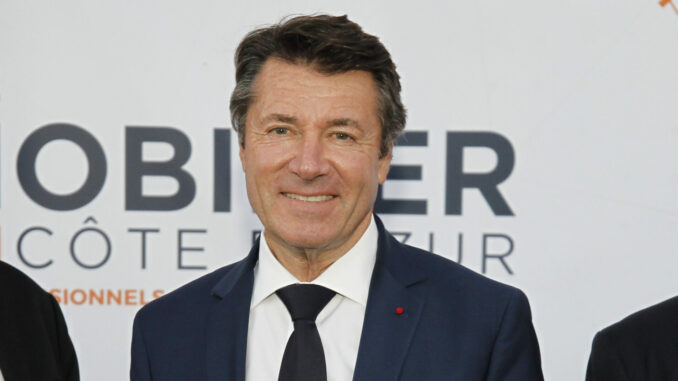 The European Commission, which met yesterday, Thursday, December 29, to discuss possible measures for a coordinated approach, finally deemed the screening of travelers from China "unjustified".
Christian Estrosi, Mayor of Nice, President of the Nice Côte d'Azur Metropolis, does not share this position and asks the French government to act:
"While many other countries, such as the United States, Spain, Italy, India, Japan, already impose screening tests on travelers from China, and the World Health Organization Health considers these measures "understandable" to protect populations, it is not acceptable that the European Union does not act vigorously and in a coordinated manner.
I ask the French government to react with the greatest firmness. I call for a uniform and adapted health response on a European scale. Faced with the considerable tensions facing our hospital system, we must act quickly. We must do everything we can to avoid making the situation worse. Widespread is highly likely to result in new variants. I ask that a negative test be imposed on departure from China or on arrival in the national territory.
We are ready to help and cooperate in the implementation of measures that could be taken at the local level, in particular by deploying suitable devices to carry out large-scale tests.
In the meantime, and even if it is not compulsory, I support the medical recommendations relating to the wearing of a mask in crowded closed places, I am thinking in particular of public transport, department stores… particularly for fragile people.
In addition, I would like to remind you that the Health, Environmental and Risk Management Agency of the Nice Côte d'Azur Metropolis continues to vaccinate for all those who wish to benefit from a recommended booster beyond 6 months. »