In particular, Christian Estrosi returned to the subject of the relocation of the MIN and to the project for the new Exhibition and Congress Center and the continuity of activities.The "MIN" of Nice offer the thousands of professionals who visit them every day an incomparable choice of foodstuffs (seasonal fruits and vegetables, exotic fruits, old-fashioned vegetables, dried fruits, aromatic plants, edible flowers, fish, shellfish, meat products , gourmet products, delicatessen, wines and spirits), cut flowers, potted plants and accessories for florists.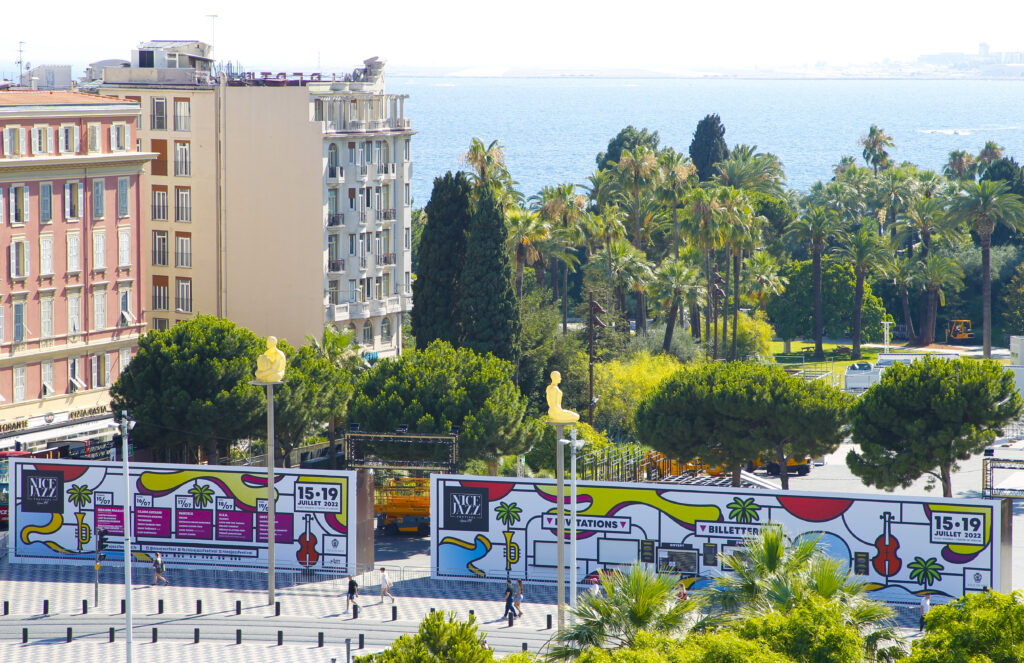 On the move of the MIN, Christian ESTROSI announced the examination in progress to put an end to the public-private partnership which linked the Metropolis to the Société du Nouveau MIN D'Azur and to Bouygues for the construction of the future MIN. This development does not call into question either the transfer or the modernization of the wholesalers' production tool. For the MIN Flowers, a warehouse in the private park has been identified in Saint-Laurent-du-Var. For the MIN Alimentaire, a transfer to another site is being studied for an establishment without disruption of activity. A call for projects will be launched in early 2023.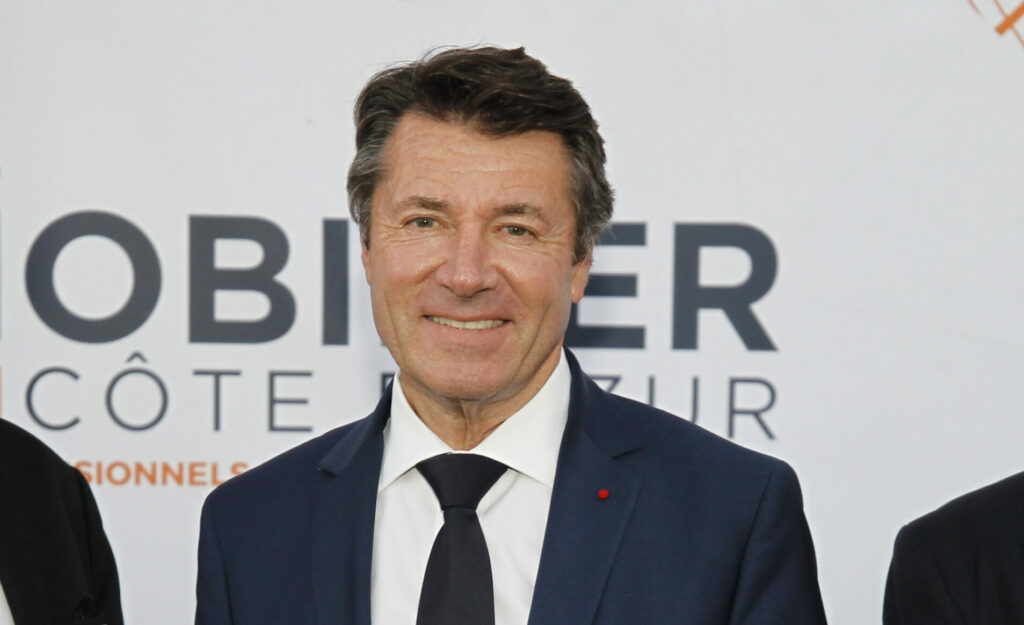 On the new Exhibition and Congress Center project, it will be carried out within the framework of the Development Concession awarded to the SPL Côte d'Azur Aménagement for phased delivery: 1st phase in 2025 and 2nd in 2027, in accordance with the commitments. The construction of this new equipment, with high environmental performance, will make it possible to have larger surfaces with services better suited to congress organizers. A 50% increase in turnover is expected. During the period of deconstruction of Acropolis and the construction of the new Exhibition and Congress Centre, the transition took place with the deployment of the Nikaia, the current exhibition center and the Allianz Riviera.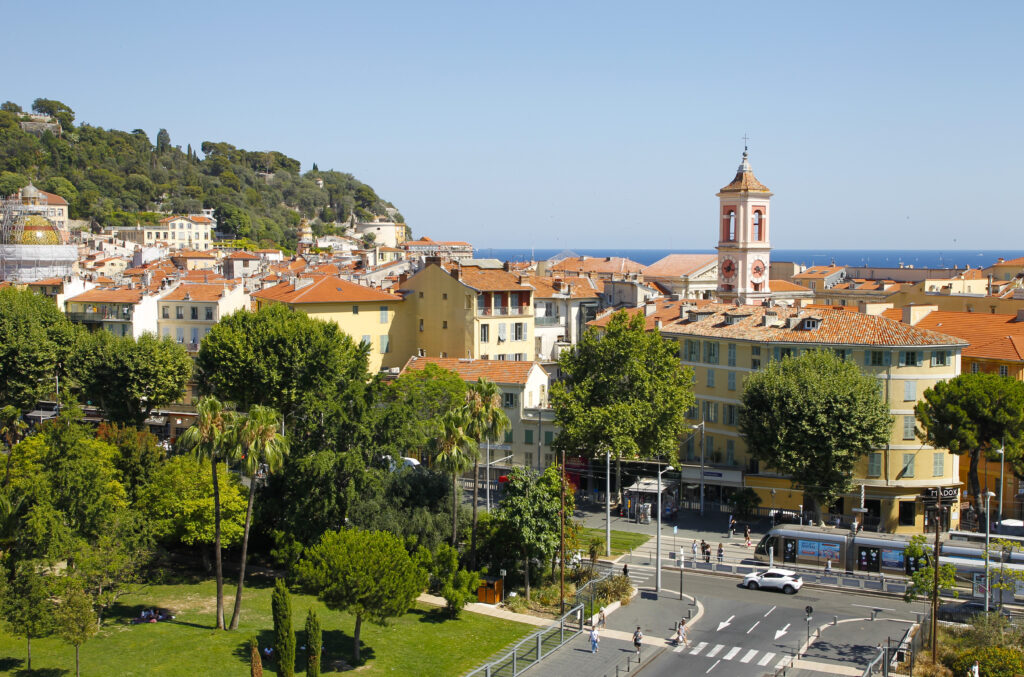 https://www.nice.fr/fr/