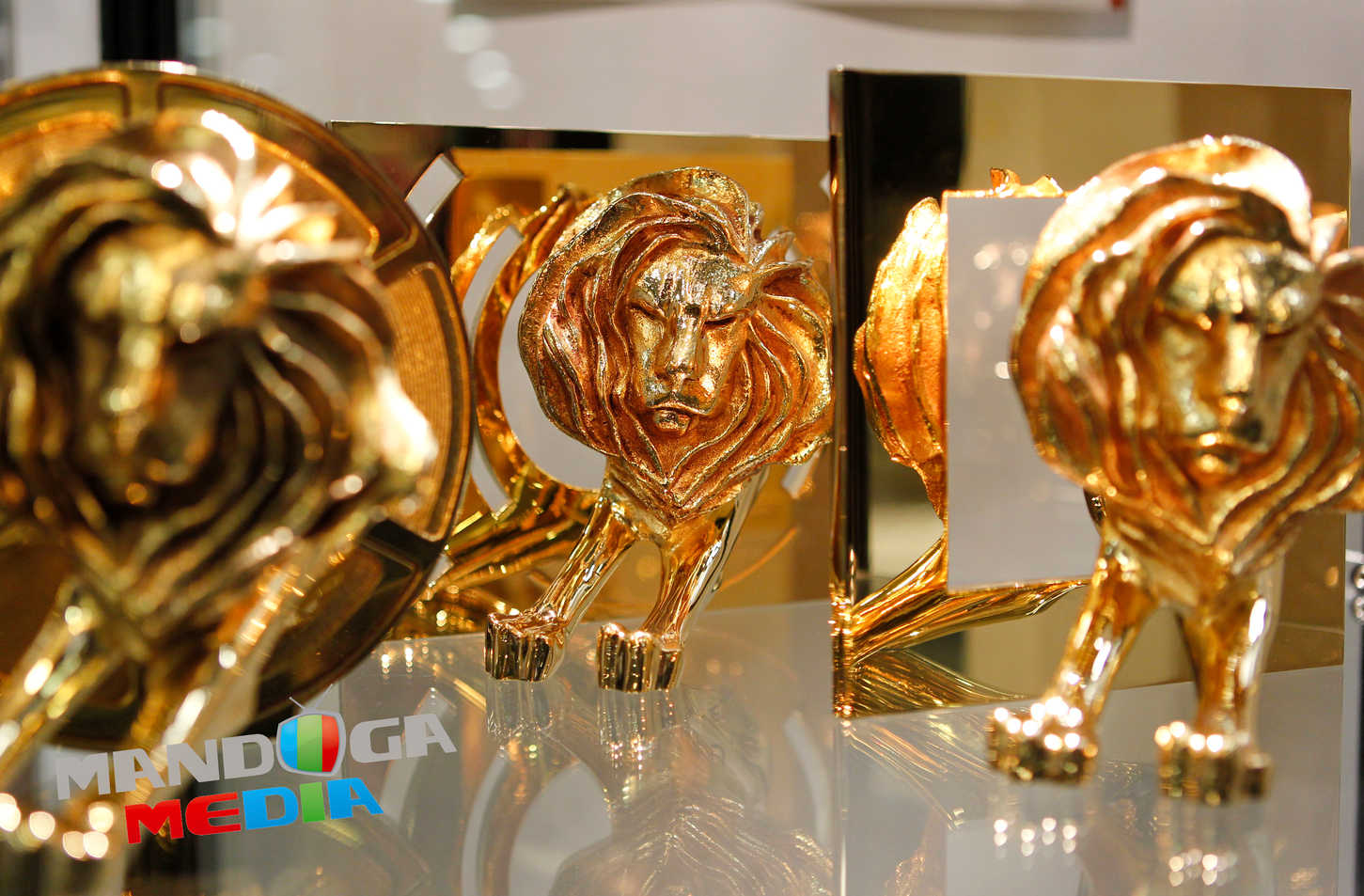 In tribute to the advertising icon Dan Wieden, Cannes Lions has renamed the Titanium Lions the Dan Wieden Titanium Lions.
It is because of Wieden that the Titanium Lion was born, and its purpose 20 years on remains the same: to celebrate provocative, boundary-busting, envy-inspiring work.
In 2003, BMW's 'The Hire' was recognised by the juries as being an outstanding piece of work but outside the boundaries of each of their Lions. Because of this, it picked up just one Lion that year. As a result, Wieden encouraged Cannes Lions to create a new award that would recognise a new breed of game changing work designed to show the way forward.
Philip Thomas, Chairman, LIONS, said, "Dan Wieden shaped Cannes Lions in so many ways, but the creation of the Titanium Lions is the most dramatic, and most fitting for such a visionary. That this award will forever reflect his passion, commitment and creative genius by bearing his name will, I hope, be a fitting memorial from our industry to one of its greatest talents."
Simon Cook, CEO, LIONS, said, "We continue to honour Dan Wieden and brief our Titanium Juries using his original, timeless 20 year old definition. It's because of Dan that we ask the jury to award work that 'causes the industry to stop in its tracks and reconsider the way forward' year on year. The Dan Wieden Titanium Lions will forever honour his legacy and serve as a symbol for game changing creative excellence for generations to come."
Wieden served as a Cannes Lions Jury President twice and in his lifetime Wieden+Kennedy was awarded an incredible 396 Lions. In 2012 Wieden was honoured as the Lion of St. Mark with Cannes Lions recognising Wieden as someone whose 'integrity and brilliance had inspired a generation and gained worldwide respect.'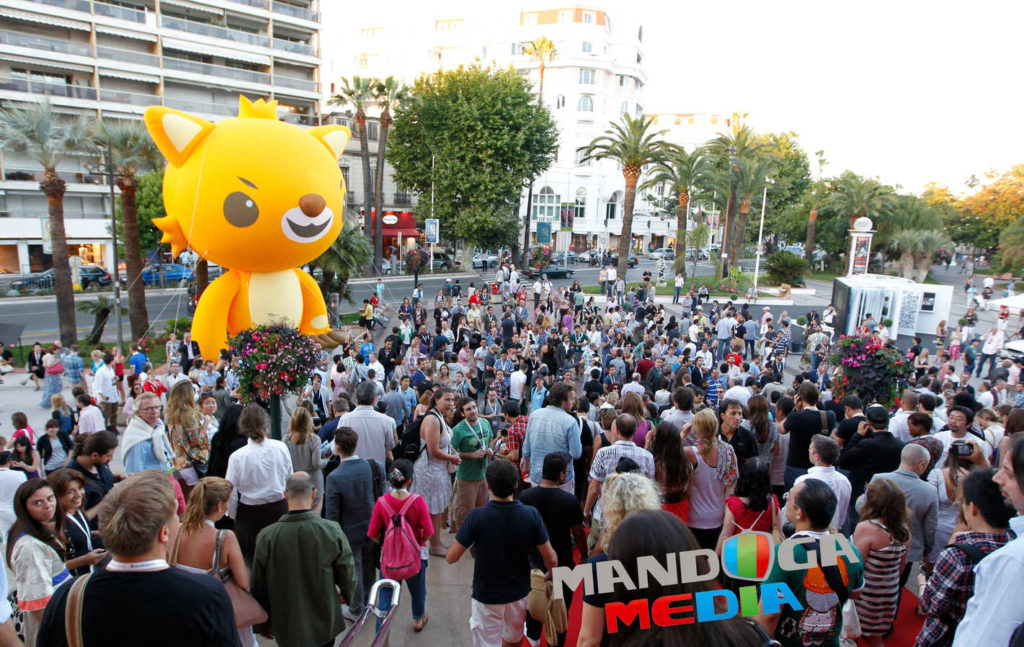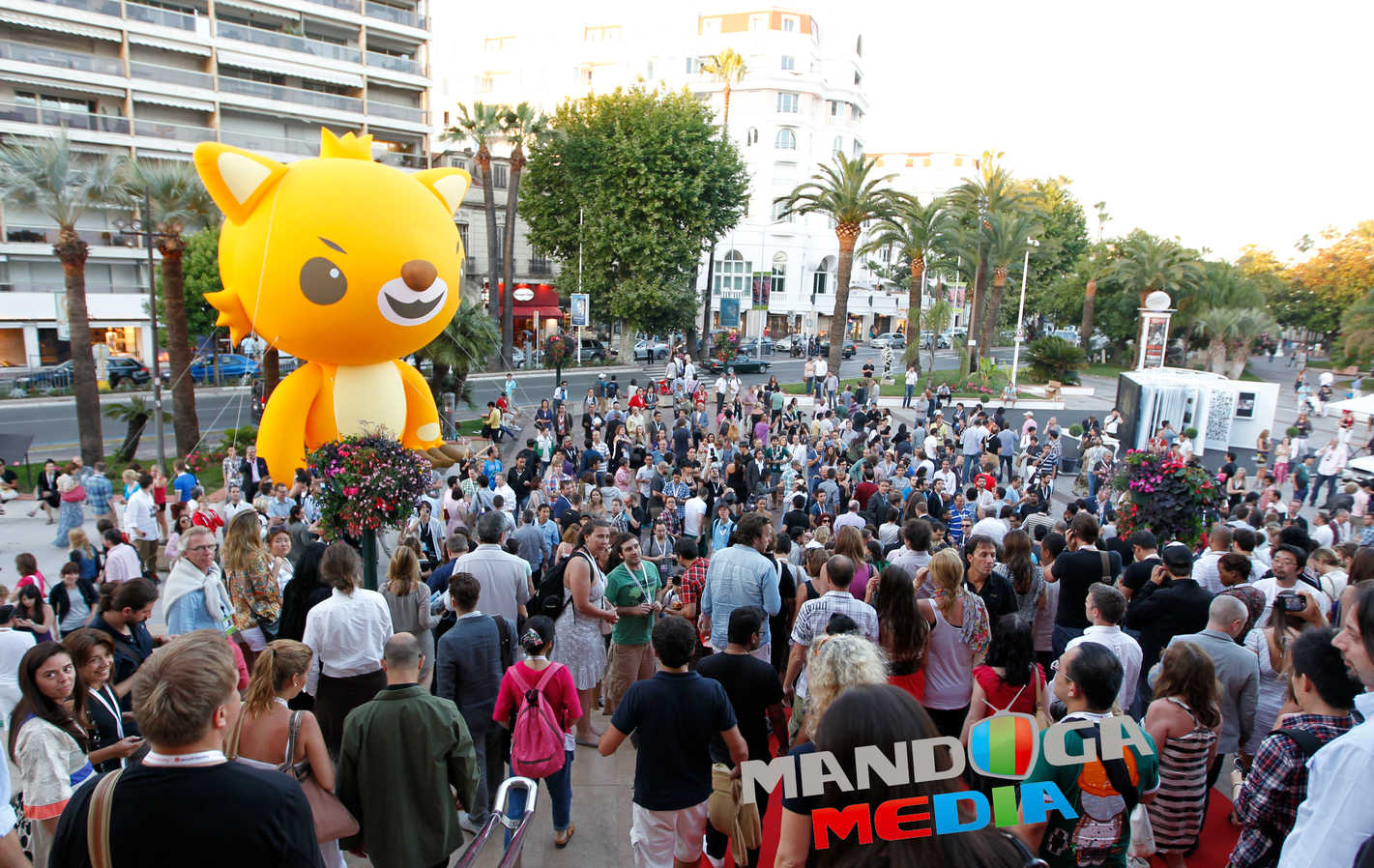 Karl Lieberman, Global CCO, Wieden+Kennedy, said, "Dan believed creativity thrived in chaos. One of the ways he consistently fed that chaos was by always questioning the way things had been and pushing us to search for new and different and better ways forward. That meant pushing the limits of the work, our clients, the industry's stance on diversity and what a creative workplace should look like. When Dan created the Titanium Lion, it was about recognising that it wasn't about doing the same things over and over and just getting iteratively better in the process, it was about shaking the whole thing up and doing something so completely unprecedented and unexpected that it would startle people and help this business to rethink everything."
The Wieden family is asking for remembrances to be made as gifts to Caldera Arts, an arts and environmental summer camp founded by Wieden and his family. To help Wieden's legacy live on and support underrepresented voices fulfill their potential to cause creative chaos, Cannes Lions will donate a portion of funds from the entry fees from the Sustainable Development Goals Lions to Caldera Arts going forward.