MIPTV is the first mip market of the year. It will take place from 17-19 April and next year sees the Spring International Television Market celebrating its 60th birthday. And it's never been more relevant.
MIPTV is not about being biggest market of the year. It's about being the most relevant, at the right time.
And Documentary and factual programming will take centre stage at MIPTV in April 2023.
I promised you in 2019 that we would transform MIPTV and last April we delivered on that promise to offer a more productive and concentrated market.
And we're growing again. And Doc and factual will lead that growth.
We've heard the message from the industry, and again in response to their needs and demand we've rethought mipdoc, which will be at the heart of MIPTV to become the annual international platform in Cannes for documentary and factual programme launches.
And of course, there'll be more.
1 badge. 4 markets.
mipdoc
mipformats
mipdrama
and kids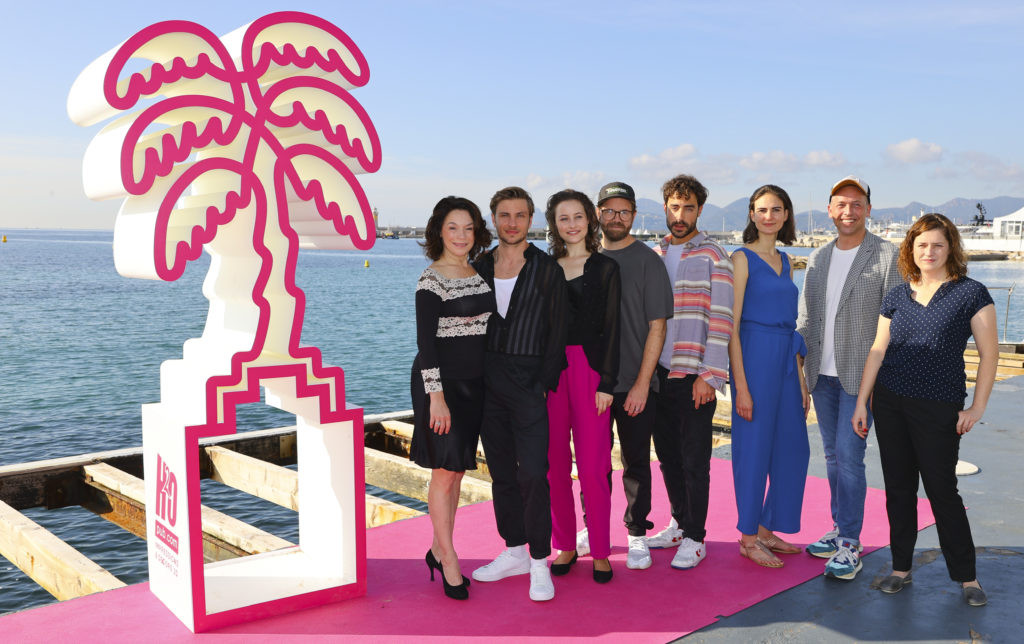 Starting with mipdoc… with an even more comprehensive programme incorporating kids factual, as well as new international factual and documentary showcase, its own Producers Hub and screenings library.
Plus, Cannes International Series Festival CANNESERIES, which will again run in parallel to MIPTV, will introduce their first international documentary series competition in 2023 (as announced yesterday).
And these documentary buyers' events will staged on a special pre-market 'Super Sunday'.
In scripted, we will again be working even closer with CANNESERIES, mipdrama will become a special buyer preview of the CANNESERIES official selection.
The mipformats programme will also be built out to three days with more of the workshops, showcases and talks that the global formats community tell us they hugely value, along with the FRAPA summit, and an exclusive, new Fresh TV Formats survey from The WIT.
And also returning will be the 'future of kids TV summit' – bringing back a chance for the kid's television community to convene and focus on future trends. This alongside the kid's factual strand within mipdoc.
All complementing a global sales marketplace, which last year welcomed 150 exhibitors from 50 countries and 1200 buyers.
We're already planning with several partners for April, a lot more as of the last few days, and we will be opening up new spaces in Palais again in new ways for MIPTV.
And returning will be the popular and beautifully designed networking spaces in Riviera8 as introduced last year.
Further details to follow in the run up to April.