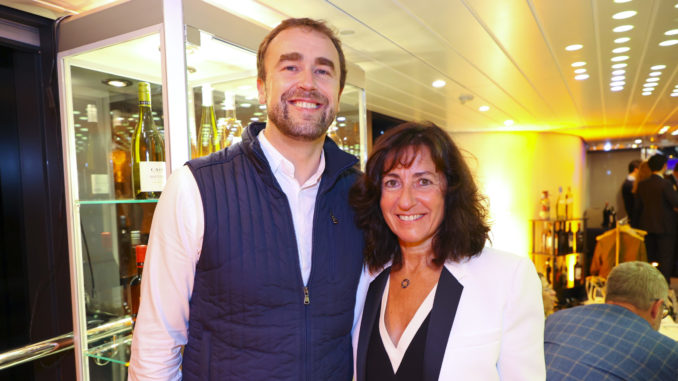 The Helfrich family has wine brands distributed worldwide as well as numerous wineries from Alsace to Burgundy, Rhône to Languedoc-Roussillon and from the Loire to Bordeaux.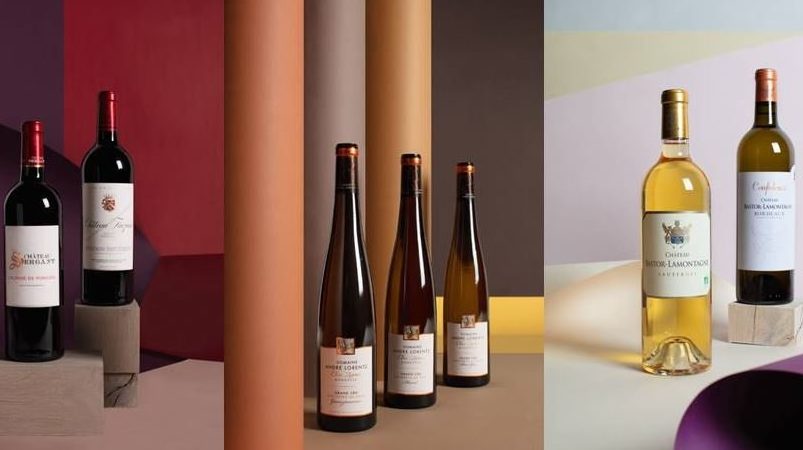 At the TFWA World Exhibition in Cannes, the Helfrich family were presenting their delicious wines to the entire duty free and travel retail industry.
Flight passengers can enjoy the wines in business and first class, for example.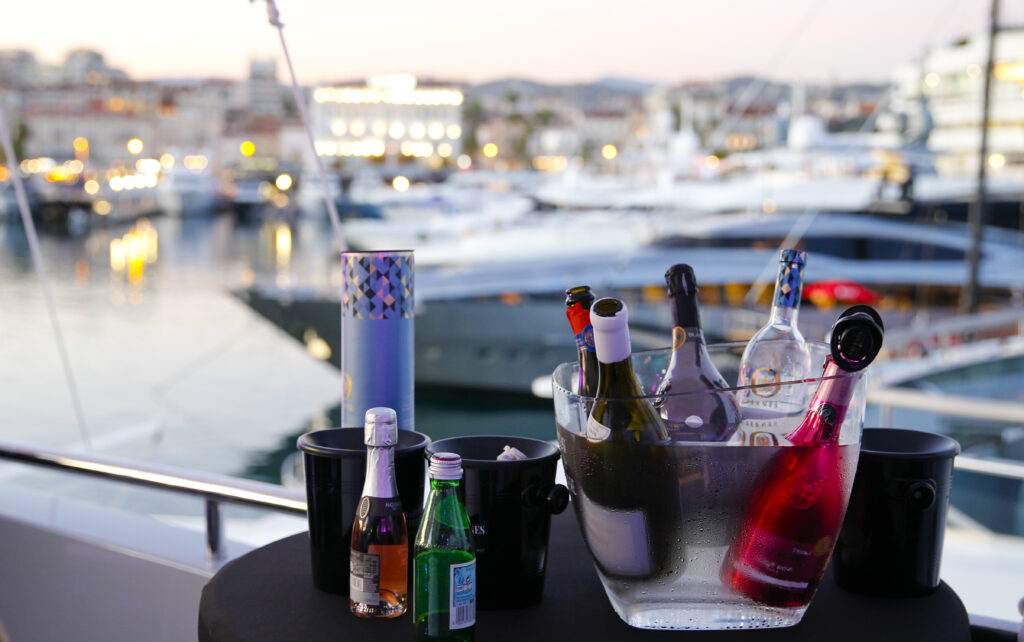 One of the fine Wines presented during TFWA Cannes 2022 was the "Helfrich Crémant d'Alsace": The wine is made through traditional methods, beginning by manually harvesting the grapes. Before aging on fine lees for three months, the winemakers carry out an alcoholic fermentation under controlled temperatures.
The wine is then bottled for its second alcoholic fermentation, called "prise de mousse". This process of aging on lees for 24 months gives the wine its effervescence.
Our readers can find more information about the Helfrich family wineries at: http://www.helfrich-wines.com/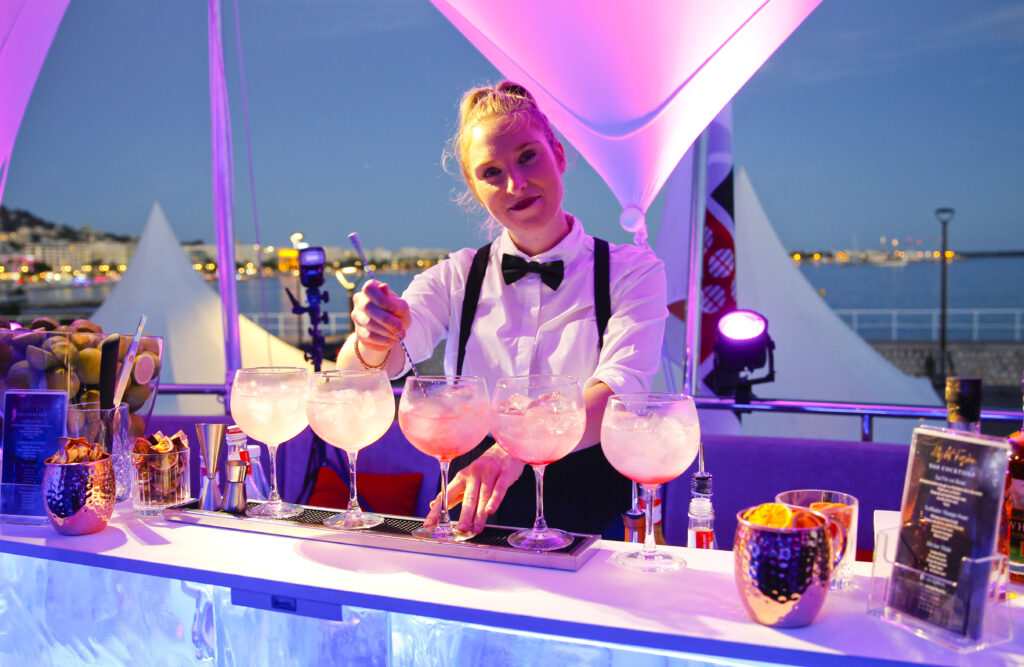 A propros "Famille Helfrich": Alsatian wines have centuries of tradition behind them, and the Helfrich family is descended from a long line of Alsatians.
For the past three generations the family has been prominent in the wine and spirits business in northern Alsace.
Grand-father, René begun producing classic Alsatian products, such as homemade fruit brandies like Kirschwasser, Schnaps, plum white brandy, and classic Alsatian varietal wines.