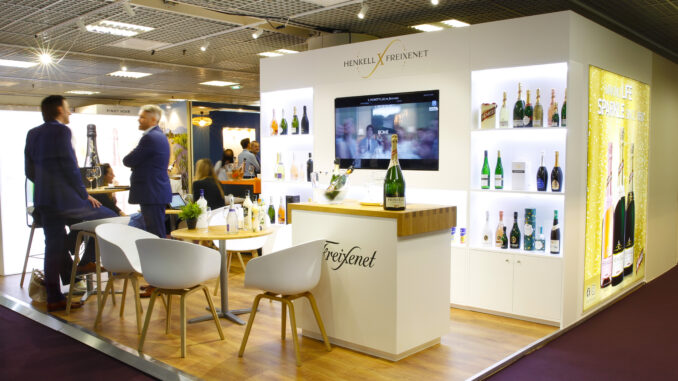 Henkell Freixenet Global Export will introduce GTR exclusives across its sparkling wine portfolio at the TFWA WE conference in Cannes this October.
The sparkling wine market leader aims to leverage its market position to further grow in the GTR channel.
"As we target further growth in the sparkling wine category, the Henkell Freixenet Group will stronger engage in the GTR channels and showcase our global icon brands such as Freixenet, Henkell and Mionetto.
GTR is a strategic focus and a further opportunity to grow brand presence in global markets," says Sandra Janetzki, Senior Vice President at Henkell Freixenet Global Export.
Fiscal Year 2021 Review & GTR development  Henkell Freixenet, the sparkling wine, wine and spirits division of Geschwister Oetker Beteiligungen KG, closed 2021 with a sales increase of 11% to €1,326mn (incl. excise taxes).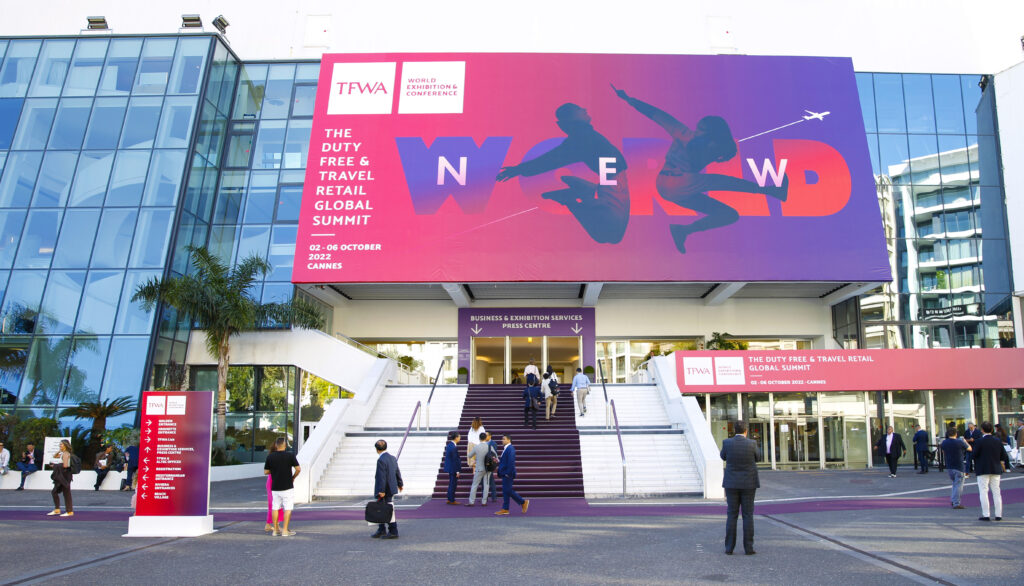 The 'House of Brands', within which the company is consistently continuing its focus on strong global and local brands, was the driver for the double-digit sales growth.
GTR in particular saw a successful year for the company with a strong bounce back of sales.
Across the brand portfolio, GTR grew due to the recovery of existing business and new business with ferries and cruises.
Sales at the airports were not yet back to pre-pandemic levels, but the GTR division saw good increases from inflight business, especially in Europe and the US last summer. There were strong sales in the smaller Piccolo bottle format that are very popular.
Overall, Henkell Freixenet has a market share of 27,4% in the sparkling wine category in GTR (IWSR, sparkling wine incl. champagne) and is the leading company in this category.
Return to airport activations "In 2022 we returned to seasonal brand activations for our core GTR brands Mionetto, Henkell, Freixenet as well as our premium Riesling Wine Estate Schloss Johannisberg. Highlights of 2022 were our Mionetto Prosecco tasting promotion in April, at the Air One launch event of Urban-Air Port in the UK and a Henkell tasting bar promotion in Berlin's T2 in partnership with Heinemann Duty Free & Travel Value Shop during June and July.
Mionetto Prosecco x Urban-Air Port launch sponsorship At the end of April, Mionetto Prosecco sponsored the Urban-Air Port launch event in Coventry, UK.