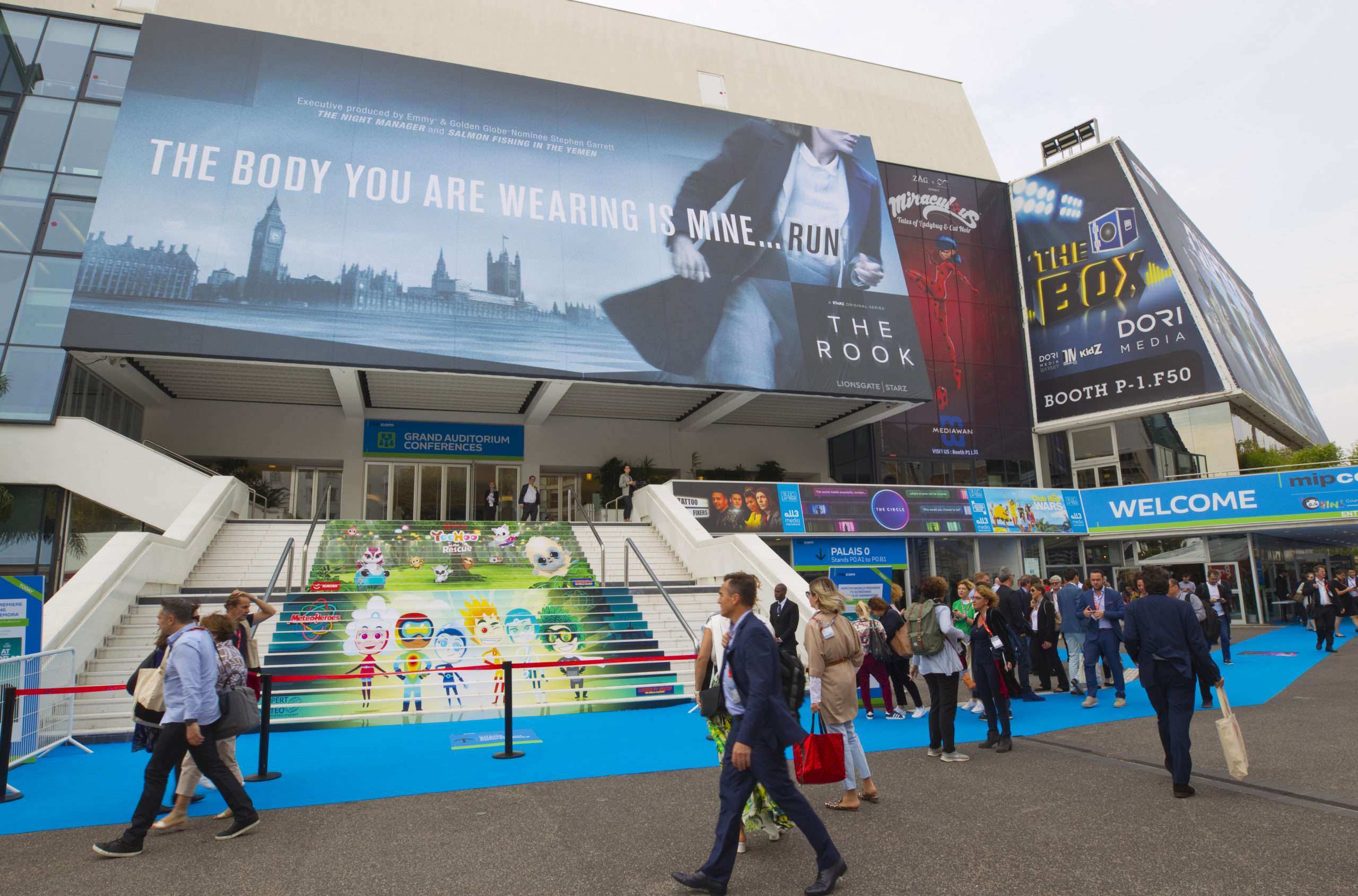 RX France (formerly Reed MIDEM) today confirms a robust first raft of stand bookings for MIPCOM CANNES 2022, whilst announcing plans to launch a new International Co-Production Market alongside the exhibition in the Palais des Festivals dedicated to accelerating international co-production and development business in Cannes.
Billed as 'the mother of all entertainment content markets', the 38th MIPCOM CANNES takes place 17-20 October 2022 in the Palais des Festivals. MIPJUNIOR returns to its pre-market weekend schedule 15-16 October at the JW Marriott Cannes.
About the MIPCOM CANNES EXHIBITION:
To date, more than 200+ exhibitors from 30 countries have already booked stand space for the October 2022 entertainment content market, with the majority of returning exhibitors back to their pre-pandemic booth sizes or larger, bolstered by the re-opening of major outdoor stands on the Croisette beach and surrounding the Palais des Festivals. The robust demand for exhibit space affirms a strong content sales and acquisitions climate supported by an overwhelming sentiment by buyers and sellers to return to in-person international business meetings.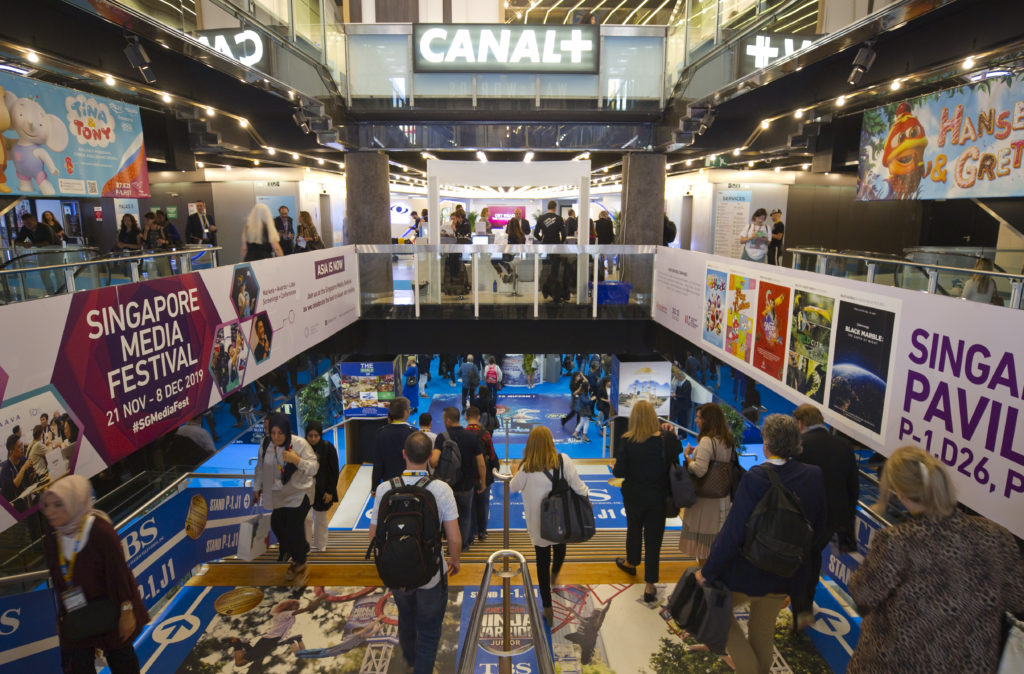 About the "NEW" CO-PRODUCTION MARKET:
Also new for 2022 is 'The Seaview Producers Hub', an inaugural 1000 SQM (10,673 SQFT) networking lounge and event space, set against the backdrop of Cannes' iconic sea view and introduced to reflect the increased focus at the market for exploring early-stage development and co-production partnerships.
Created to be the base of the new Co-Production Market at MIPCOM, the supersized Seaview Producers Hub will feature a well-appointed lounge with ample indoor and outdoor seating to accommodate hundreds of daily meetings prioritized for creators, producers, commissioners, and development executives. The Seaview stage and curated areas will support the co-production programme and daily events. The MIPCOM Seaview Producers Hub aims to become the annual business hive and fresh hang out point in Cannes for producers and everyone involved in co-productions worldwide, serving as a catalyst for international deal-making in the heart of the Palais des Festivals.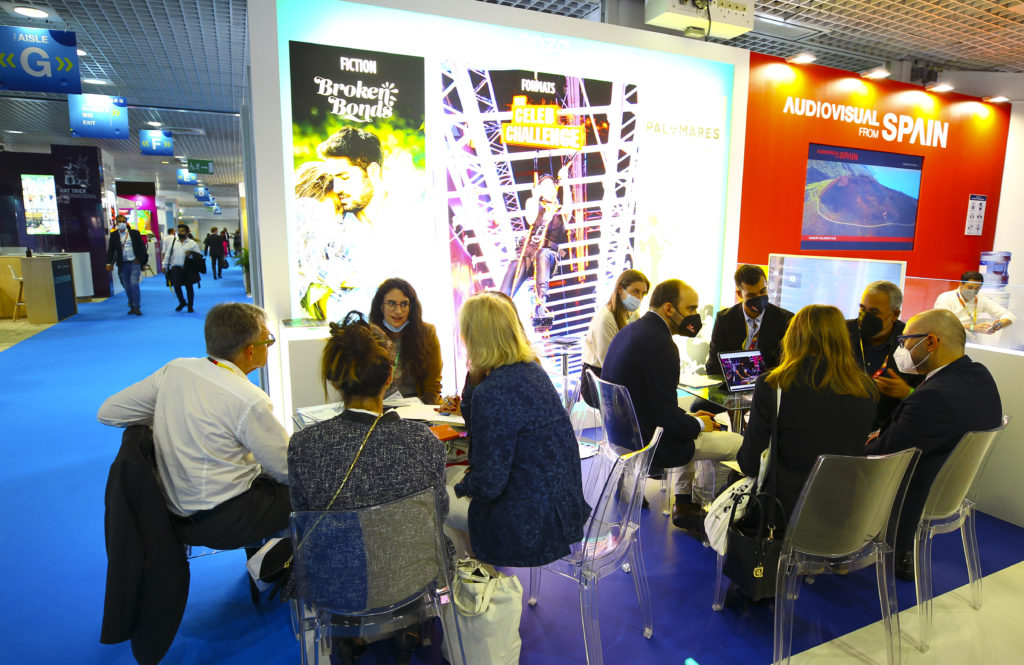 Lucy Smith, RX France Entertainment Division Director said: "2022 is undoubtedly the comeback year for MIPCOM CANNES. A healthy set of confirmations four months out from the market, with more being added daily, demonstrates the huge appetite for the return of a full strength MIPCOM. And, unhampered by last year's travel restrictions, to meet increased demand we have a supersized edition planned for this October in Cannes. More to come over the coming months. Watch this space!"