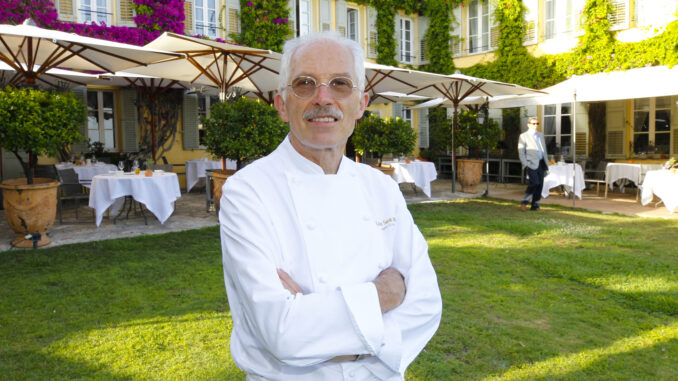 Jacques Chibois, owner of the Bastide Saint-Antoine à Grasse, has always been a good host. This time, too, he invited the editors of the gourmet magazine "Vins & Gastronomie" to his residence in Grasse. Business partners and guests of the "V & G Magazines" publishing group were able to try out a wide variety of culinary delights in a pleasant summer atmosphere.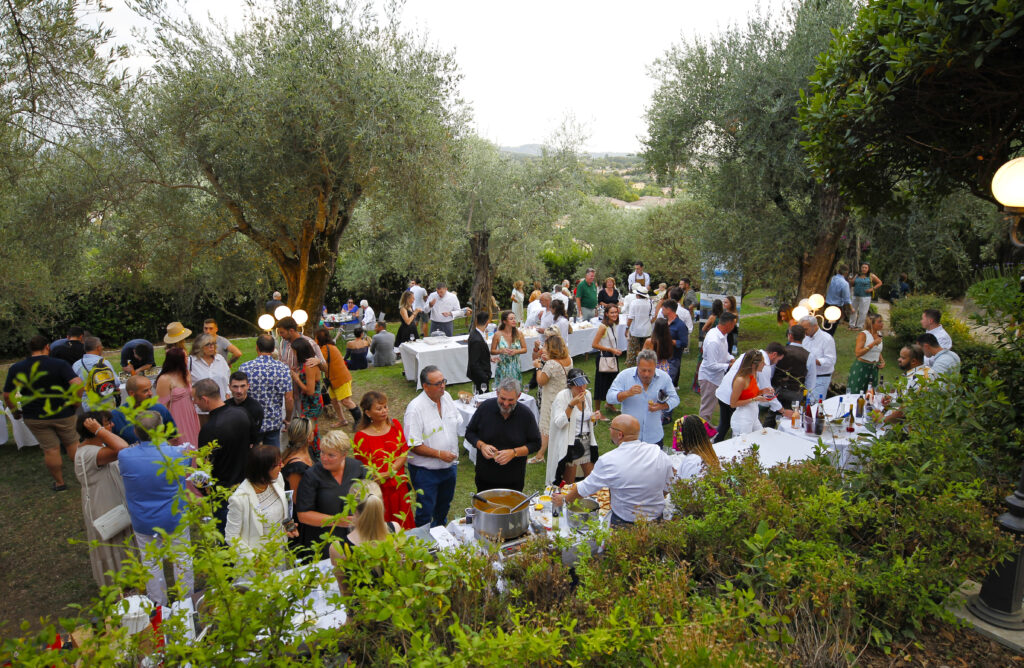 Here are some of the exhibiting gastronomic businesses and service providers who presented their products to the invited guests behalf he invitation of the magazine "Vins & Gastronomie":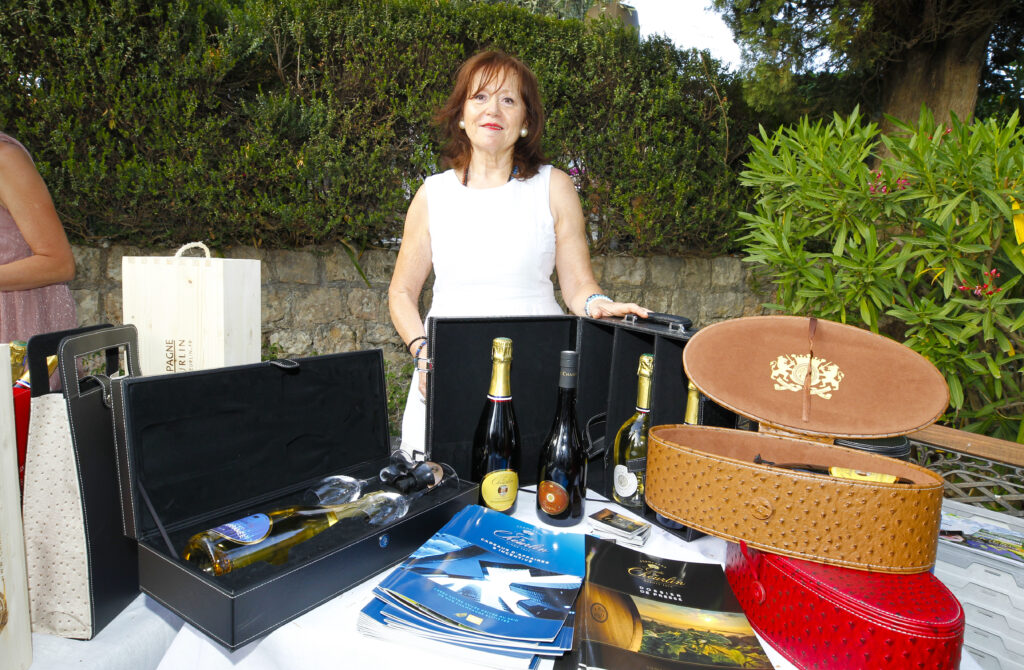 For example, here is a selection of the Esprit Innovation, Premium and Tradition brands: Cuvée Les Ambassadeurs, Cuvée Blanc de Noirs Brut Nature, Cuvée RESERVE Auguste Escoffier.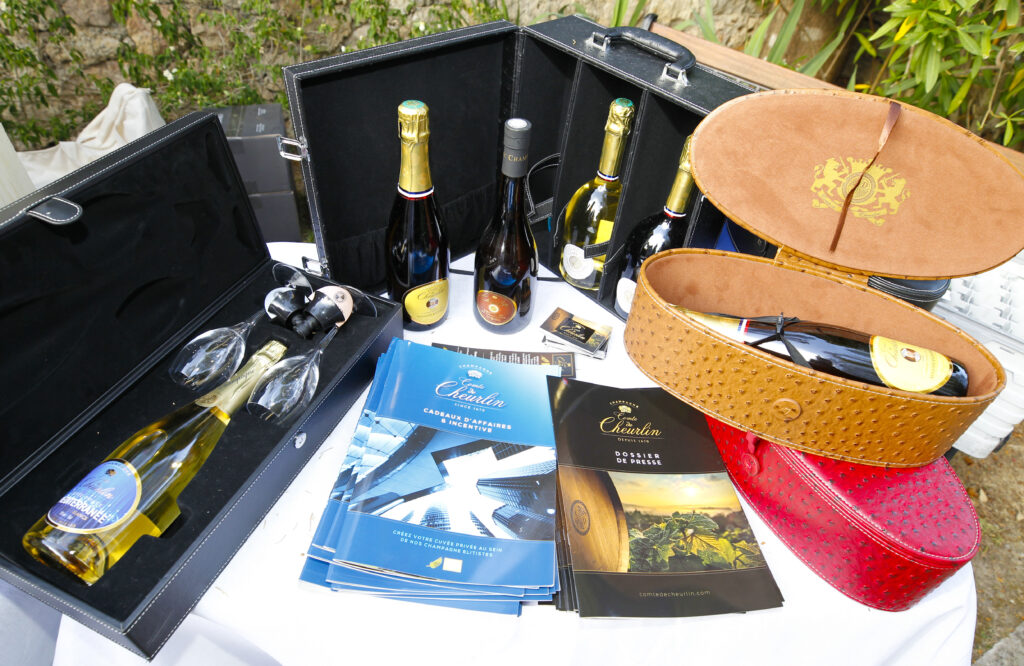 Of course, the hotel and restaurant business of the Bastide Saint-Antoine continued during the event, after all the summer season 2022 has started and the guests are looking forward to relaxed and sunny days in Grasse.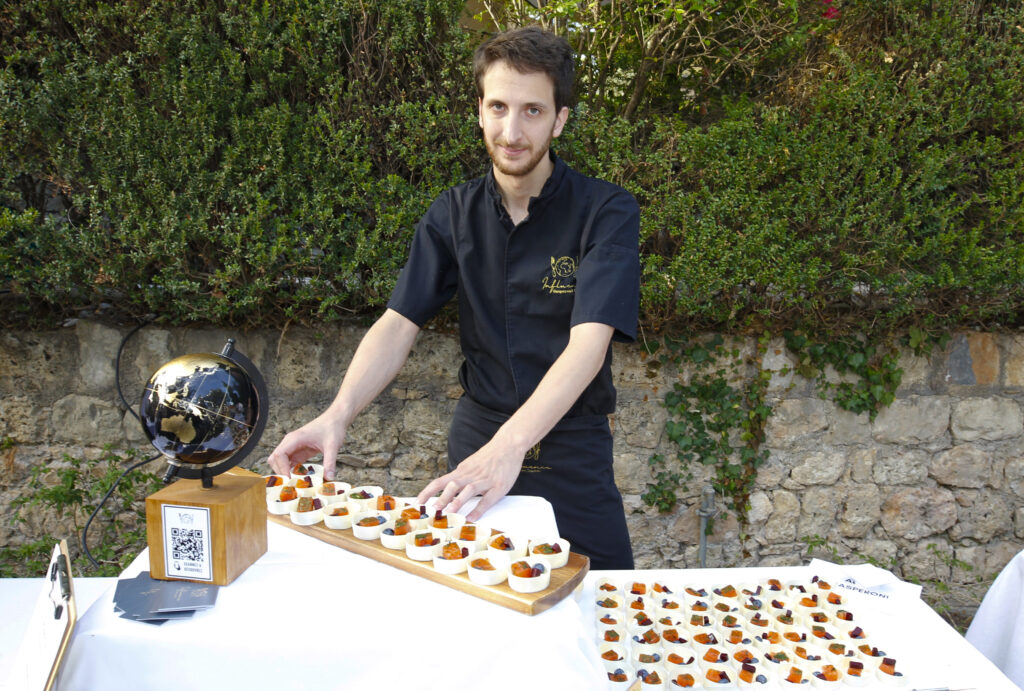 The Restaurant Influence fom Nice presented « Scandinavian Flavor Salmon »
We assure you… excellent with this touch from the North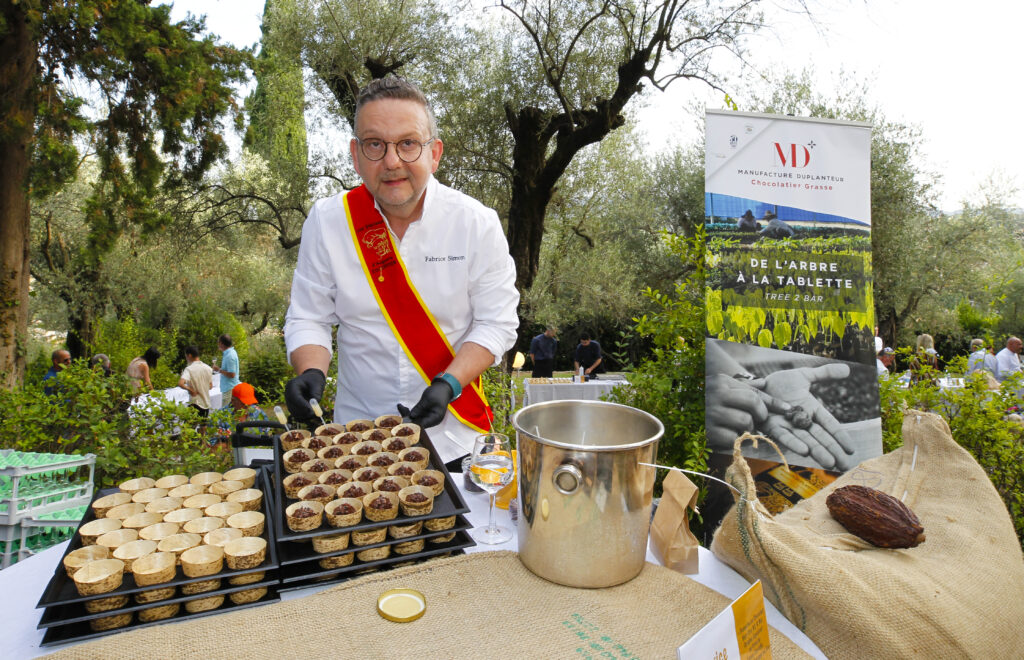 Fabrice Simon from "La Maison Duplanteur" in Grasse presented 80% Organic Raw Dark Chocolate Ganache, Equator Origin with Roasted Cocoa Nibs, Frappé Shooter with Cocoa Pod Juice.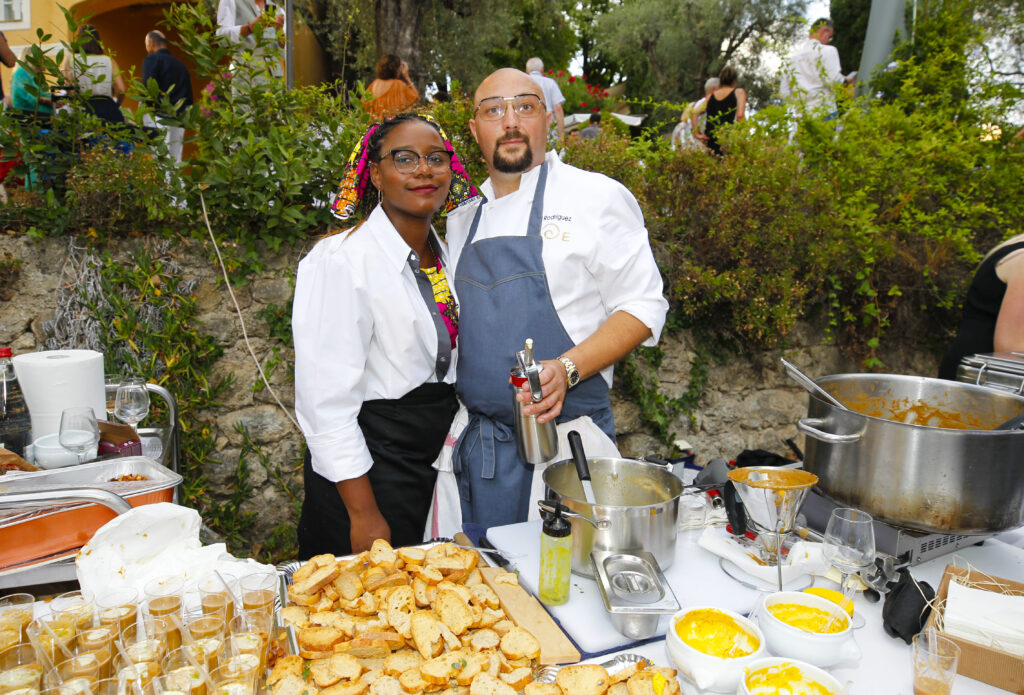 Jonathan Rodriguez presented a classical "Fish Soup in a Verrine with a Piece of Red Mullet Siphon Aioli Saffron".
One can say for sure: Mediterranean flavors in the spotlight.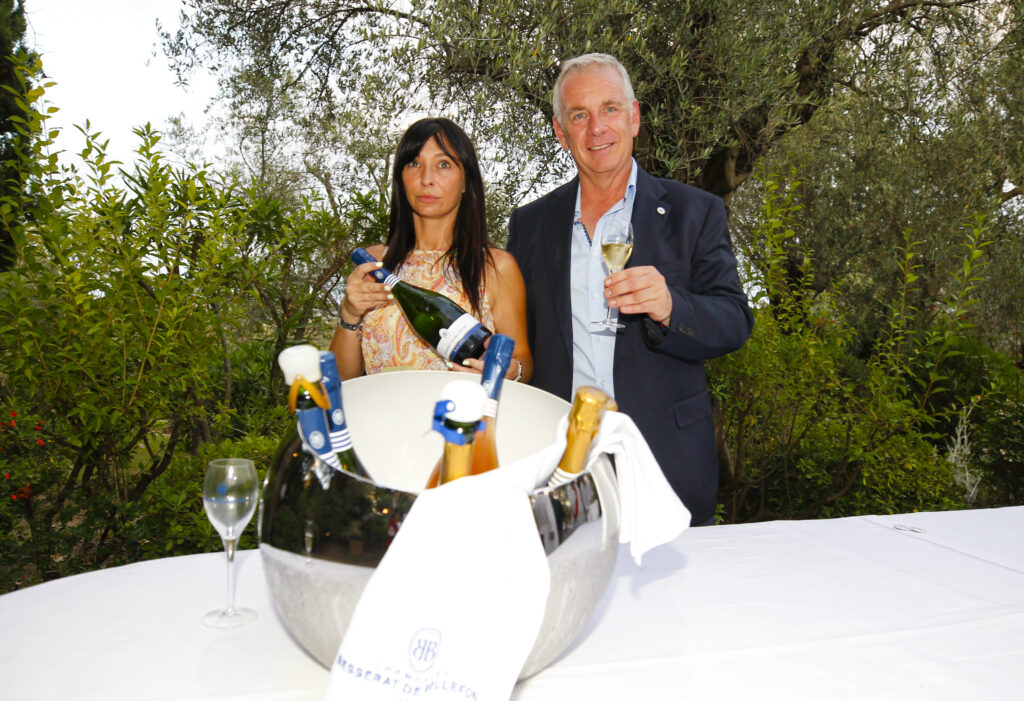 Emilie Hartmann from "Champagne Besserat de Bellefon" presented an excellent choice of "Bleu Brut", "Rose Brut and "Extra Brut". The highlight was though the "Blanc de Blancs", which had a long lasting and Sustainable taste.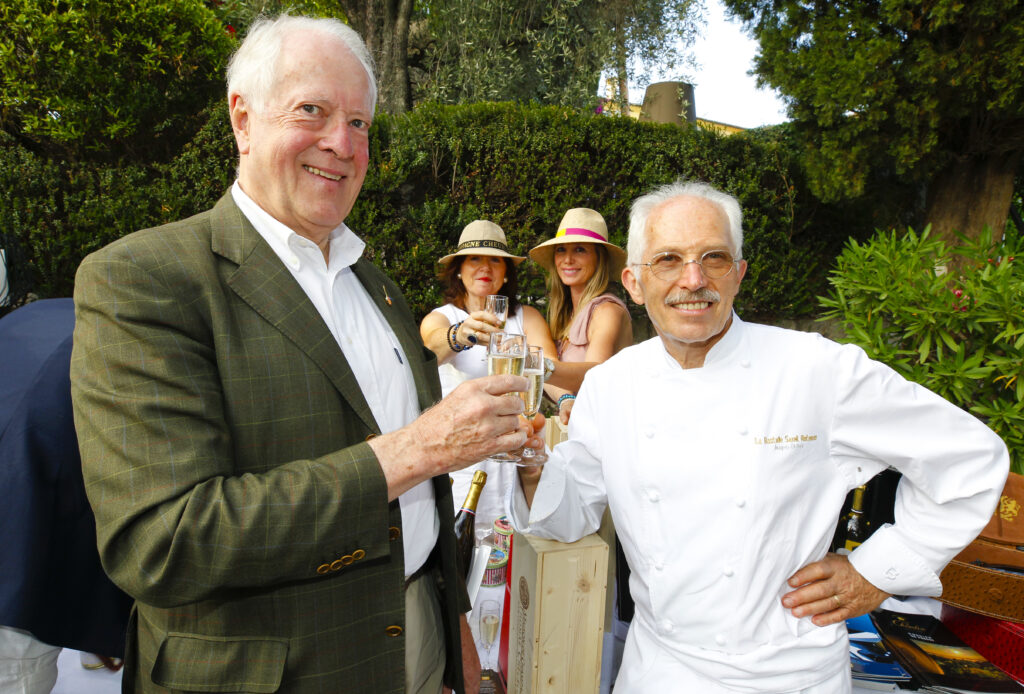 In a pleasant setting in the garden of the Bastide Saint-Antoine, French chef Jacques Chibois enjoyed a pleasant summer evening with his business friends and guests.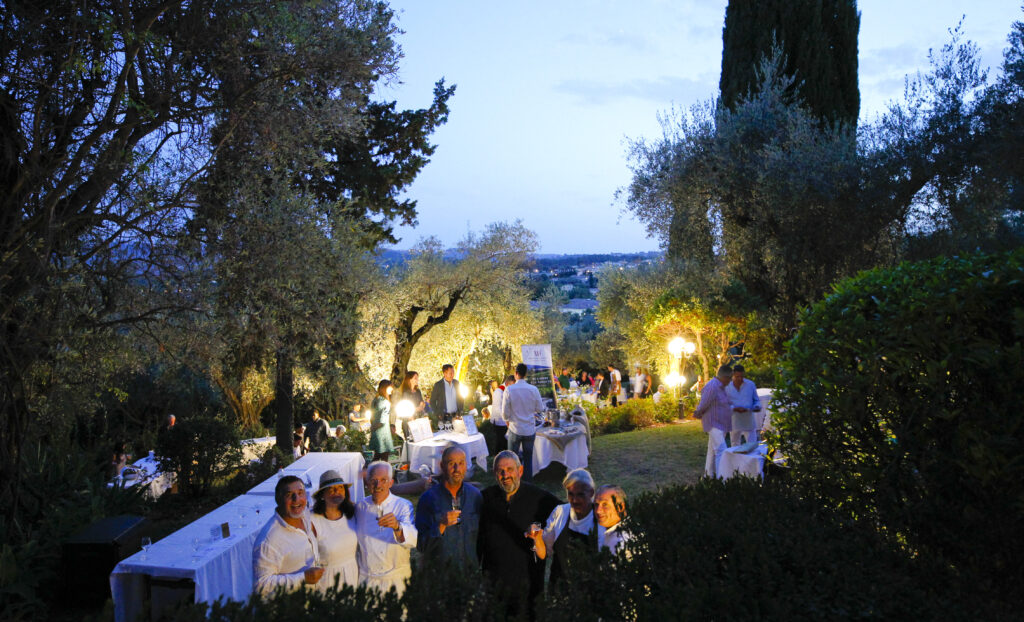 If somebody wants to visit Grasse and the beautiful Bastide Saint-Antoine, here a some Keyfacts for reaching it:
By car
From Nice, Aix en Provence at 1h15, Marseille at 1h30 take the A8 motorway (direction CANNES), and take the "CANNES" exit. At the roundabout, take the direction "GRASSE" by the expressway. When you are on the expressway, drive until the end of it, be careful not to exit at "GRASSE – Sud".
At the end of the "fast lane", you come to a roundabout; take the 1st right, direction "SAINT-ANTOINE". Then, 100 m further down before the "STADE PERDIGON" roundabout, 1st right, you will be on the "Chemin des Castors", direction "LA BASTIDE SAINT ANTOINE".
Continue straight ahead, follow the uphill road, you will pass in front of "La Chapelle Saint Antoine", then the schools. At this point, you will be on Avenue "Henri Dunant". Go up there for 500 m, and the entrance to La Bastide will be on your left in an olive grove.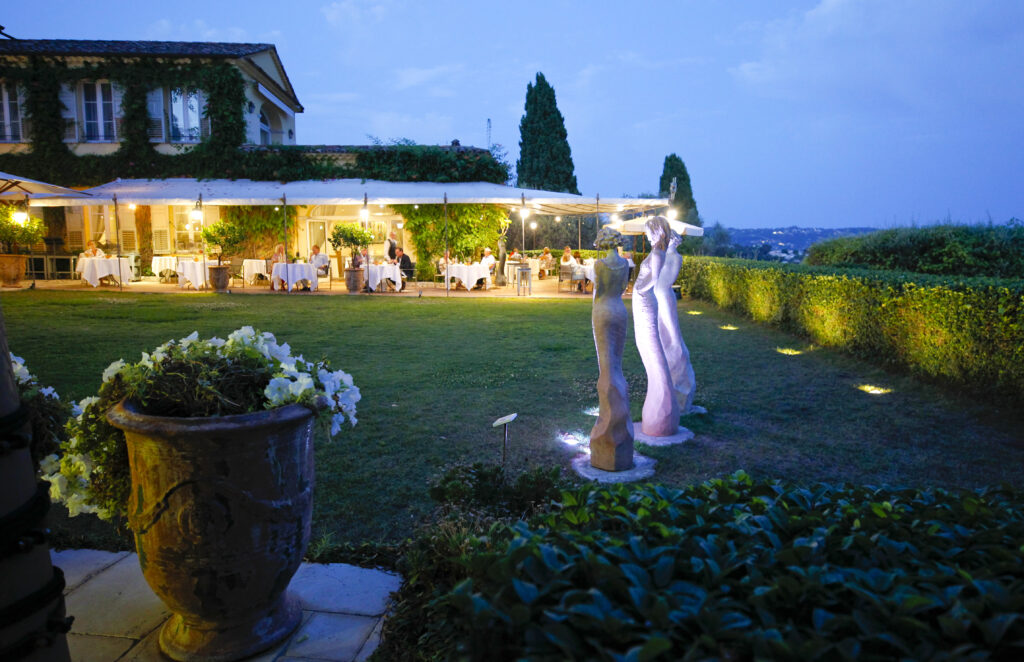 By train
From Grasse train station: 5 minutes by car.
From Cannes train station: 20 minutes by car Taxis are available at the station. We remain at your disposal to make a reservation in advance.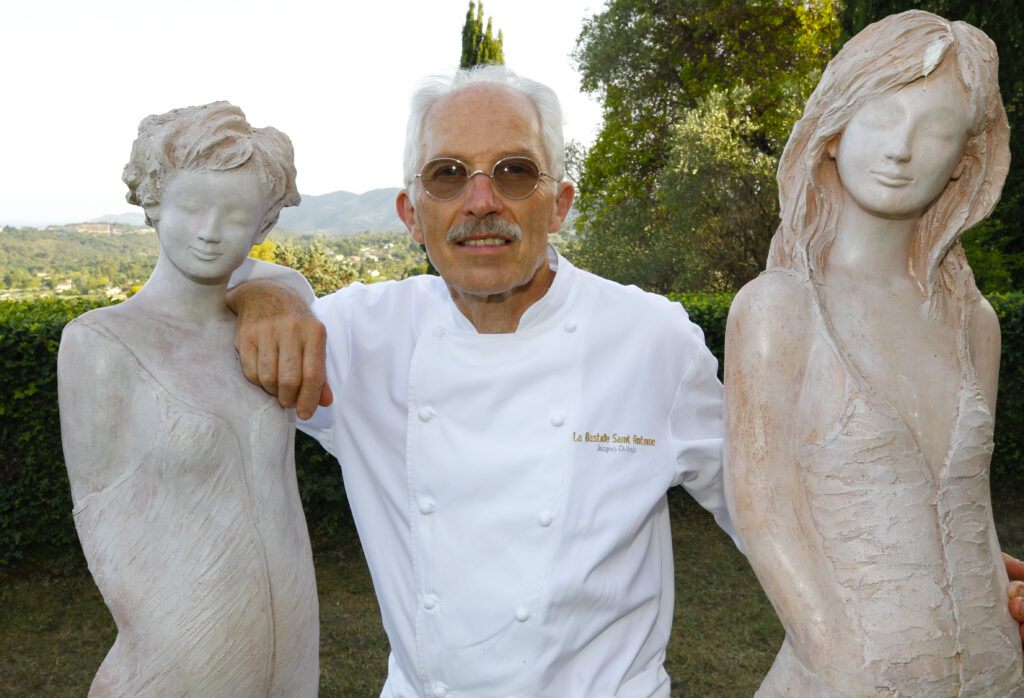 By plane
Nice Côte d'Azur International Airport
Many taxis are available at the airport. We remain at your disposal to make a reservation in advance. We advise you to allow around 30 minutes for the journey.
Cannes-Mandelieu private airport: 15 min journey.