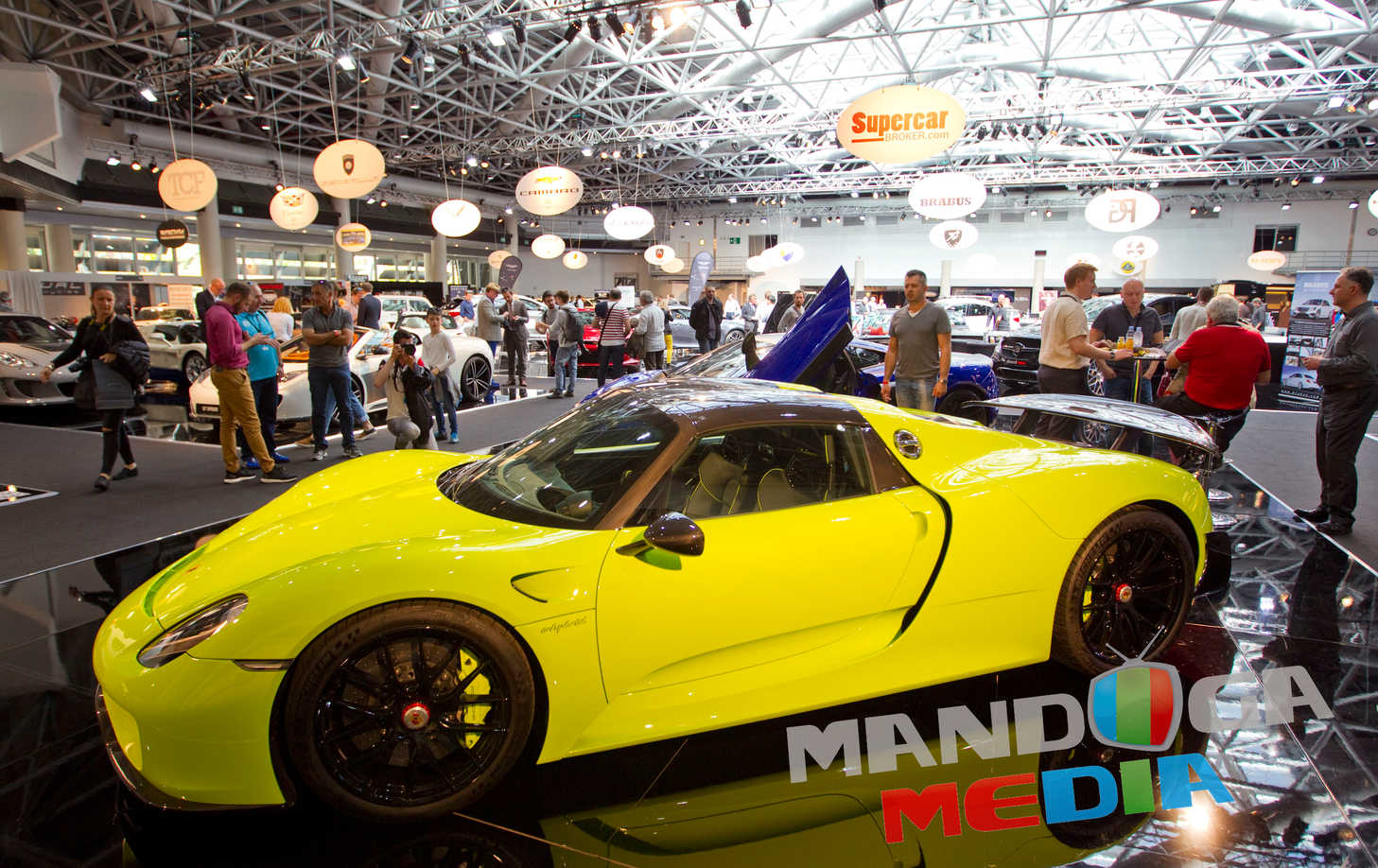 More than a hundred vehicles – including never seen before supercars, motorbikes, superboats and revolutionary prototypes – will be showcased at the Monaco show being held at the Grimaldi Forum from June 8 – 12 2022.
Supercar debuts
Among the supercars to be unveiled by H.S.H Prince Albert II of Monaco at the Official Inauguration is the Deus Vayanne, an electric hypercar by Deus Automobiles, Italdesign and Williams Advanced Engineering. The hypercar (pictured above) was recently seen for the first time in New York and will make its European debut at Top Marques alongside the Aspark Owl, an electric supercar from Japan distributed in Europe by Absolut Cars Consulting and the Pininfarina Battista, an Italian electric supercar distributed in Monaco by the Monaco Luxury group.
Other supercar premieres at the 17th edition of Top Marques – postponed twice due to Covid – include Daydream, a remastered Porsche 911 by Croatian high-tech automotive designers Tedson Motors (image below) and PJ-01, a hypercar by Italian constructor Pambuffetti inspired by Formula 1.
Top Marques 2022 is also the occasion for to participate in several high-profile previews. For example, McLaren's new hybrid supercar the Artura will be on public view in Monaco for the first time at the show, as well as Aston Martin's Valhalla and DBX 707, the world's most powerful SUV. All of these avant-premiere supercars will be presented at Top Marques by the Monaco Luxury group.
Don´t miss the VIP Avant premiere cocktail:
Being held from 8:00 pm to 11:30 pm, this exclusive opening will offer visitors a rare opportunity to discover world premiere supercars and legendary cars before the official opening to the public over a glass of champagne.
Please note that a limited number of tickets are available for the June 8 preview.
In line with Top Marques' humanitarian commitment, 1€ from each ticket sold will be donated to support the Monaco Disease Power association.
For more information or to buy your tickets, visit www.topmarquesmonaco.com.