A rich programme of conference sessions and
networking events will illustrate the deep transformation of the retail sector with views from top
international experts and new market players that are disrupting the industry.
The event will take place from Tuesday November 29th to Thursday December 1st at the Palais des
Festivals in Cannes, France.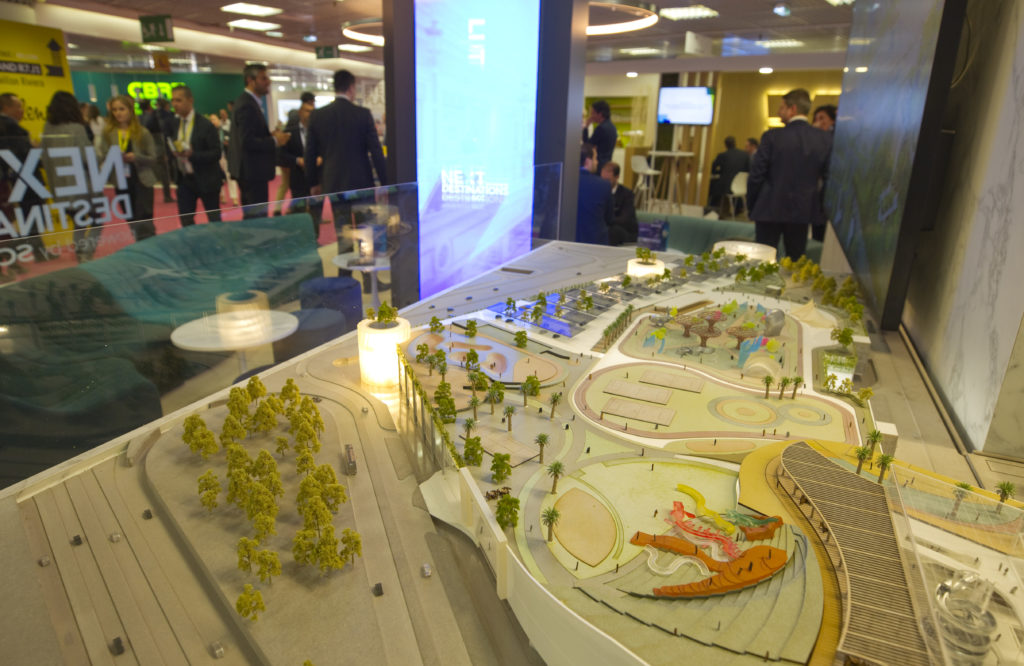 What's new this year?
This year's focus will take a deep dive in to the fundamental changes undergoing in Retail & Leisure.
Consumers are driving these changes, becoming more conscious of the environment. Nowadays,
buyers seek meaningful purchases, and therefore businesses now need to be driven by a purpose that
goes well beyond profit; a purpose that is rooted in community, the environment, and society.
Francesco Pupillo –MAPIC Markets Director
"The entire retail industry has endured two of the most challenging years in
the history, with many big transformations. Next generation retail will be
about putting people and the planet first – the consumer is now looking for
deeper meaning in what they do and what they buy, whilst businesses need
to add a social role to have genuine social impact. MAPIC will emphasise the
new ways of doing business, with more flexible models that will allow
industry players to meet current customer needs."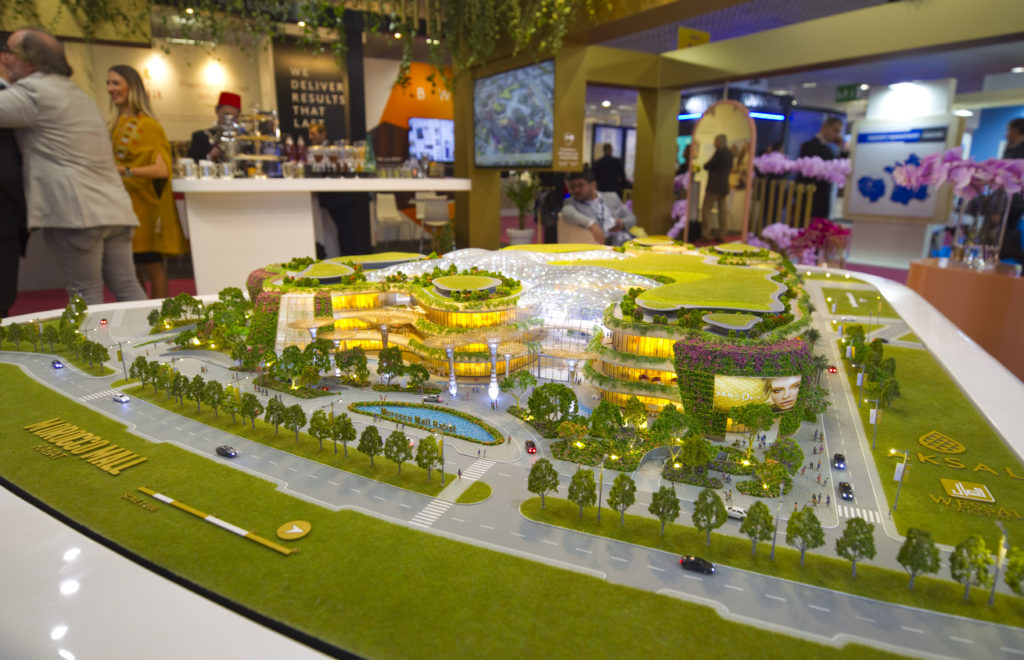 New theme for MAPIC: "People, Planet, Profit: Navigating retail towards a more human world."
This change in consumer insight has also provoked a new wave of ESG business strategy for
brands. According to CBRE's 2021 Global Investor Intentions Survey, 60% of respondents had already
adopted ESG criteria. With the emergence of up-cycling and sustainably friendly opportunities, all
these has translated into a change in the retail world over the last few years. Professionals, developers,
investors, and brands all share responsibility for encouraging a positive impact with the ever-increasing
popularity of reducing natural resources and promoting waste reduction, energy efficiency, ethical
sourcing, and community engagement.  
This new edition of MAPIC will offer a series of keynote sessions as well as a major Workshop on
sustainability. These initiatives are intended to shed light on how to ensure the long-term sustainability
of an existing or new project.
MAPIC 2022 will showcase the new standards of development projects that are transforming our cities
into more sustainable places to live, play, shop, and work. A new wave of mixed-use projects built
around the human being and its needs.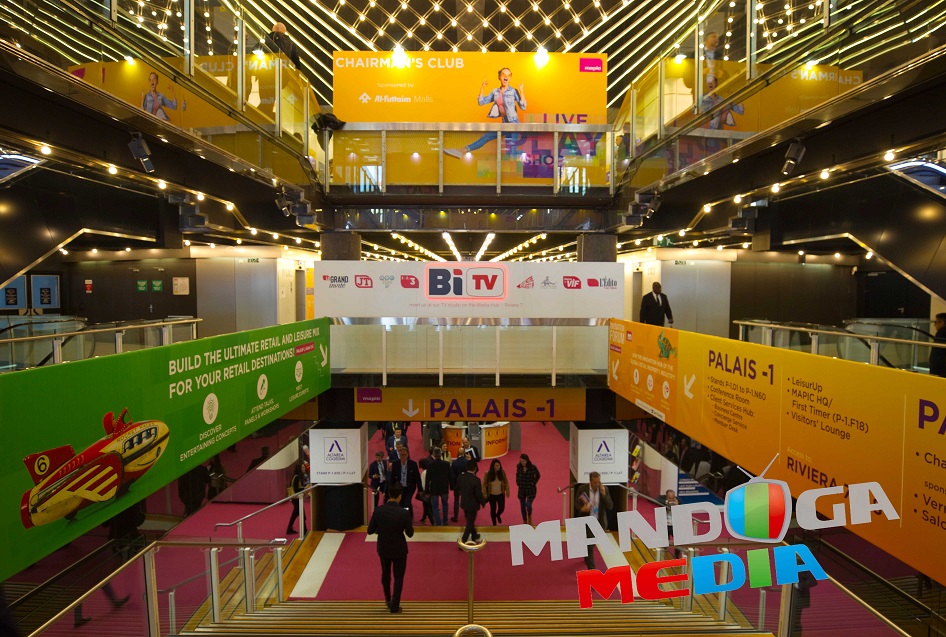 MAPIC – A show reinvented
MAPIC 2022 will present a wide display of initiatives to proactively embrace this transformation, by
dedicating 4 special focus: New Retail (Retail Village), Leisure (LeisurUP), Food (The Happetite Forum),
and Innovation (MAPIC Innovation Forum).
"Welcome to the Retail Village"
This 'Retail Village' edition is bringing together new rising concepts, digital marketplaces, fast delivery
specialists and DNVB (Digital Native Vertical Brands). A new generation of retailers, many who started
life online, are rewriting and redefining the retail landscape – and appealing to an increasingly ethical
consumer. MAPIC 2022's theme will bring the new retail faces showing how the industry evolved these
past years since consumers' expectations and habits changed.
Leisure Driving the Change
The 2nd Edition of LeisurUp focuses on the importance of human interaction and the experience within
physical places. A primary focus of this year will be to identify and select the best leisure solutions and
partners to turn traditional retail site into exciting lifestyle destinations.
The Future of Hospitality
Once again part of MAPIC, The Happetite is the only international food industry trade forum set up to
accelerate the expansion of restaurant chains in retail and urban destinations. This year's gathering
will showcase the best F&B has to offer, examining new business models, highlighting innovation in
areas such as reducing food waste.
With several famous restaurants chains expected plus a multi-unit franchise and Private Equity lunch
as a closed doors event as part of the programme.
Innovation driving the retail transformation
With the focus on the most recent digital and technological innovations, MAPIC INNOVATION FORUM
will showcase the cutting-edge solutions allowing an ever-greater integration of physical and digital
channels helping retailers and landlords to provide improved consumer-centric and seamless
experiences.