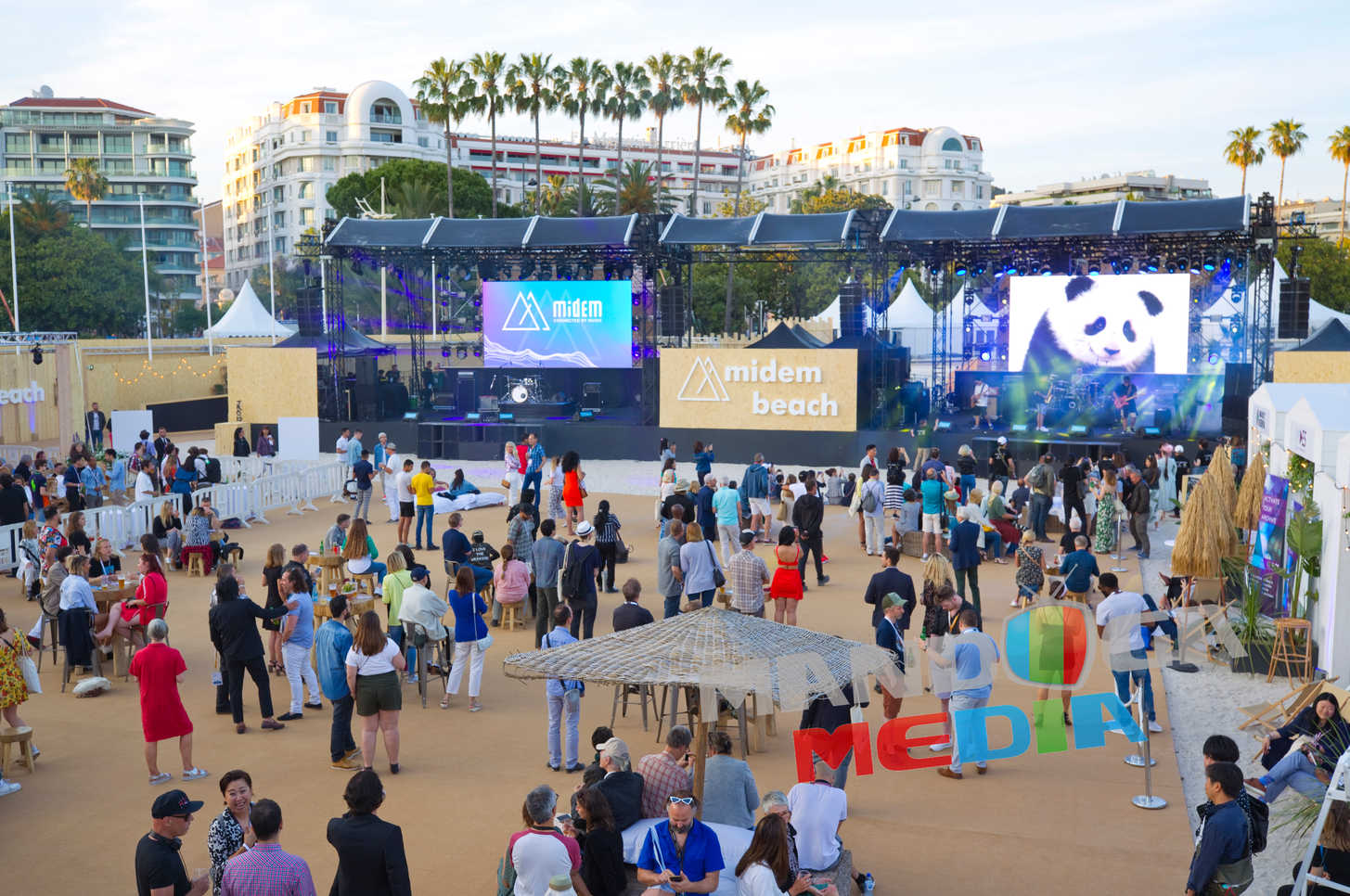 As part of its actions in favor of the economic dynamism of its living area, the Town Hall of Cannes, under
at the instigation of David Lisnard, took over the Midem brand (International Market for Records and
Musicale) and gives it a second wind. The Midem, a famous major trade show
international dedicated to music, reborn to adapt to developments in the recording industry and
aims to represent both professionals in the recorded music sector, the DNA of the
Historical midem, and that of live. The new Midem will give pride of place to technological innovations
and will strive to strengthen the cultural dimension of the event, with the organization of concerts in the
city ​​for Cannes residents and visitors. It will take place in early 2023. This municipal operation aims to
reinforce the positioning of Cannes as a world leader in cultural events. She is signing up,
moreover, in perfect coherence with the "Cannes On Air" strategy deployed by David Lisnard, whose
the objective is to develop the entire chain of audiovisual creation in Cannes.