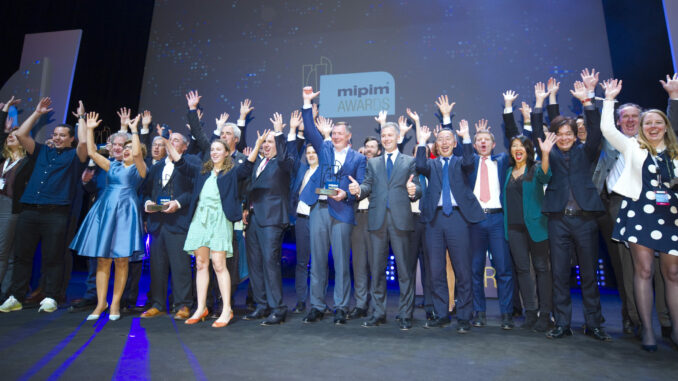 The MIPIM Awards, an internationally-renowned real estate competition for completed or yet to be built projects around the world, has revealed its winners during the 31st edition of MIPIM.
Amongst a broad range of international entries, the winners came from across Europe, Turkey and China. Notable winners include the House of Music in Budapest, Hungary, which received the Special Jury Award and the Arboretum in Nanterre, France, which won the Best Futura Project.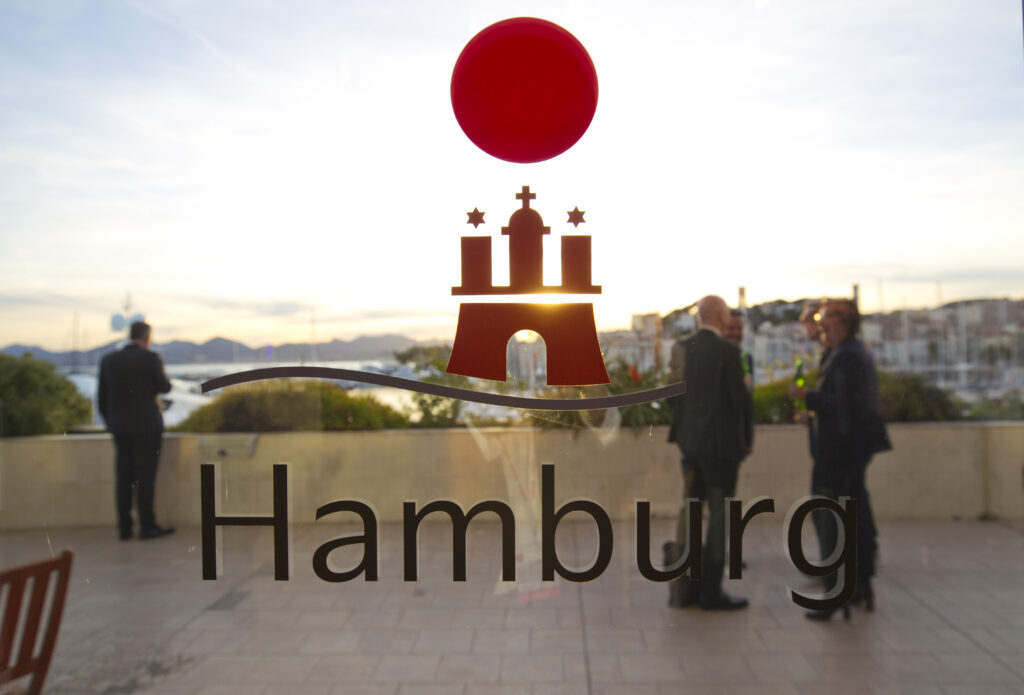 The jury, chaired this year by François Trausch, Global CEO & CIO of Allianz Real Estate, reviewed hundreds of entries and shortlisted the finest projects in each of the 12 competition categories. This year, in addition to the usual criteria, the jury also looked at how the project adapts to the consequences of the pandemic on the way people live, work, shop and entertain themselves. The winners were selected on a 50:50 basis, with delegates' votes casted online and on site, carrying equal weight with the jury's own votes.
Apart from the main categories, the jury of real estate experts from around the world awarded one additional prize – the 'Special Jury Award', which goes to their favourite project among all.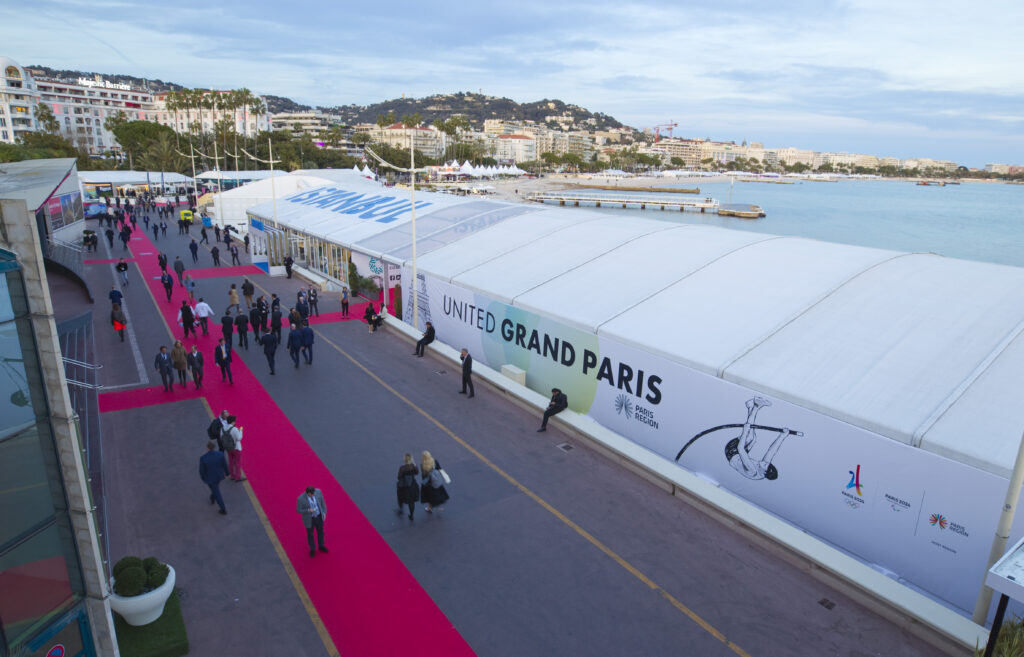 MIPIM Awards Jury Chairman, François Trausch, said: "The projects selected for the 2022 MIPIM Awards largely followed this year's MIPIM theme of "driving urban change" not only by being more sustainable, but also being more accessible and enjoyable. What impressed the Jury most was the diversity and creativity of the projects submitted, a hallmark of our European cities and an important factor for buildings that are developed today for tomorrow's communities."