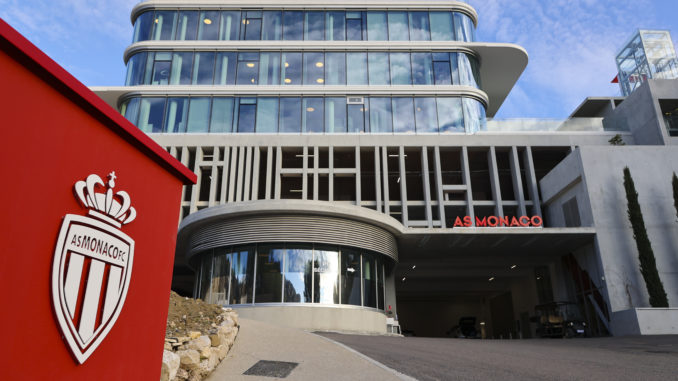 AS Monaco, one of the most esteemed clubs in the world and turning 100
soon, and Purnell rise together with a prestigious partnership.
Rise. Risk. Repeat. A philosophy AS Monaco abides by on the field, and one that
matches with Purnell's "More Future Than Past." Crafting excellence and bringing a
twist to watchmaking partnerships with football.
Purnell Goes Red & White:
Founded in 2020 with the goal of bringing the tourbillon to the forefront of avant garde haute horlogerie, Purnell only associates with the best: master watchmaker
Eric Coudray, the World's Fastest Triple-Axis Tourbillon in the world's most exclusive watches.
The brand found a natural association with the world of AS Monaco, the football club
from the Principality—a place of renown, regard, and elegance.
The partnership between AS Monaco and Purnell will entail an exclusive co-branded
timepiece collection, which will be revealed during Spring 2022.
"Monaco is a unique concentration of beauty, prestige and dynamism, just like our
masterpieces," says Maurizio Mazzocchi, CEO of Purnell. "Both our brands are rare
jewels in our respective fields, and we recognize ourselves with AS Monaco's
tagline: RISE. RISK. REPEAT."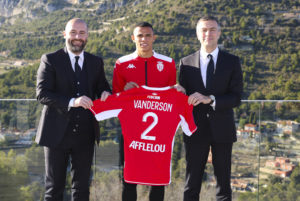 AS Monaco – A Legacy Club:
8 league titles, 5 Coupe de France trophies, and almost 100 years of existence—AS
Monaco is a jewel in the history of French football. Its roots are firmly anchored
within the Principality of Monaco: the club's home is Stade Louis-II and its instantly
recognizable "La Diagonale" jersey was designed by Princess Grace in 1960.
AS Monaco also possesses a strong foothold within the world of football, with
legendary players such as Emmanuel Petit, Thierry Henry, and even Kylian Mbappé
building their foundations amongst the Red and White team as well as the club's
historic runs in the UEFA Winner's Cup and UEFA Champion's League.
The association between Purnell & AS Monaco is a proof that both brands share the
same quest for perfection on their journey to greatness.
"We are delighted to welcome Purnell to the AS Monaco family," says Oleg Petrov,
Vice-President & CEO of AS Monaco. "Purnell is a brand recognized for its knowhow, its audacity, its sense of innovation and performance, notions that fit perfectly
with our philosophy. We are looking forward to this collaboration."