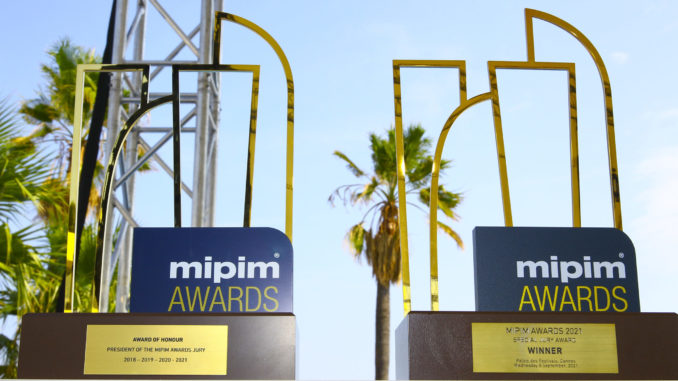 MIPIM, the world's largest international real estate event, has today reiterated that it is ready to return to its traditional March slot in Cannes.
At the time of writing, MIPIM 2022 is on track to have the same number of exhibitors as the 2019 edition from Europe and the Middle East, as it announces the first of its major speakers from its four-day programme of speeches, panels, awards and in-person networking events.
François Hollande, the French President from 2012-2017, will open MIPIM with a keynote speech that will address the major challenges and opportunities facing the real estate industry and wider society.
An important focus of his speech will be climate change. Having presided over the Paris Climate Agreement at COP 21 in 2015, President Hollande will discuss how real estate must rise to the challenge of delivering MIPIM's theme of 'driving urban change'.
The President will also cover the major societal issues, from health and wellbeing measures after the pandemic to tackling diversity, inequality and employment challenges.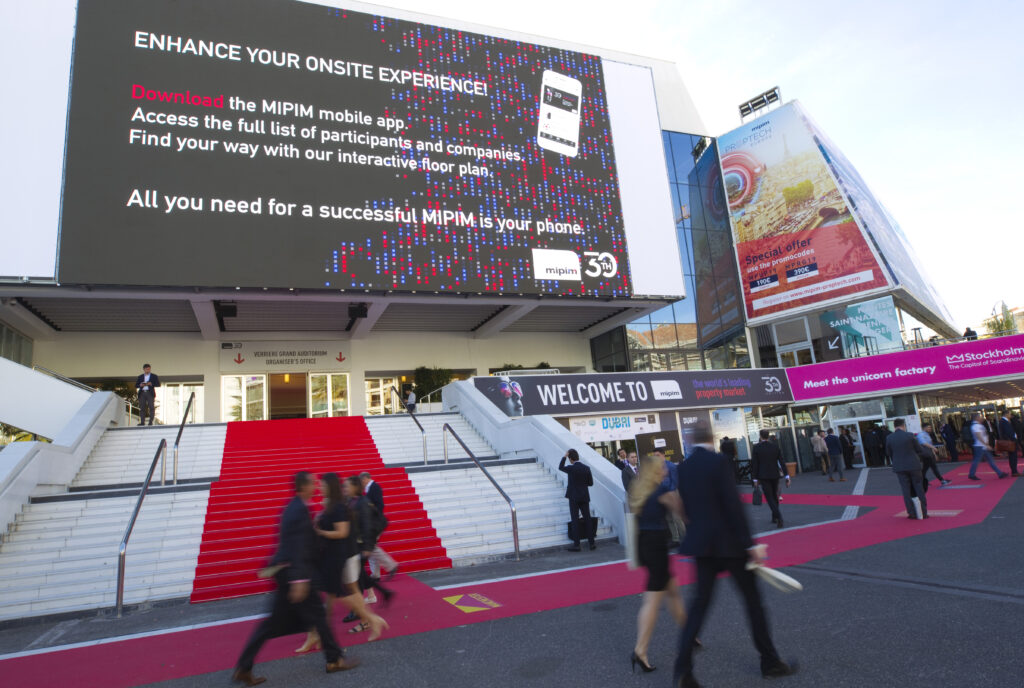 Ronan Vaspart, director of MIPIM, said:
"We are full steam ahead in our planning for what is shaping into a crucial event for real estate in 2022. It is fantastic to see such a strong desire from the industry to come together and the numbers we are seeing signing up for the event are highly encouraging.
"I hope this message gives those already signed up, as well as those still considering their options, the confidence to plan for arriving in Cannes in March. We look forward to welcoming everyone to a safe and secure event that is set to continue MIPIM's tradition of attracting the biggest names in our field, as demonstrated by what promises to be a significant intervention from President Hollande."
The 2022 edition will include a plethora of new international cities and countries looking to showcase their investment opportunities.
In total, more than 90% of European cities & regions who exhibited at MIPIM 2019 have already committed to take stands at the event. These include:
Austria: Vienna
Belgium: Brussels, Antwerp, Wallonia region
Czech Republic: Prague, Bohemia Region
Cyprus: Invest Cyprus
Denmark: Copenhagen, Aarhus, Alborg, Ballerup
Estonia: Tallinn
Finland: Helsinki, Oulu
France: Paris, Marseille, Lille, Dijon, Nantes, Grenoble, Montpellier, Nice, Strasbourg, Toulouse
Germany: Berlin, Hanover, Leipzig, Dusseldorf, Frankfurt, Hamburg, Mannheim, Munich, Nuremberg, Stuttgart, Cologne
Greece: Enterprise Greece
Hungary: Budapest
Iceland: Invest Iceland
Italy: Torino, Genoa, Emilia Romagna Region, Bologna, Lombardi Region, Piemonte Region
Latvia: Riga
Luxembourg: Luxembourg Chambre de commerce
Netherlands: Amsterdam, Rotterdam, The Hague, Haarlemmermeer
Poland: Warsaw, Katowice, Krakow, Lodz, Poznan, Pomerania, Silesia
Portugal: Lisbon, Porto
Russian Federation: Moscow
Slovenia: Slovenia public agency
Spain: Madrid, Barcelona, Bilbao, Castilla la Mancha
Sweden: Stockholm
Switzerland: Geneva
UK: London, Liverpool, Newcastle, Cardiff, West of England, Dudley, Lancashire and Central South.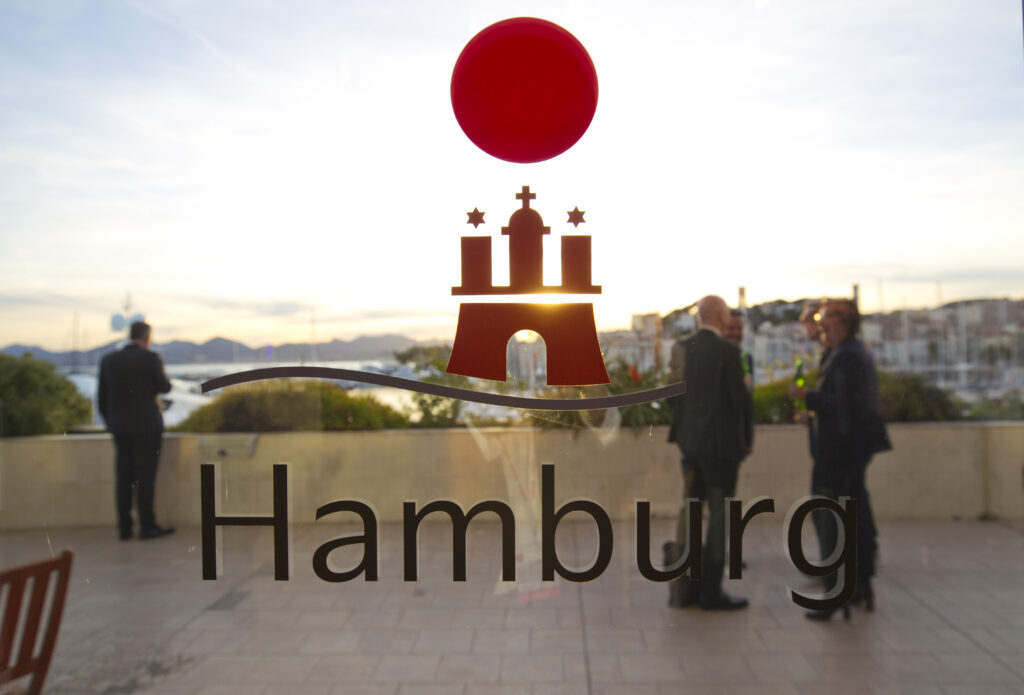 Following the lifting of travel restrictions, the UK is also set to have a strong presence at the 2022 event in March, which will be headlined by the UK Pavilion on La Croisette, where the Department for International Trade (DIT), with the Department for Levelling Up, Housing and Communities (DLUHC) and Homes England, will promote the country's international offer for investment.