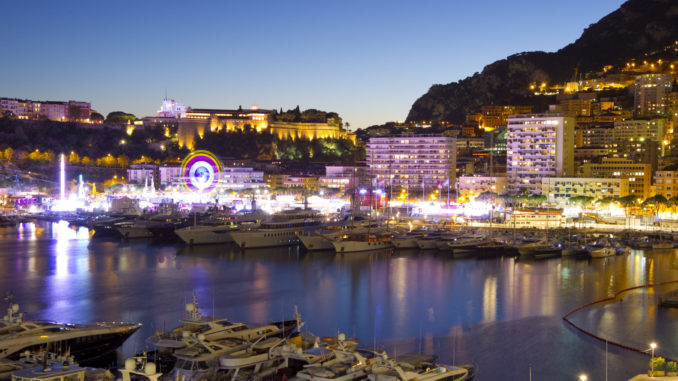 The Principality's health record therefore stands at 4,606 people affected by the coronavirus since the start of the health crisis.
We deplore the death of a 77-year-old resident who tested positive for the SARS-CoV-2 virus. Since the start of the Covid-19 health crisis, 38 people residing in the Principality have died after being contaminated by the virus. The Prince's Government reiterates the importance of having it vaccinated against Covid-19. To date, the vaccine is the most effective solution to protect oneself and others. Vaccination is available free of charge for Monegasques and residents.
The Princely Government sends its most sincere condolences to the families and loved ones of this person and assures them of its full support in these painful times.
This evening, 25 people are taken care of at the CHPG: 21 people, including 6 residents, are hospitalized. Four other patients, non-residents, are treated in intensive care.
There are 35 additional healings. The total number of people cured is 4,207.
This Thursday evening, 294 people are followed by the Home Monitoring Center which medically supports patients, with few symptoms, invited to confine themselves at home.
To comply with the practices adopted by the World Health Organization and neighboring countries in this area, this daily report only reports residents affected by the coronavirus.