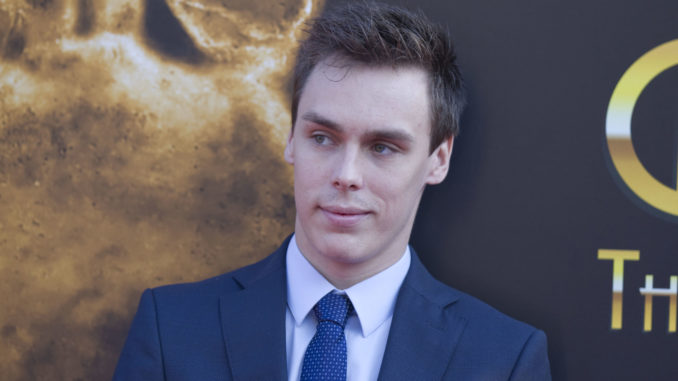 The latest charitable project Relevance has undertaken is for Barbagiuans of Monaco. This local association, created by H.S.H. Prince Albert II in the 1980s and brought back to life in 2020 by its new president (the prince's nephew), Louis Ducruet, connects former football stars who have represented A.S. Monaco and international celebrities with links to the principality.
The association organises events to support various charitable initiatives, including Fight Aids Monaco, of which H.S.H Princess Stéphanie is president. The next event will take place in January 2022 at the Stade Louis II and will celebrate the second Fight Aids Cup.


Relevance supports Barbagiuans with website design and marketing services. Our international and multilingual team enabled Barbagiuans to have online visibility in English, French, and Italian.
The work with Barbagiuans represents just one of multiple philanthropic endeavours undertaken by Relevance's marketing team since their arrival in the principality in 2015 as part of the company's ethos of giving back to the local community.
"Relevance is committed to supporting the local community of Monaco and we are proud to have been called upon by Louis Ducruet to help with this prestigious and important project," Rumble Romagnoli, Relevance's president and founder, said. "We look forward to the momentous event in January where some of the most important people in Monaco's footballing history will attend.".
Romagnoli added: "Now is the time more than ever when the community has become more important than individual gain. Relevance and all our employees are dedicated to giving back to a community that we love to be a part of.".
Relevance: helping charities with their digital transformation
Relevance's team of digital marketing experts have utilised their knowledge to offer support to several charities in Monaco throughout the years, both one-off projects as well as larger-scale ongoing initiatives.
Charities are supported in the same way as any other Relevance client, with a dedicated account manager and a team of international specialists available to help, including branding, content, social media, design, web development, PR, and SEO.
Chances for Children, an organisation that rescues abandoned children from Kampala, Uganda, is Relevance's longest-standing charity. Relevance has supported Chances for Children since 2016 with ongoing website and PR assistance, as well as with design work and assistance with fundraising events. In addition, Relevance has directly supported Chances for Children by sponsoring a child in Uganda.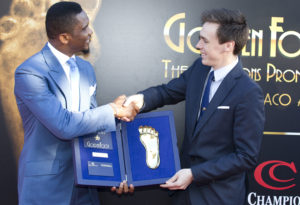 Since 2018, Relevance has also provided ongoing support to the Champagne & Oyster Cycling Club of Monaco, with the writing of internal blog posts, the creation of a social media content calendar, and press release writing and publication. The charity sees biking enthusiasts from across the Principality of Monaco pedal for a host of good causes, including their main fundraiser – the annual St Tropez to Monaco bike ride – in aid of the H.S.H. Princess Charlene of Monaco Foundation.
In 2019, Relevance worked with The Animal Fund, a non-profit organisation dedicated to protecting the ocean and, in particular, dolphins and whales. The Relevance team has helped with the design and build of a new website and creative content.
In the same year, the team at Relevance also supported the Stelios Philanthropic Foundation with its website for its Monaco-based activities, including a new website design, build, and content development in both French and English. The Stelios Philanthropic Foundation supports a diverse range of charitable initiatives, principally in the countries where its founder, Stelios Haji-Ioannou, has lived and worked, including Cyprus, Monaco, Greece, and the UK.
Relevance has also offered ongoing support to the annual Club Vivanova Luxury Lifestyle Charity Gala Dinner, held Saturday, 13 November 2021 at the Fairmont Monte Carlo. Each year, the gala event raises funds for several charities. This year's gala was in support of three charities; Chances for Children (as mentioned above), the Borneo Wildlife Preservation, which is dedicated to ensuring the survival of the Bornean Elephants as well as other endangered species, and Mimosa, a charity dedicated to educating, preventing and building awareness of cancer. Relevance has supported the charity gala since 2017, by donating the time of the creative team to design the evening's auction catalog and offering a lot during the gala – a consultation with Relevance's experts to create a company brand identity, valued at 5,000 Euros.