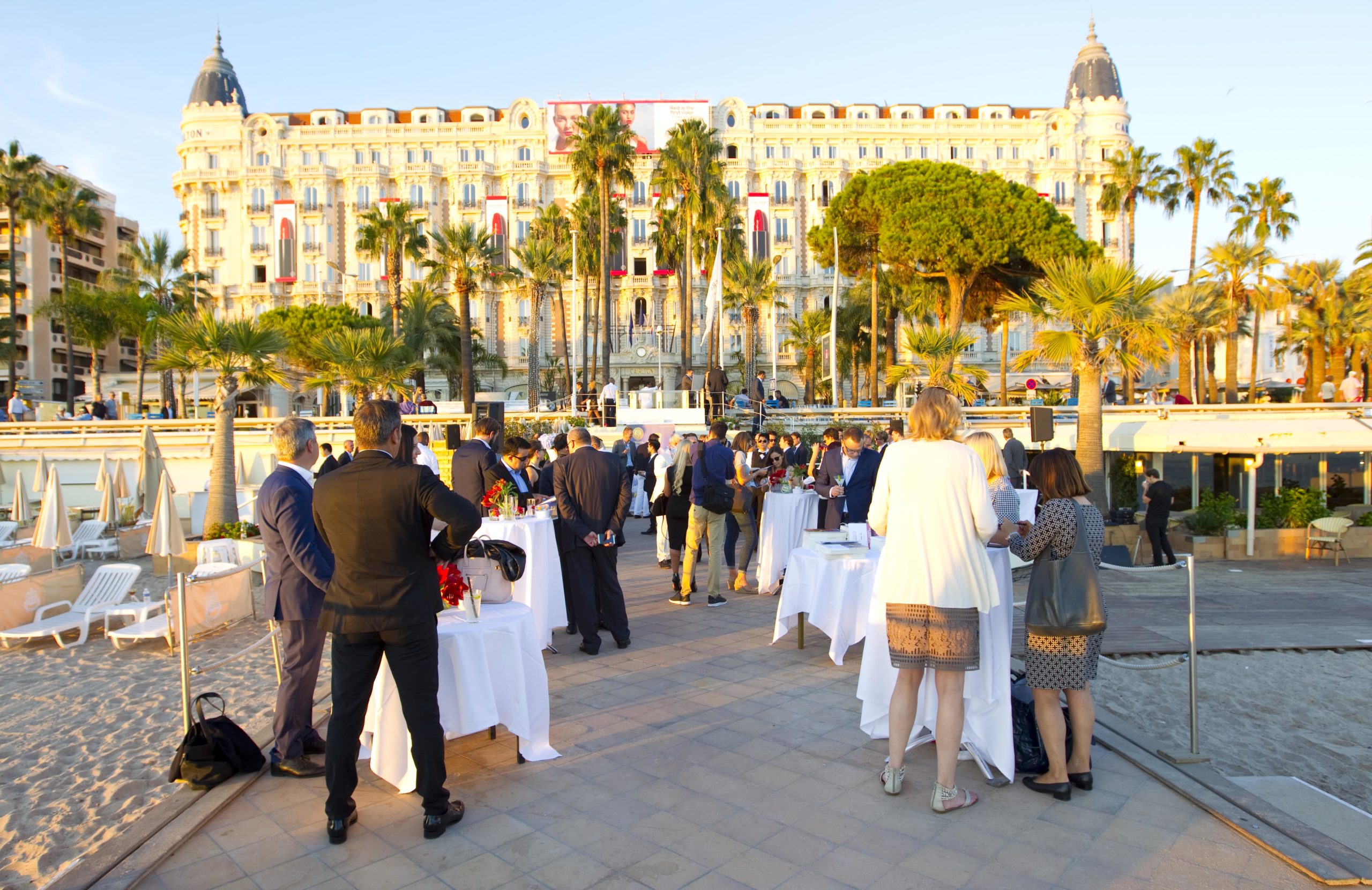 Industry support for this year's TFWA World Exhibition & Conference continues to grow, with more than 200 brands and many major buying companies now confirming their intention to attend the event, which will take place in Cannes from 24th to 28th October, health situation permitting.
Lagardère Travel Retail, Stock Spirits Group and Starboard Cruise Services are the latest names joining the list of leading travel retail companies at the Palais des Festivals, where delegates will be able to view the latest brand launches and innovations.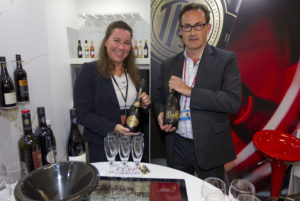 This year's TFWA World Exhibition & Conference will offer a long-awaited opportunity for brands and buyers to meet face-to-face, and feature a number of changes that will ensure the safety of attendees and allow them to take full advantage of their visit to Cannes. The event will comprise of a shorter, more compact week with an extended working day (08:30 to 18:30) to give delegates more time to network and visit the exhibition halls.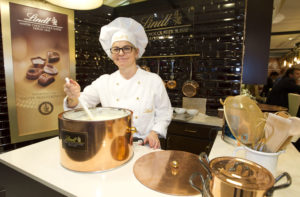 TFWA continues to work closely with authorities in Cannes to ensure the city is safe and business-ready for delegates upon their arrival. Local hotels, restaurants and transport links will all be adhering to the most stringent hygiene measures. In addition, the Palais des Festivals will offer a 24-hour medical concierge service, including online consultations with general and specialist doctors.
TFWA acknowledges that given the exceptional circumstances, many companies require flexibility with regard to the format and terms of their participation. We continue to work closely with our exhibitors to address their needs and concerns, and encourage them to contact us directly should they have any specific questions or requirements.