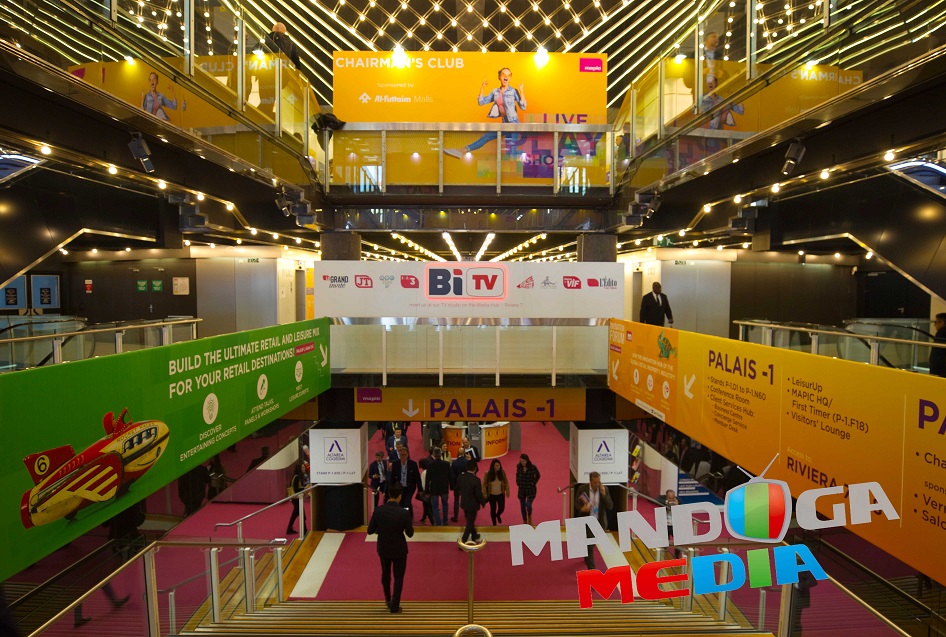 MAPIC 2021 will be back at the Palais des Festivals in Cannes with slightly different dates than usual: this year's event will take place from Tuesday, 30 November to Thursday, 2 December. MAPIC 2021 will be the first international industry meeting to be held face-to-face, giving professionals in the retail, F&B and leisure industries the first opportunity to get back together since the pandemic erupted.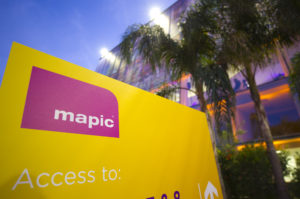 On these same dates, MAPIC will also be holding LeisurUp, the global event dedicated to the location based entertainment industry, and The Happetite, the international event dedicated to multi-site restaurant operators.
A MULTI-CHANNEL MAPIC
MAPIC is going multi-channel, and in addition to the physical event in Cannes, it will provide a digital platform to support and serve the international community of retail, brand and leisure property professionals, both remotely and throughout the year. This platform will feature a series of exclusive digital events in the coming months as well as publishing white papers and other industry content.