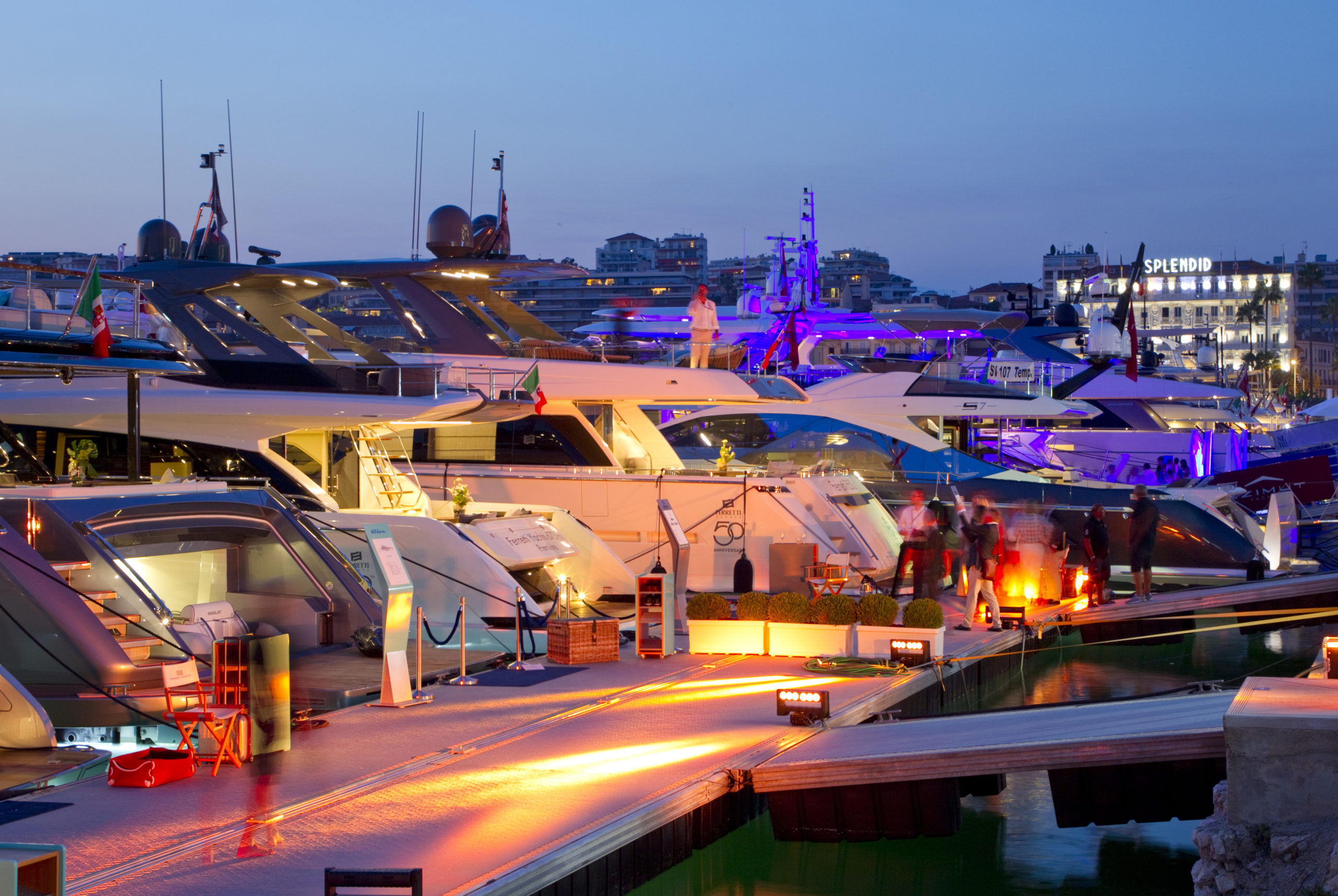 In two weeks, the Vieux Port and Port Canto will host the 2021 edition of the Yachting Festival. This year, professionals and enthusiasts can discover almost 600 boats recently released by the most prestigious French and international shipyards. On Tuesday 7 September, the Festival will be the first major international boat show to reopen since the start of the Covid-19 pandemic. For 6 days, under the sun of the French Riviera, the most beautiful jewels of the seas, the latest nautical equipment, and the highest-end services will be displayed for everyone to enjoy.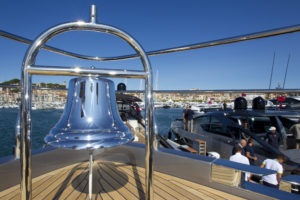 The Yachting Festival has been the must-see event for luxury yachting for more than 40 years, and brings together more than 50,000 visitors from around the world and more than 550 exhibitors every year. The Festival displays an eclectic offer with almost 600 boats; from the smallest to the largest, including sailing boats (more than 110 monohulls and multihulls), motorboats, monohulls and multihulls, new boats and large brokerage yachts of around fifty metres. The Yachting Festival brings together all the major players in yachting that come to exhibit nearly 140 new models in world previews. Visitors can therefore enjoy a show rich in varied content and enhanced by many new products.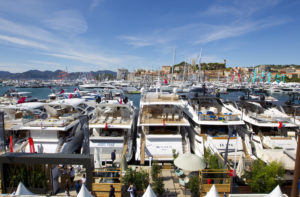 For the second consecutive edition and after the successful launch of the Sailing Area in 2019, the Festival will be arranged by boat type: motorboats will be exhibited at the Vieux Port while the sailing boats will be moored at Port Canto. Regulars will find the Luxury Gallery, a sector dedicated to luxury and lifestyle at the Vieux Port and the "Yacht Brokerage & Charter" area brings together the biggest yachts and its "Toys" area for nautical toys on the other side of the Croisette, at Port Canto.