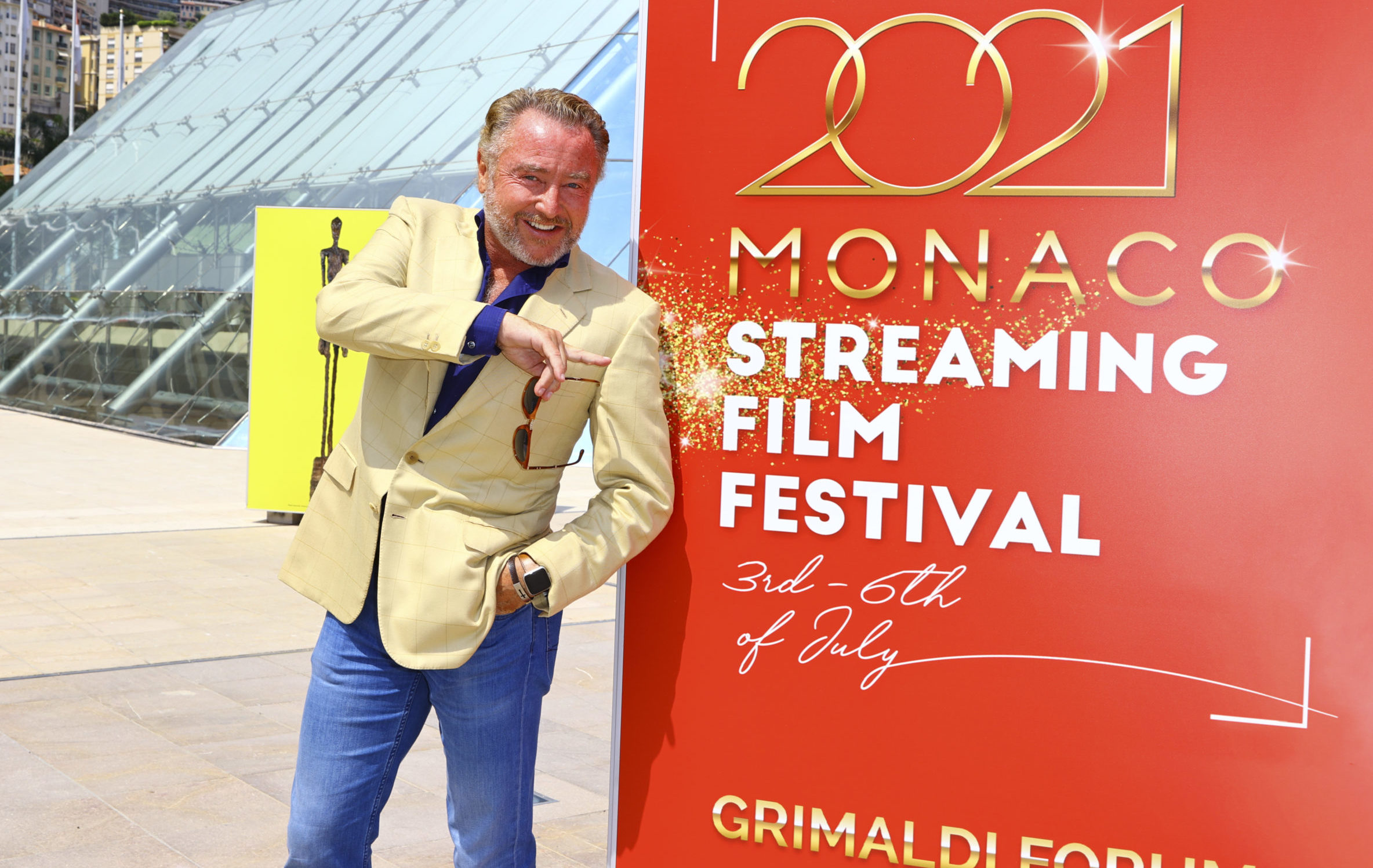 "Riverdance" und "Lord of the Dance" Star Michael Flatley wurde beim ersten Monaco Streaming Film Festival für seine Rolle in seinem Film Blackbird als bester Hauptdarsteller ausgezeichnet.
Der Film, der auch von Flatley geschrieben, und produziert wurde, debütierte auf dem Festival, welches zum ersten mal im Grimaldi Forum in Monaco stattfand.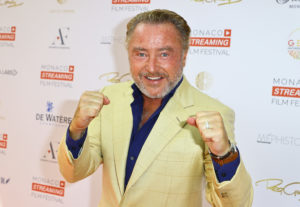 Wir gratulieren herzlich und wünschen für die Zukunft weitere Erfolge für Michael.