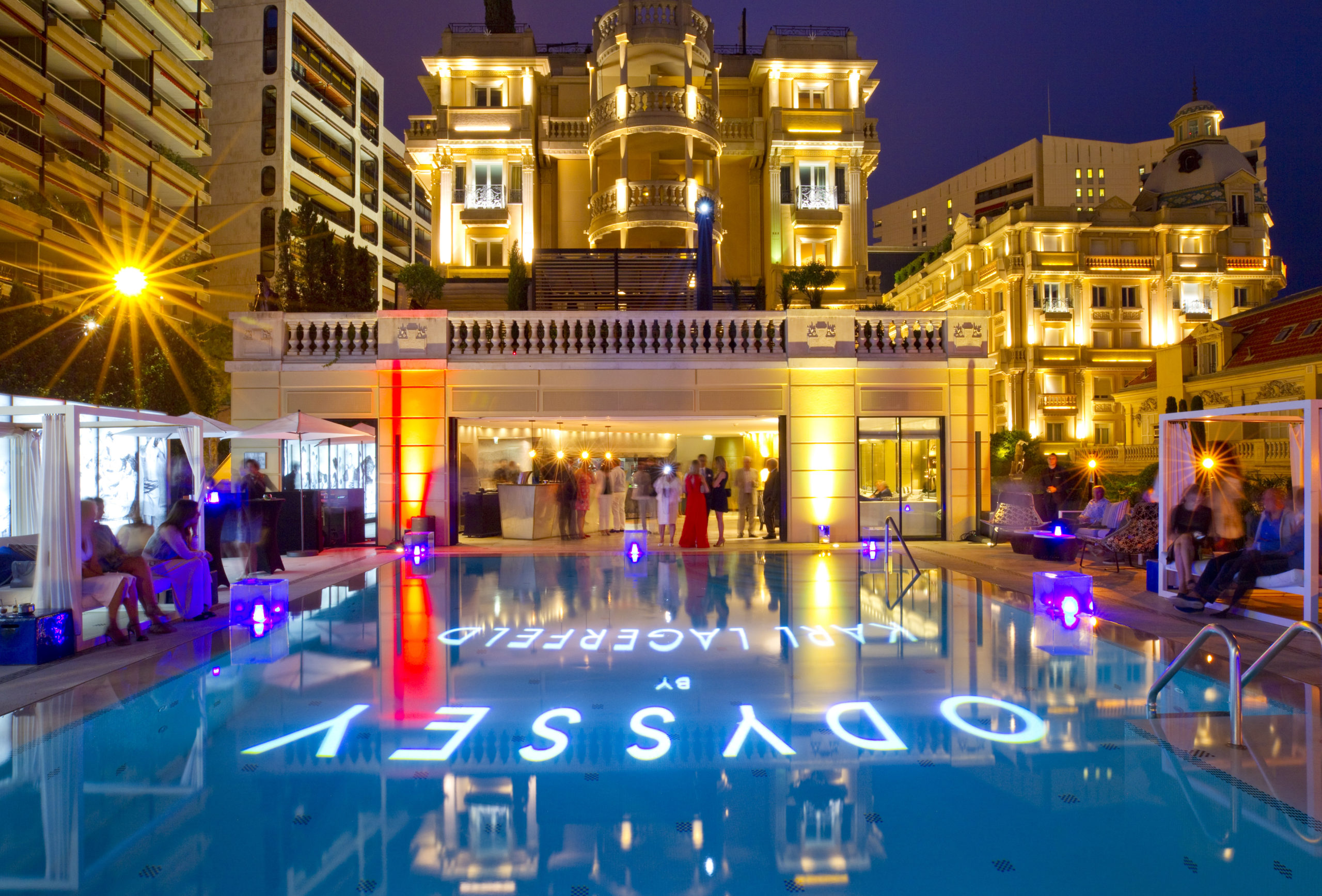 The ultimate exclusivity:
Golden Square Suite
The 7th floor of the Hôtel Métropole Monte-Carlo has six suites: from the Prestige Junior Suite to the sublime Carré d'Or Suite, the ultimate in luxury and glamor. Each of them was designed by the famous designer Jacques Garcia who knew how to make a setting where every detail of the decoration contributes to create an elegant overall picture. The six adjoining suites can all be privatized for an exclusive stay with family or friends.
Family stay:
This summer, the hotel is unveiling a Suite entirely designed by Sabrina Monte-Carlo for children from 0 to 12 years old. An enchanted universe specially dedicated to family stays.
Children also deserve their furniture like adults. For the little ones, the nights will be cozy in the cradle, hand painted by "Dragons of Walton Street", London's most renowned children's furniture manufacturer. Personalized with the iconic mascots of the Yumi & Yoshi hotel who will watch over the sweet nights of children.
For older children, an extraordinary bed with a custom-made cloud headboard.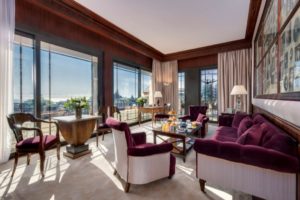 Spa Métropole by Givenchy:
The Spa Métropole by Givenchy offers an unforgettable wellness experience of the highest caliber with its unique and exclusive environment, in fact, there are only three Givenchy Spas in the world! Givenchy's colors, white and black, blend smoothly into the hotel's few gilding. And, bathrobes soft and remarkable enough to mention it, the choice of music and scents, everything is expertly thought out.
Odyssey by Karl Lagerfeld
In this haute couture setting, Karl Lagerfeld created a breathtaking backdrop exclusively for the hotel. The photographic fresco, a true work of art, illustrates Ulysses's journey around the Mediterranean. The impressive screen is over 20 meters long and consists of fifteen glass panels. The "Fashion Kaiser" has transcribed with panache the charm and adventure of Homer's tales. Passionate about photography, Lagerfeld has staged his favorite muses including the model Baptiste Giabiconi.