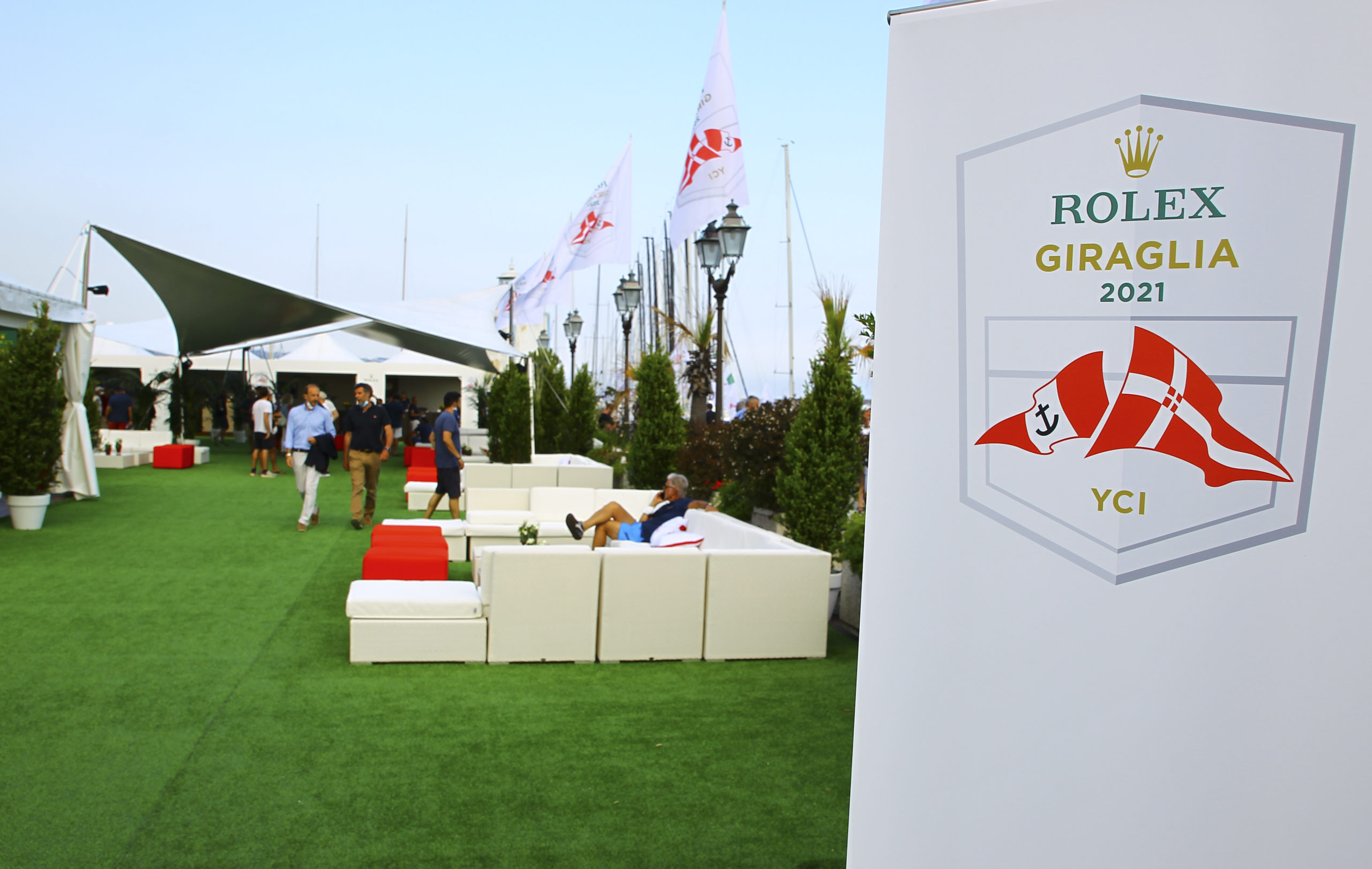 One of the most historic and celebrated events in Mediterranean sailing and partnered by Rolex since 1998, the Rolex Giraglia returns after an enforced absence in 2020 due to the global pandemic. The intrepid spirit that inspired the inaugural competition in 1953, and which has underpinned it ever since, has proven invaluable in preparing the 68th edition.
The Yacht Club Italiano (YCI), the event organizer, has worked intensively to provide a safe environment for this year's race. In light of continuing restrictions, the club has shown great flexibility, combined with care for competitors, to devise the programme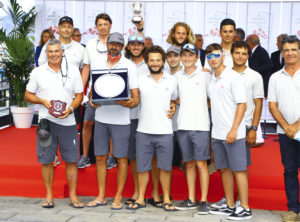 A 241-nautical mile (446-km) offshore race remains the principal contest. This year, exceptionally, the race will start and finish in Italy rather than run from a port in France to one in Italy. Starting from Sanremo on Wednesday 16 June, it will be preceded by short overnight races from Saint-Tropez and Genoa.
Rolex shares the event's respect for tradition and continuity, along with its commitment to excellence, and is proud to support the sporting contest as part of its enduring association with yachting dating back more than 60 years.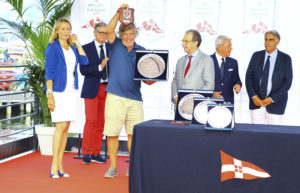 By offshore racing standards, the Rolex Giraglia is compact and intense. Most competitors will prepare for two full days at sea, while the fastest yachts competing for line honours require 24 hours or less. The race record of 14 hours, 56 minutes and 16 seconds was set in 2012 by the 30-metre (100-foot) Maxi Esimit Europa 2.
According to Rolex Testimonee and five-time Olympian Robert Scheidt, a former competitor, the Rolex Giraglia presents a rigorous challenge in both preparation and execution. As he explains: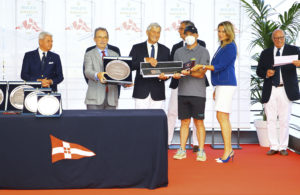 "Enormous effort goes into being ready and for many crews just getting the boat to the start line can be as demanding as the race itself. On the water, the race presents numerous tactical and navigational conundrums, accentuated by the visible presence of your nearest rivals."
The organizers have endeavoured to retain some of the race's intrinsic Franco-Italian spirit, with a first turning mark off Cannes ahead of long legs to and from the Giraglia rock. Located just under 2km (roughly 1nm) off the northern tip of Corsica, the Giraglia and its lighthouse have attained mythic status and sit alongside the Fastnet rock (Rolex Fastnet Race), the Organ Pipes (Rolex Sydney Hobart Yacht Race) and Stromboli (Rolex Middle Sea Race) as famous yachting landmarks. The fleet will finish off the YCI clubhouse.